on Friday's show....Jackie Fox and Simon Maher review "44/876" from Sting and Shaggy; "Treasures from the Temple" from Thievery Corporation; and "Primal Heart" from Kimbra; interview with author Lionel Shriver about her new book, "Property: A Collection"; and Alan Corr reflects on his early vinyl-buying ahead of Record Store Day.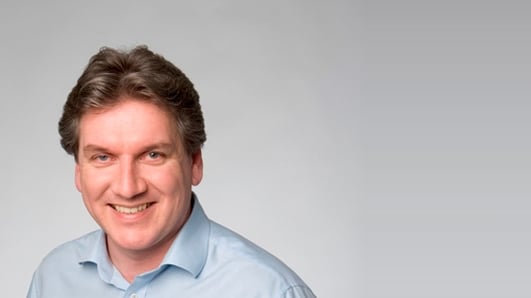 Arena Tuesday 16th July 2013
Daily arts and popular culture show.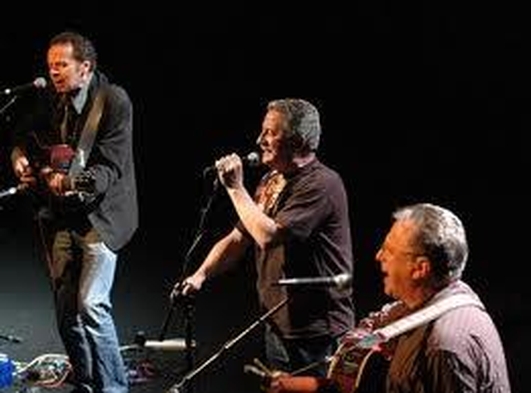 Scullion
Philip King, Sonny Condell and Robbie Overson of Scullion on their upcoming tour dates - www.scullion.com for full details.
Keywords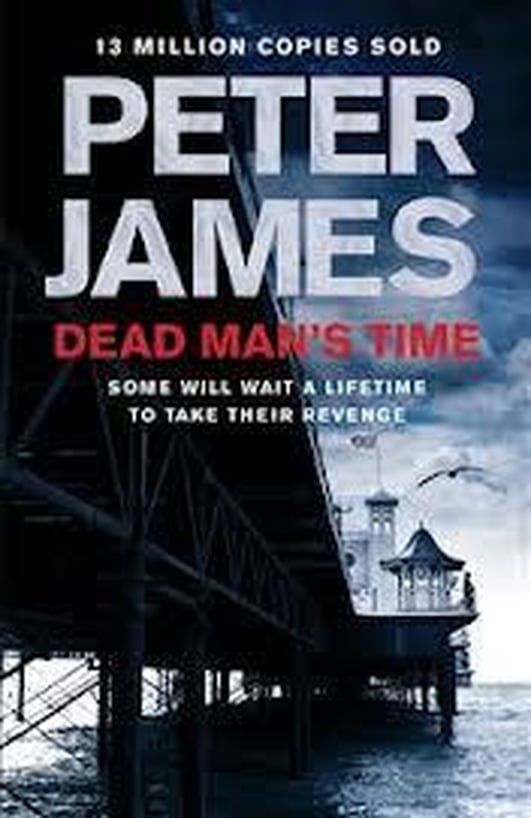 Author Peter James
Author Peter James on his new book 'Dead Man's Time' which is Published by MacMillan.
Keywords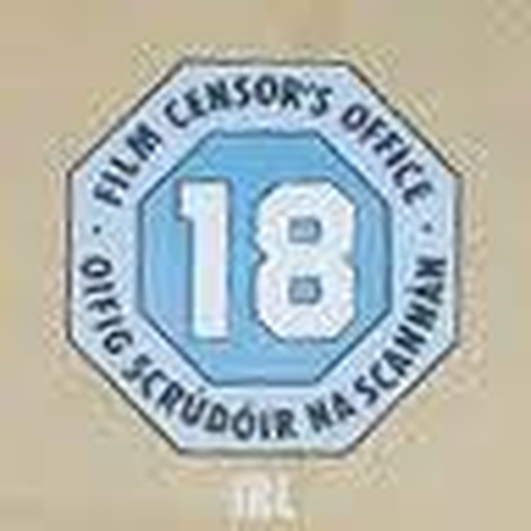 Film Censorship
Evelyn O'Rourke reports on 90 years of film censorship in Ireland.
Keywords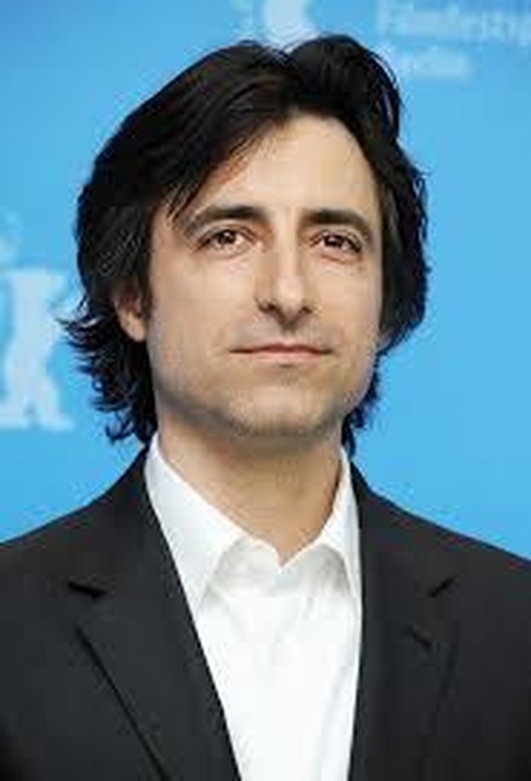 Noah Baumbach
Film Director Noam Baumbach on his latest film 'Frances Ha'.
Keywords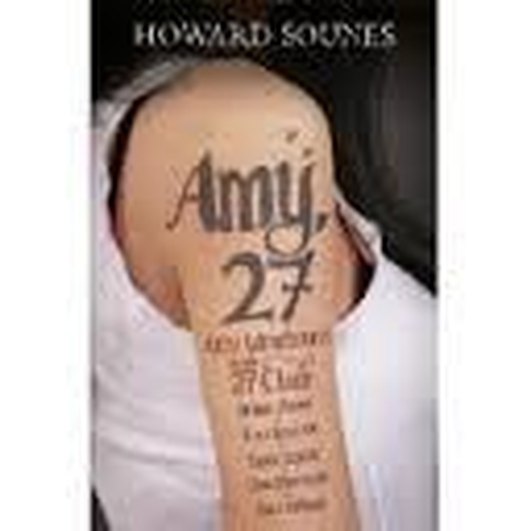 Amy, 27
Tony Clayton-Lea on the book 'Amy, 27' by Howard Sounes which is Published by Hodder & Stoughton.
Keywords Love Is A Losing Game
Amy Winehouse
2:35
Me And Bobby Mcgee
Janis Joplin
4:43