on Friday's show....Jackie Fox and Simon Maher review "44/876" from Sting and Shaggy; "Treasures from the Temple" from Thievery Corporation; and "Primal Heart" from Kimbra; interview with author Lionel Shriver about her new book, "Property: A Collection"; and Alan Corr reflects on his early vinyl-buying ahead of Record Store Day.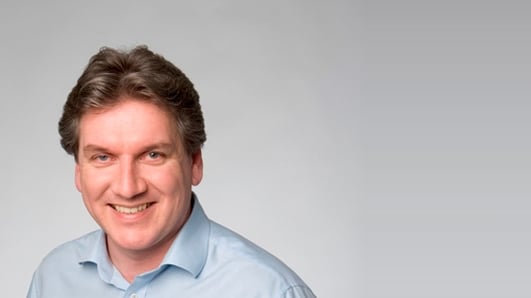 Arena Thursday 11th July 2013
Daily arts and popular culture show.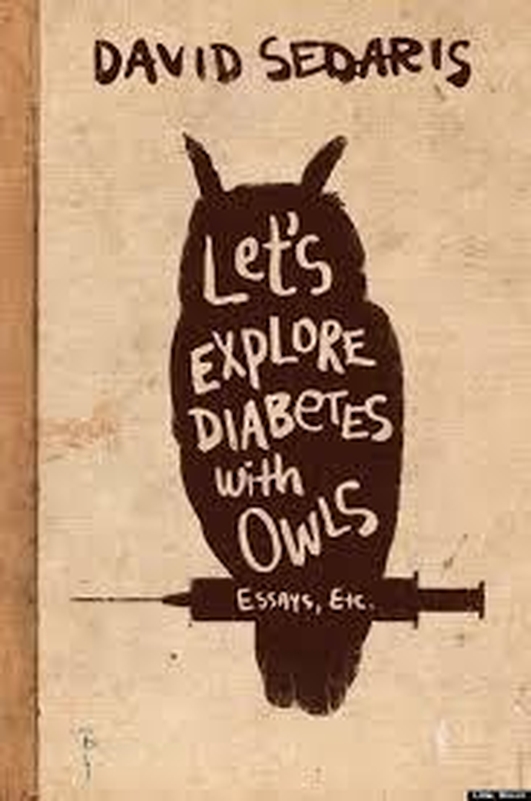 Author David Sedaris
Author David Sedaris discusses his book 'Let's Explore Diabetes With Owls' with Seán Rocks. The Publishers are Abacus.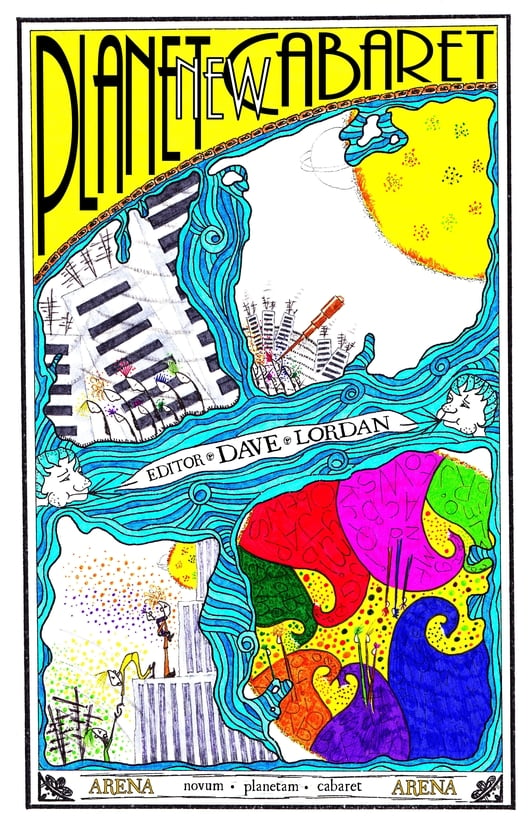 New Planet Cabaret - Cover Design Winner
Julianna O'Callaghan, the Cover Design Winner for Arena's 'New Planet Cabaret' competition and Eoin Purcell of Publishers New Island Books join Seán Rocks.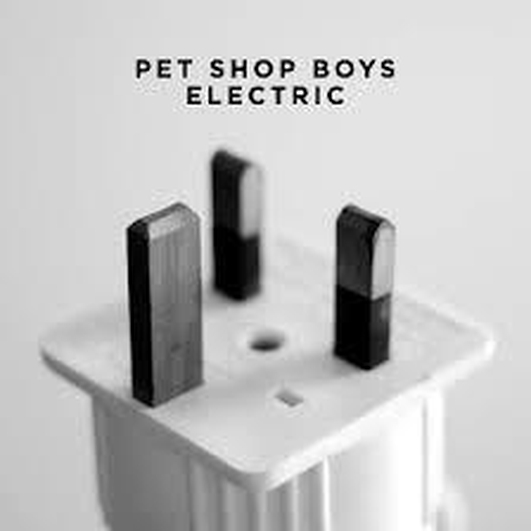 Album Reviews
Rachel Breslin and Alan Corr review this week's new album releases 'Magna Carta: Holy Grail' from Jay-Z and 'Electric' from Pet Shop Boys.
Keywords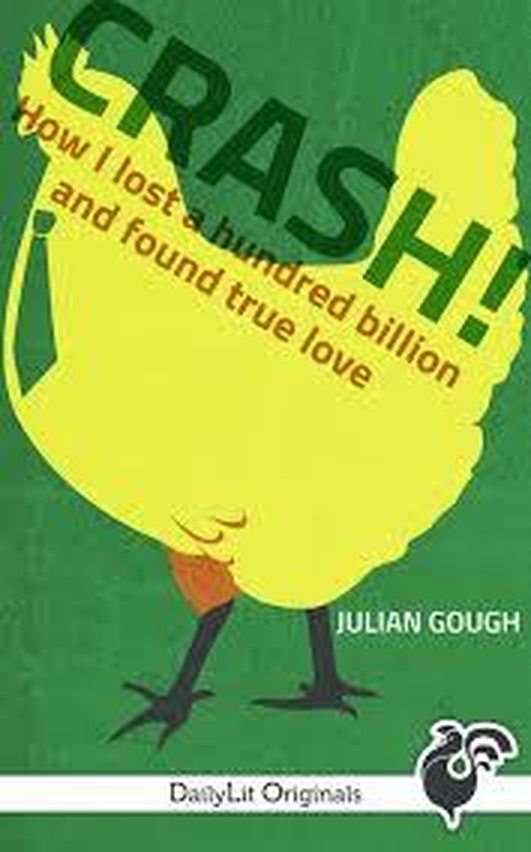 Julian Gough
Julian Gough on his novella 'CRASH! How I lost a hundred billion and found true love'.
Keywords