on Thursday's show....Paul Whitington and Áine O'Connor review "The Guernsey Literary & Potato Peel Pie Society", "Let The Sunshine In" and "Never Steady, Never Still"; Irish electronic dancefloor-fillers, Le Galaxie in session on the release of their new album "Pleasure"; and Declan Long tells us about the celebration taking place in Vienna this year to mark 100 years since the death of Austrian artists Gutav Klimt and Egon Schiele, both of whom were killed by the 1918 flu pandemic.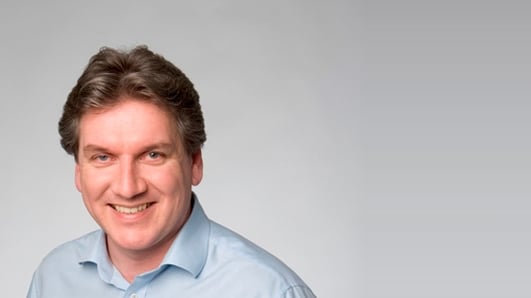 Arena Wednesday 10th July 2013
Daily arts and popular culture show.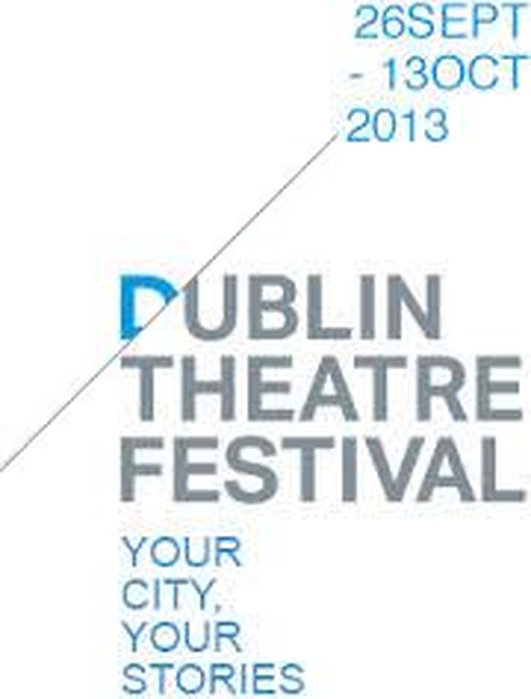 Dublin Theatre Festival
Willie White, Director of the Dublin Theatre Festival on this year's Festival programme. The festival starts on Thursday September 26th and the website for further information is www.dublintheatrefestival.com.
Keywords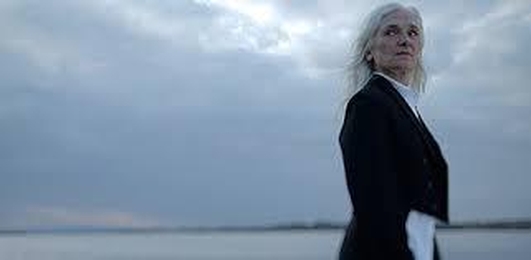 Olwen Fouéré
Olwen Fouéré on her stage show 'Riverrun' which is an adaptation of part of James Joyce's novel 'Finnegan's Wake'. It opens at the Galway Arts Festival later this month.
Keywords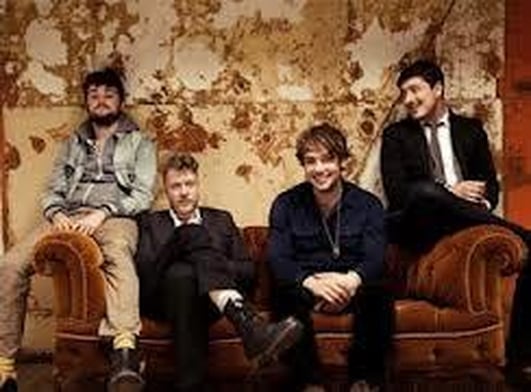 Alan Corr on Mumford and Sons
Alan Corr on why he doesn't like the band Mumford and Sons who play Dublin's Phoenix Park on Sunday July 14th.
Keywords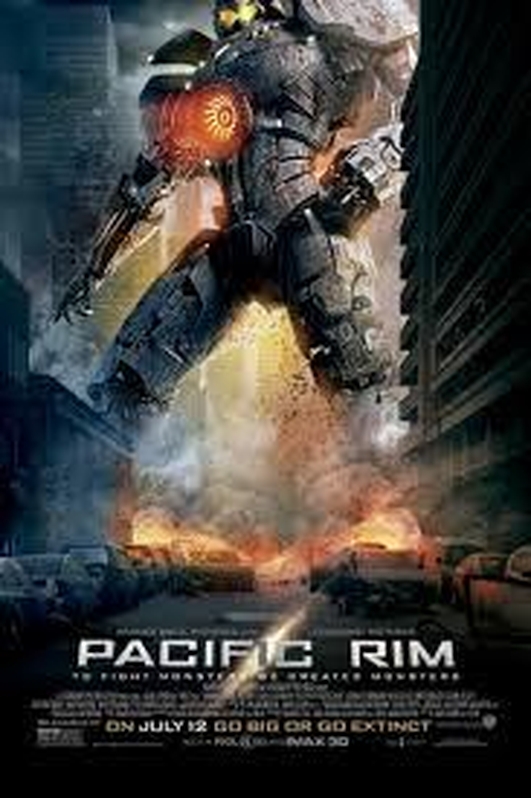 Film Reviews
Simon Maher and Yvonne Nolan review the films 'We steal secrets: the story of Wikileaks' and 'Pacific Rim' with Seán Rocks.
Keywords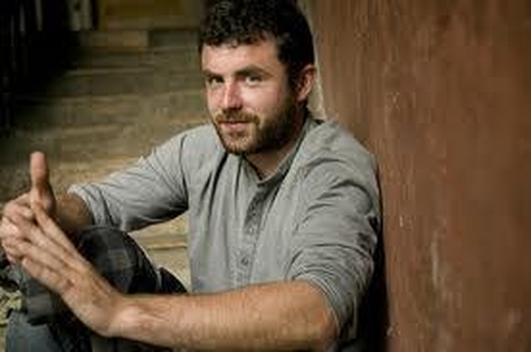 Galway Arts Festival - Mick Flannery
Mick Flannery performs 'Sing To Me' and 'Boston' live in studio with interview by Seán Rocks. Mick performs with Josh Ritter at this year's Galway Arts Festival on Saturday July 20th - www.galwayartsfestival.com.
Keywords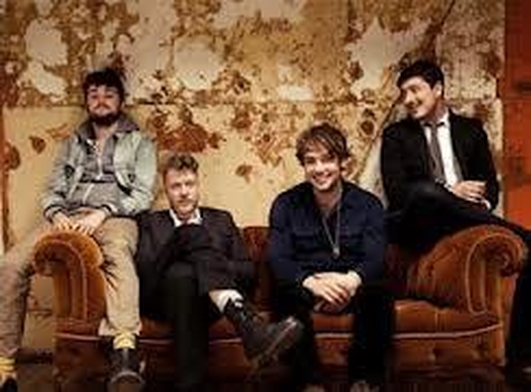 Mumford and Sons
Seán Rocks reads out listeners reactions to Alan Corr's earlier piece on Mumford and Sons.
Keywords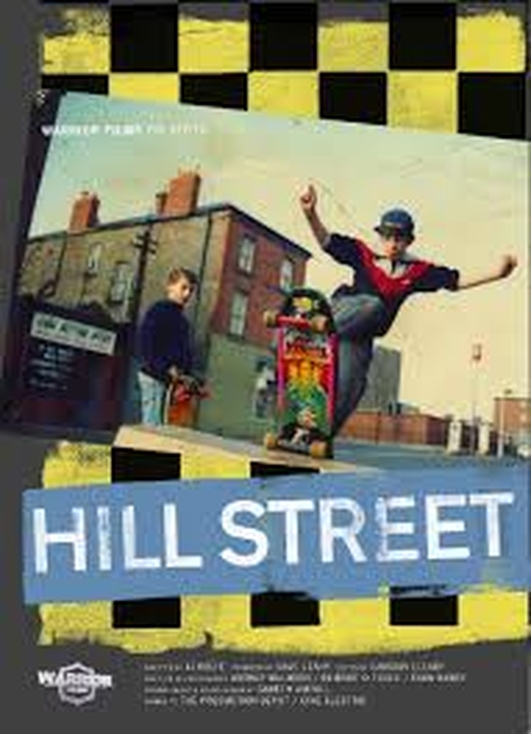 Galway Film Fleadh - 'Hill Street'
The Galway Film Fleadh opened last night and one film of interest tells the story of an Irish sub-culture...'Hill Street' is a new documentary directed by JJ Rolfe and produced by Dave Leahy. Ray Wingnut reports. The website for further information is www.galwayfilmfleadh.com.
Keywords
Babel
Mumford & Sons
3:30