on Thursday's show....Paul Whitington and Áine O'Connor review "The Guernsey Literary & Potato Peel Pie Society", "Let The Sunshine In" and "Never Steady, Never Still"; Irish electronic dancefloor-fillers, Le Galaxie in session on the release of their new album "Pleasure"; and Declan Long tells us about the celebration taking place in Vienna this year to mark 100 years since the death of Austrian artists Gutav Klimt and Egon Schiele, both of whom were killed by the 1918 flu pandemic.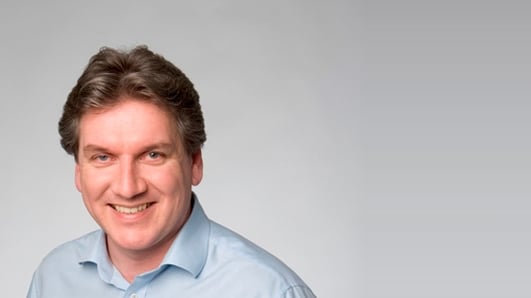 Arena Monday 8th July 2013
Daily arts and popular culture show.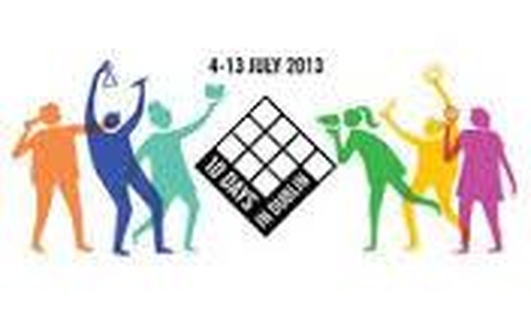 10 Days in Dublin Festival
Mitzi Dalton of the 10 Days in Dublin Festival joins Seán Rocks. The website for further information is www.10daysindublin.com.
Keywords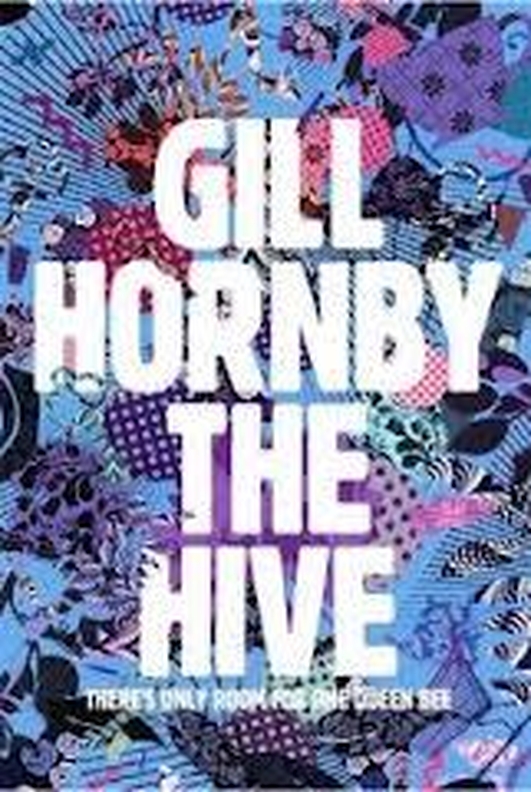 Book Review - Gill Hornby
Antonia Hart reviews 'The Hive' by Gill Hornby which is Published by Little Brown. The book poses the question Can Adult Women Be Ruled by a Queen Bee?.
Keywords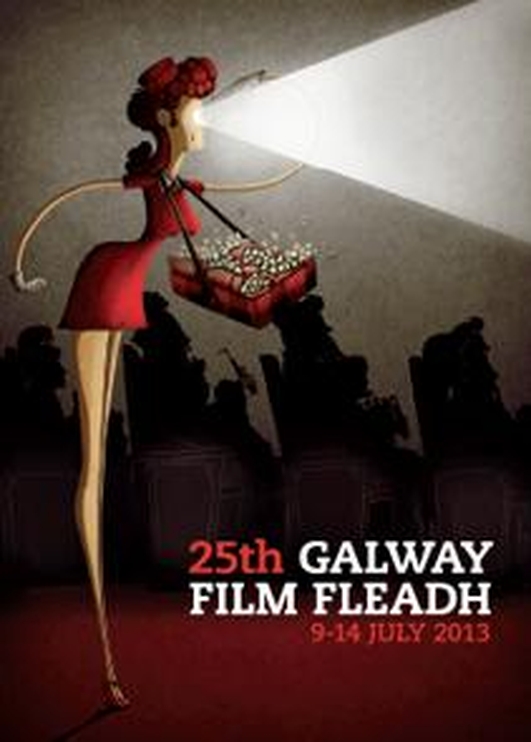 Galway Film Fleadh
Ray Wingnut reports on this year's Galway Film Fleadh which opens on Tuesday 9th July. The website for further information is www.galwayfilmfleadh.com.
Keywords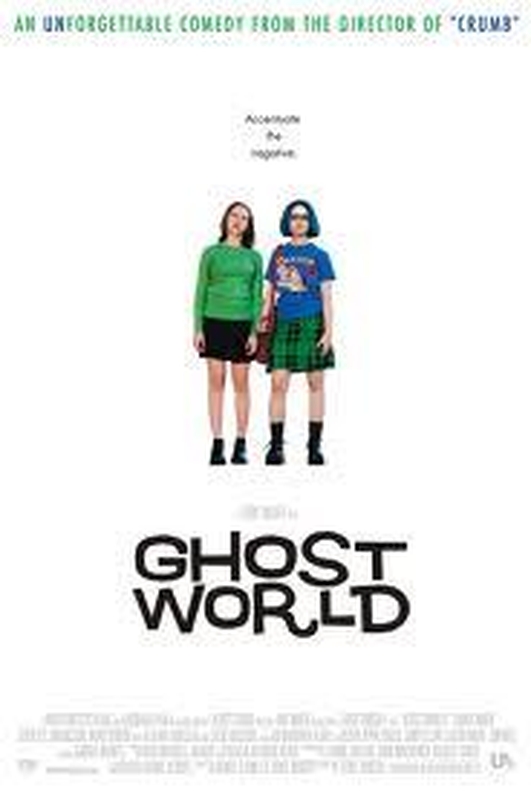 Classic Movie - Ghost World
Diane Negra discusses this week's Classic Movie 'Ghost World' from 2001 starring Thora Birch with Seán Rocks.
Keywords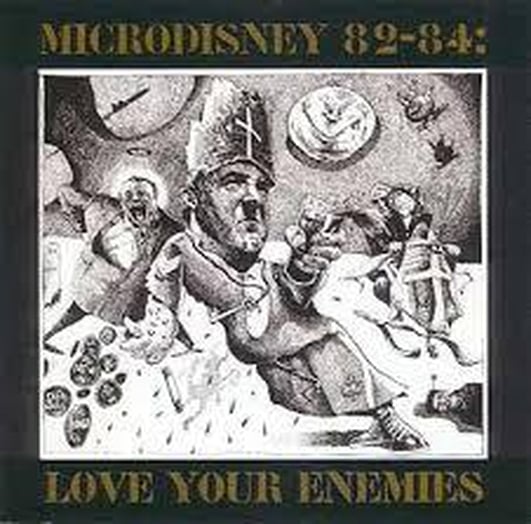 Microdisney
Cherry Red Records have re-issued Microdisney's classic 'Love Your Enemies' and 'The Clock Comes Down The Stairs' albums. Tony Clayton-Lea discusses the band with Seán Rocks.