on Friday's show....Jackie Fox and Simon Maher review "44/876" from Sting and Shaggy; "Treasures from the Temple" from Thievery Corporation; and "Primal Heart" from Kimbra; interview with author Lionel Shriver about her new book, "Property: A Collection"; and Alan Corr reflects on his early vinyl-buying ahead of Record Store Day.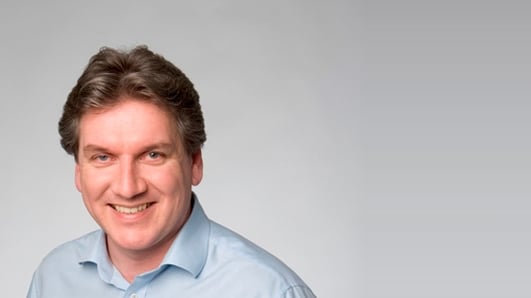 Arena Friday 5th July 2013
Daily arts and popular culture show.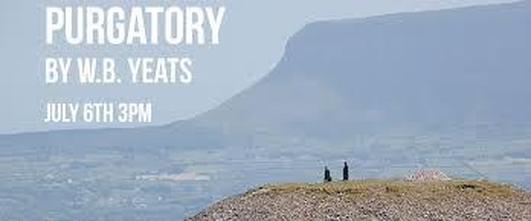 Blue Raincoat Theatre Company - Purgatory
'Purgatory' by WB Yeats will be performed at the top of Knocknarea in Sligo at 3pm on Saturday July 6th. The website is www.blueraincoat.com. Niall Henry, Artistic Director of Blue Raincoat Theatre Company joins Seán Rocks.
Keywords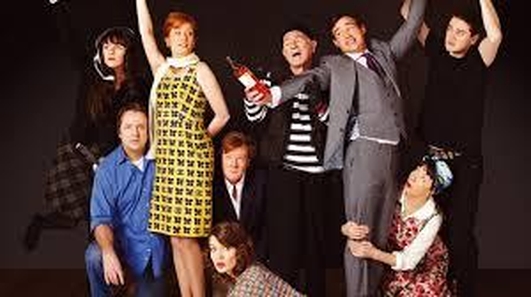 Neil Pearson - Noises Off
Actor Neil Pearson on his role in 'Noises Off' at Dublin's Bord Gais Energy Theatre from July 8th to July 13th. The website is www.bordgaisenergytheatre.ie.
Keywords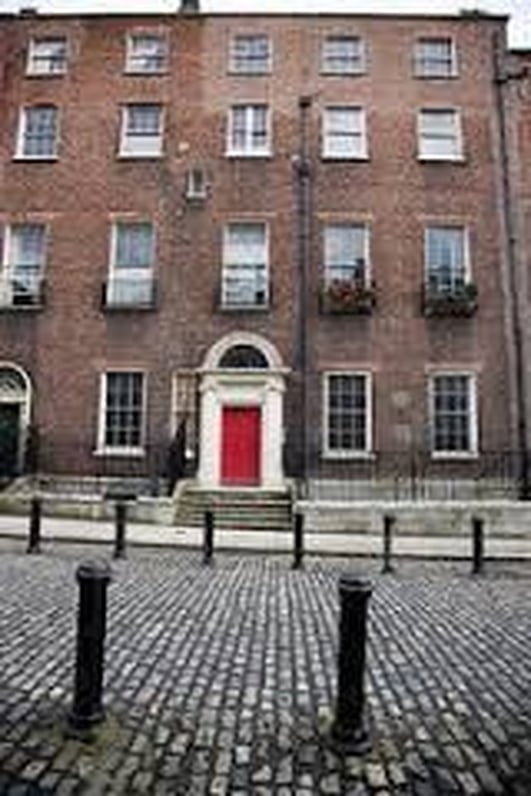 The Piper's Parlour Dublin
Evelyn O'Rourke reports on her visit to The Piper's Parlour at 15 Henrietta Street in Dublin. The exhibition is open daily for the summer months and more information can be found at www.pipers.ie.
Keywords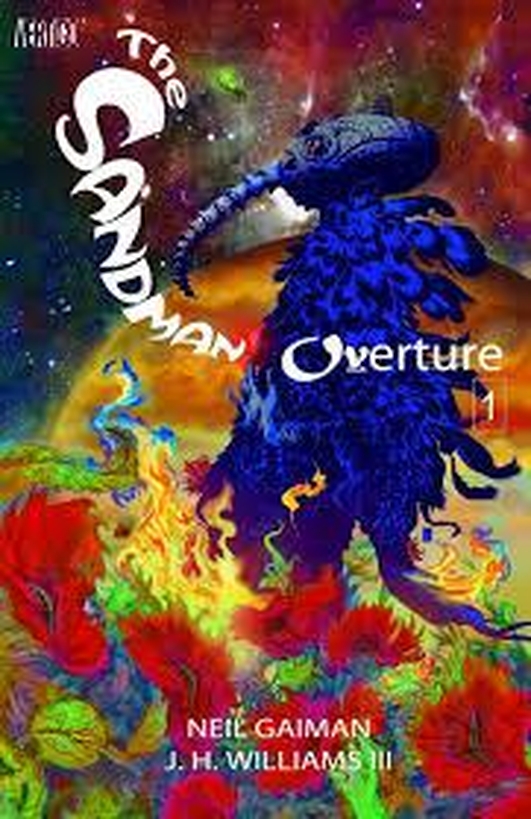 Author Neil Gaiman
Maura McHugh on the prequel to Neil Gaiman's 'Sandman' series - 'Sandman: Overture' will be Published in October 2013.
Keywords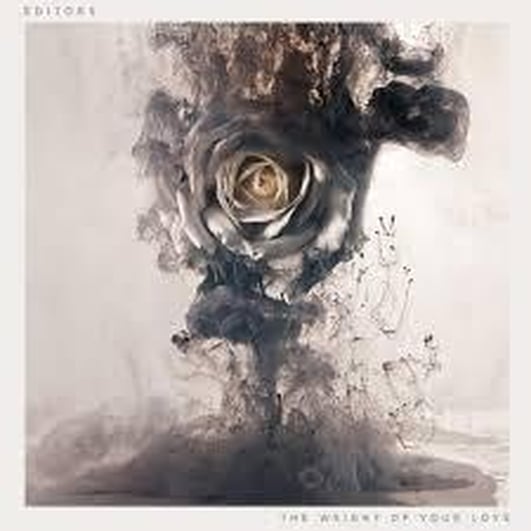 Album Reviews
Emer McLysaght and John Meagher review this week's new album releases 'The Weight of Your Love' from Editors and 'Cerulean Salt' from Waxahatchee.
Keywords