on Wednesday's show.....how Dr Dre created a music empire is the subject of a new series on Netflix, the latest Enda Walsh/Cillian Murphy collaboration "Grief Is The Thing With Feathers" is reviewed, the short film "Two Balloons" at the Dingle International Film Festival and "Travelling In A Strange Land" author David Park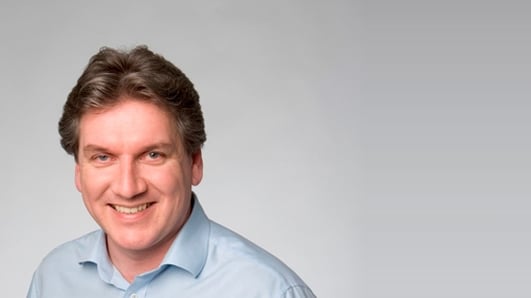 Arena Thursday 4th July 2013
Daily arts and popular culture show.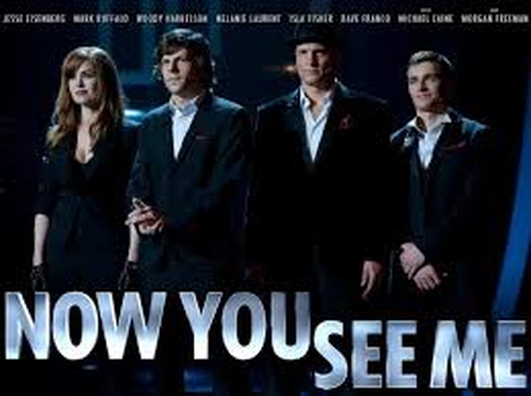 Film Reviews
Sophie Gorman and Johnnie Craig review this week's new film releases 'The Bling Ring' and 'Now You See Me' with Seán Rocks.
Keywords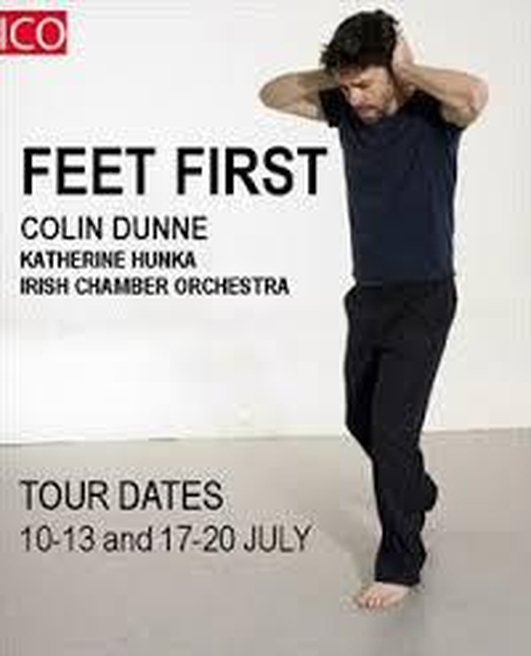 Kinsale Arts Festival - Colin Dunne
Colin Dunne on his 'Feet First' project at this year's Kinsale Arts Festival where he will conduct the Irish Chamber Orchestra. The website is www.kinsaleartsfestival.com.
Keywords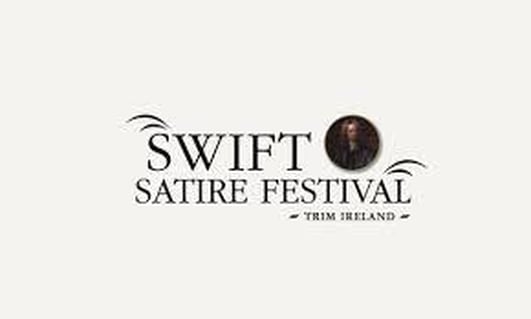 Swift Satire Festival
John Colleary on the Swift Satire Festival in Trim, County Meath. The website is www.swiftsatirefestival.com.
Keywords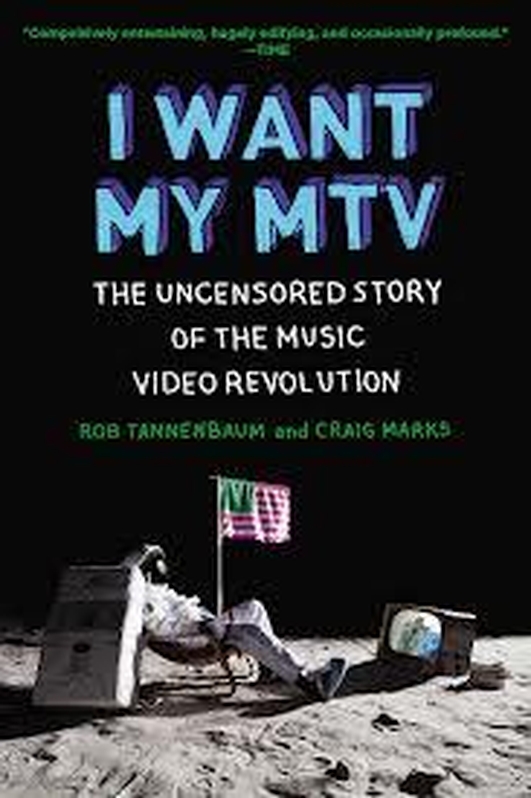 Book - I Want My MTV
Jim Carroll on the book 'I Want My MTV: The Uncensored Story of the Music Video Revolution' by Craig Marks and Rob Tannenbaum. The Publishers are Plume Books.
Keywords

IDEATE Kilkenny
Mick Minogue on the IDEATE Festival in Kilkenny which celebrates craft, design and creativity. It takes place on July 5th & 6th - www.ideatefestival.com.
Keywords
Gimme All Your Lovin'
Zz Top
4:12