on Friday's show....Jackie Fox and Simon Maher review "44/876" from Sting and Shaggy; "Treasures from the Temple" from Thievery Corporation; and "Primal Heart" from Kimbra; interview with author Lionel Shriver about her new book, "Property: A Collection"; and Alan Corr reflects on his early vinyl-buying ahead of Record Store Day.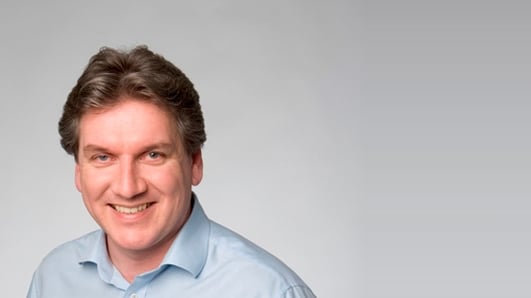 Arena Wednesday 26th June 2013
Daily arts and popular culture show. Tonight, a live Nighthawks Special.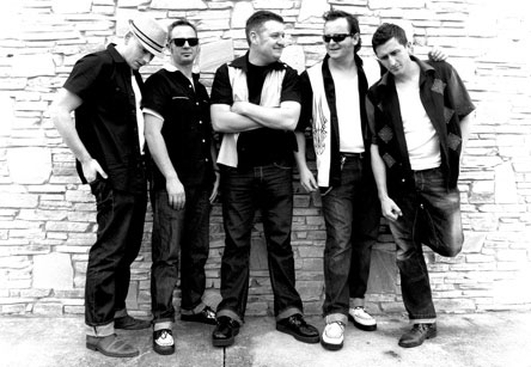 Nighthawks Part One
Live music from The Ground Will Shake who perform 'Miss Serene' and 'C'mon Everybody' and Writer / Comedian Kevin Gildea.
Keywords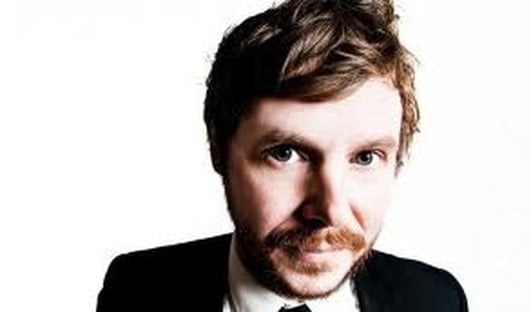 Nighthawks Part Two
Live music from Sinead White who performs 'Mouth Trumpet', Seamus Brennan reads 'The Boys From Ballybough' by Stephen Kennedy & Ollie Cole performs 'Little Wolf' and 'Helium Heart'.
Keywords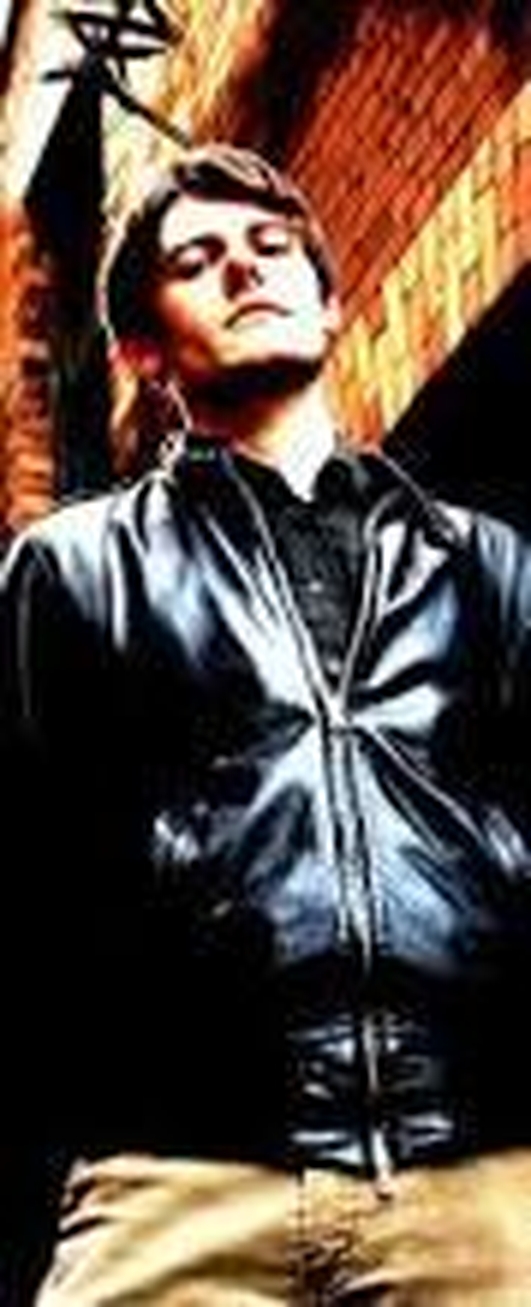 Nighthawks Part Three
Live music from Keith Moss and the Tightrope Walkers who perform '1991', Writer Donal Ryan & music from Lisa McLaughlin who performs 'Sooner Or Later'.