on Thursday's show....Paul Whitington and Áine O'Connor review "The Guernsey Literary & Potato Peel Pie Society", "Let The Sunshine In" and "Never Steady, Never Still"; Irish electronic dancefloor-fillers, Le Galaxie in session on the release of their new album "Pleasure"; and Declan Long tells us about the celebration taking place in Vienna this year to mark 100 years since the death of Austrian artists Gutav Klimt and Egon Schiele, both of whom were killed by the 1918 flu pandemic.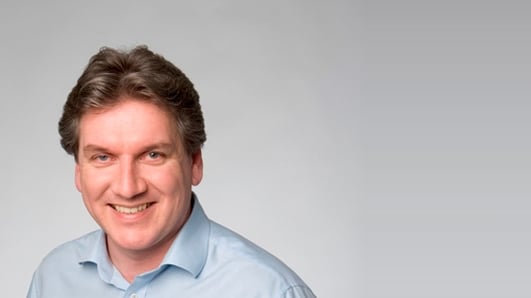 Arena Friday 21st June 2013
Daily arts and popular culture show.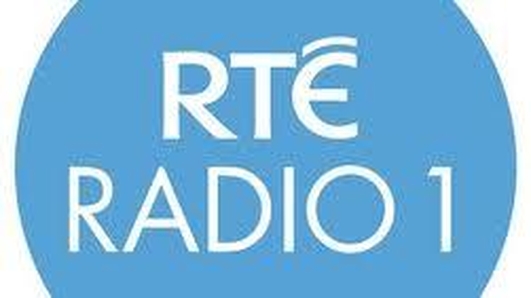 Clerihews Competition
Pauline Hall launches Arena's Clerihews competition. A Clerihews is similar to a Limerick with a specific rhyming scheme, beginning with a person's name, and is 4 lines in length. Pauline Hall's Fundit campaign is on www.fundit.ie - search 'Cream of the Milk'.
Keywords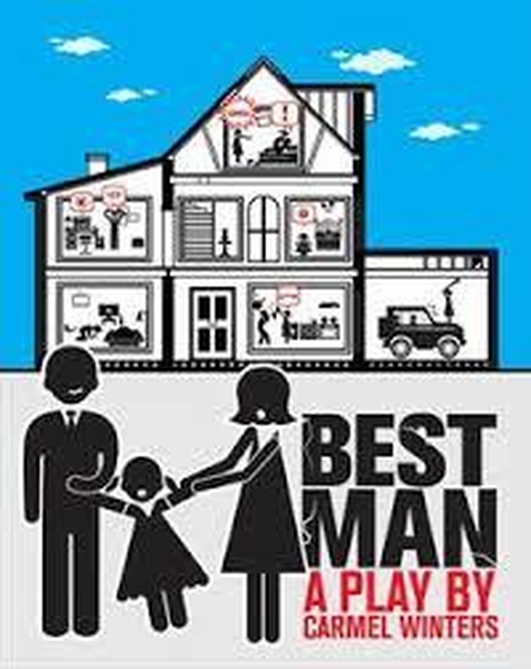 Writer & Director Carmel Winters
Carmel Winters on her new play 'Best Man'. For performance dates the websites are www.everymancork.com, www.corkmidsummer.com and www.projectsartscentre.ie.
Keywords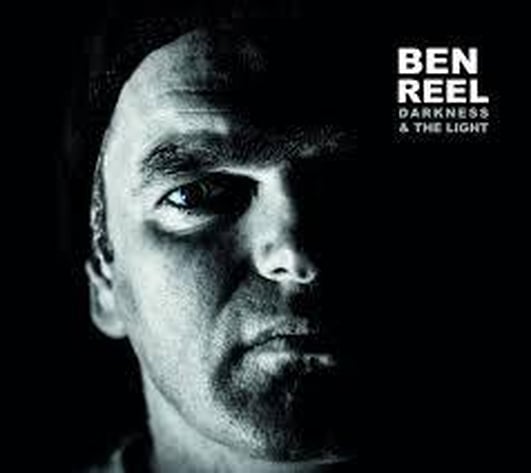 Live Music - The Ben Reel Band
Ben Reel performs 'Could've Been' live in studio. The website for tour dates is www.benreel.com.
Keywords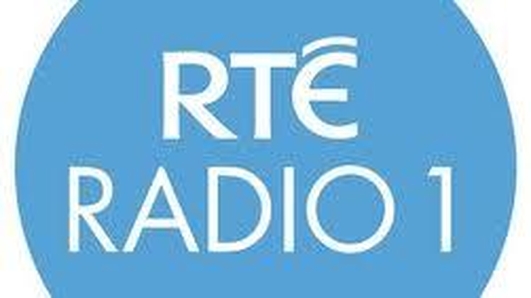 Clerihews Entries
Seán Rocks reads samples of Arena listeners' Clerihews competition entries.
Keywords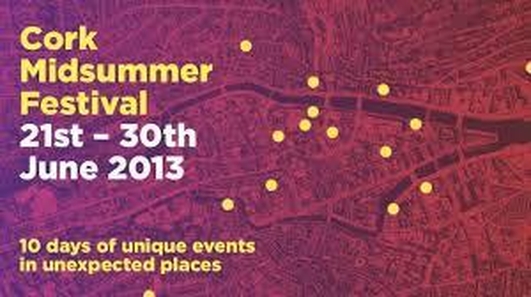 Cork Midsummer Festival
Abie Philbin Bowman on the Cork Midsummer Festival. The full programme is available on www.corkmidsummer.com.
Keywords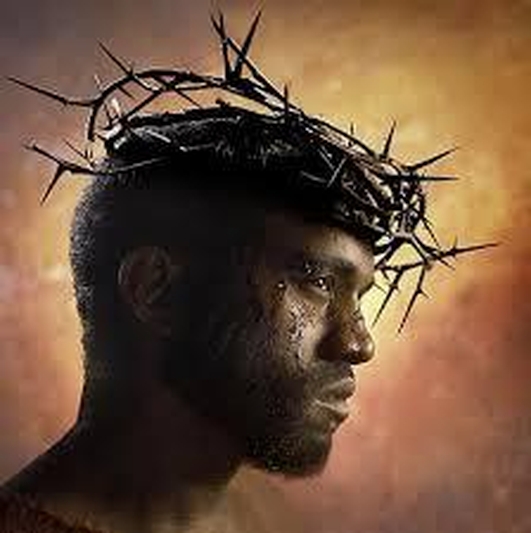 Album Reviews
Elayne Harrington and John Meagher review this week's new album releases 'Yeezus' from Kanye West, 'Born Sinner' from J Cole and 'Ice on the Dune' from Empire of the Sun with Seán Rocks.
Keywords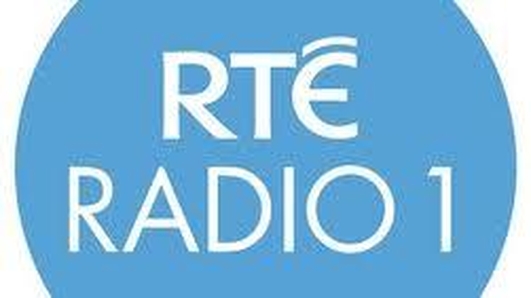 Clerihews Winner
Pauline Hall announces the winner of Arena's Clerihews competition - Moírín O'Donovan from Loughrea in County Galway for her entry 'James Gandolfini, deftly played a meanie, murder, cheat and con, he remains the Don'.
Keywords