on Wednesday's show.....Paul Linehan, of Irish band The Frank and Walters and Julie Feeney talk about "Lyrics of our Lives: The Art of Songwriting", one of the events to be held during the Cúirt International Festival of Literature; Ita O'Brien, Intimacy Director, talks about her role in overseeing scenes of a sexual nature in film and theatre; Jessica Traynor reviews "The Long Take" by Robin Robertson; and Dr Rebecca Barr discusses the 1747 novel "Clarissa" by Samuel Richardson and its relevance in the 21st century.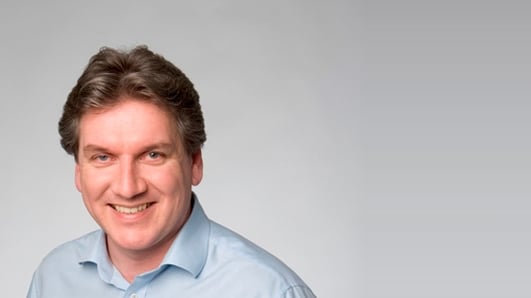 Arena Monday 17th June 2013
Daily arts and popular culture show.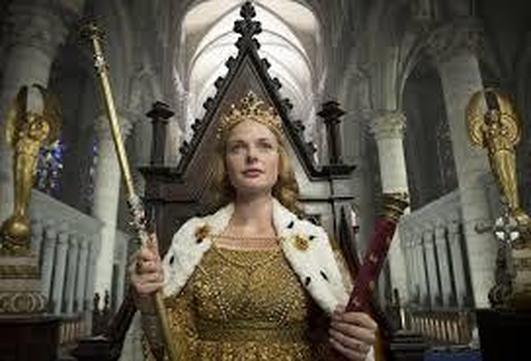 TV - The White Queen
Roe McDermott on the 1st episode of 'The White Queen' which is showing on BBC TV on Sundays at 9pm.
Keywords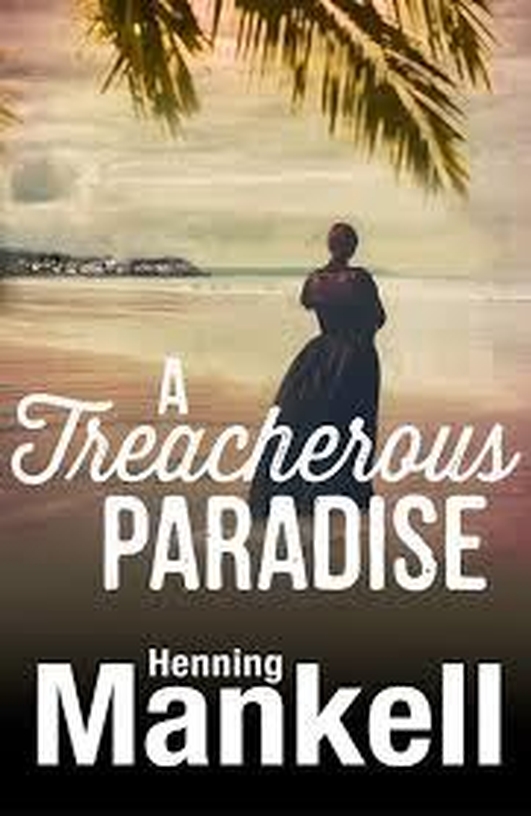 Book Review - A Treacherous Paradise
Arlene Hunt reviews 'A Treacherous Paradise' by Henning Mankell which is Published by Harvill Secker.
Keywords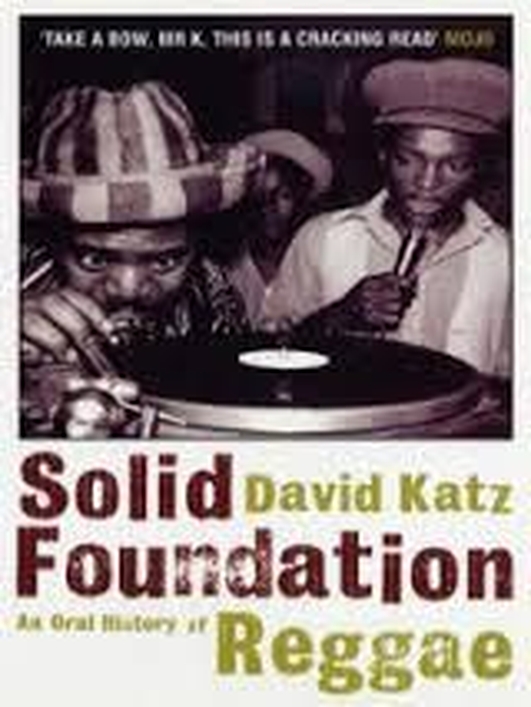 Solid Foundation: An Oral History of Reggae
Jim Carroll on 'Solid Foundation: An Oral History of Reggae' by David Katz which is Published by Jawbone Press.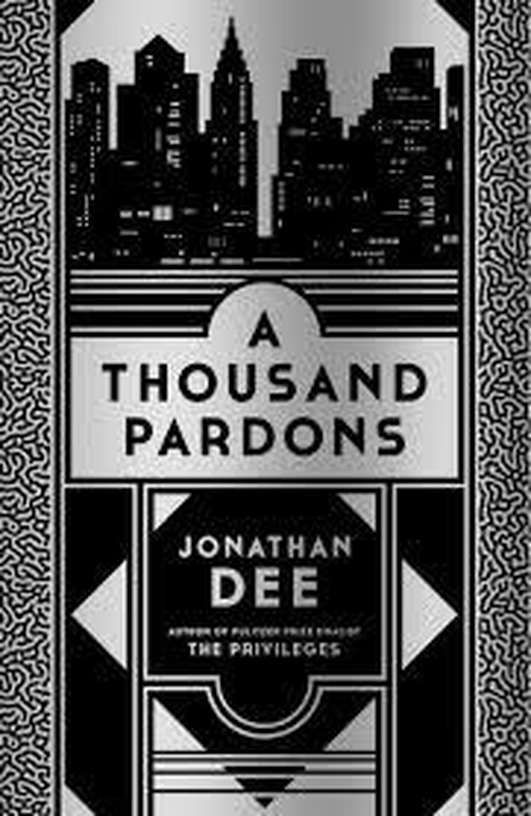 Author Jonathan Dee
Author Jonathan Dee on his new book 'A Thousand Pardons' which is about the unravelling of an American family.
Keywords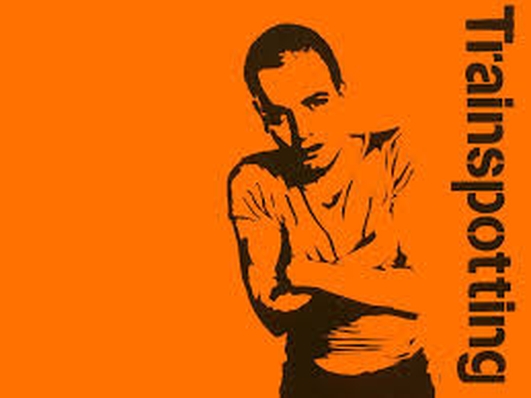 Classic Movie - Trainspotting
Stephen Boyd discusses this week's Classic Movie - Danny Boyle's 'Trainspotting' with Seán Rocks.
Keywords