on Thursday's show....Paul Whitington and Áine O'Connor review "The Guernsey Literary & Potato Peel Pie Society", "Let The Sunshine In" and "Never Steady, Never Still"; Irish electronic dancefloor-fillers, Le Galaxie in session on the release of their new album "Pleasure"; and Declan Long tells us about the celebration taking place in Vienna this year to mark 100 years since the death of Austrian artists Gutav Klimt and Egon Schiele, both of whom were killed by the 1918 flu pandemic.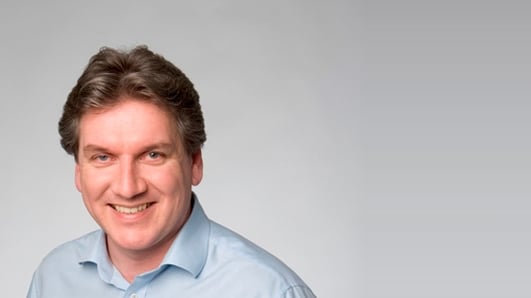 Arena Tuesday 21st May 2013
Daily arts and popular culture show.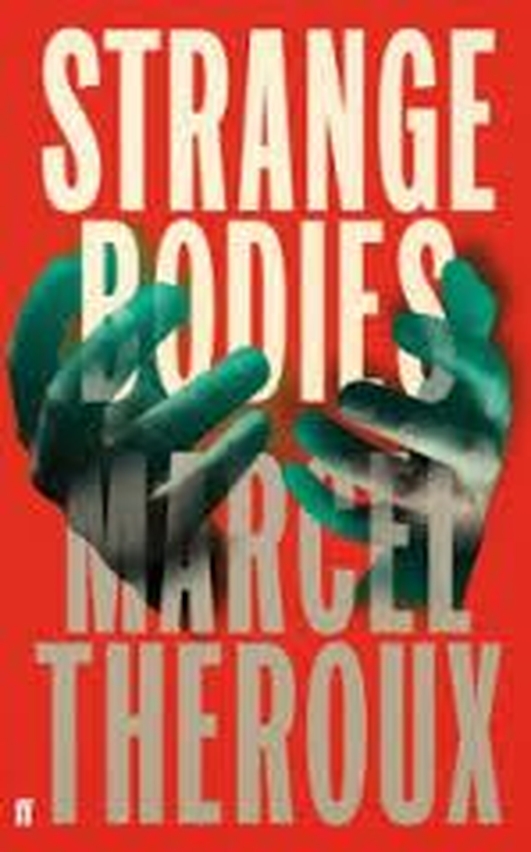 Author Marcel Theroux
Author Marcel Theroux on his fifth novel 'Strange Bodies', a metaphysical mystery. The Publishers are Faber and Faber.
Keywords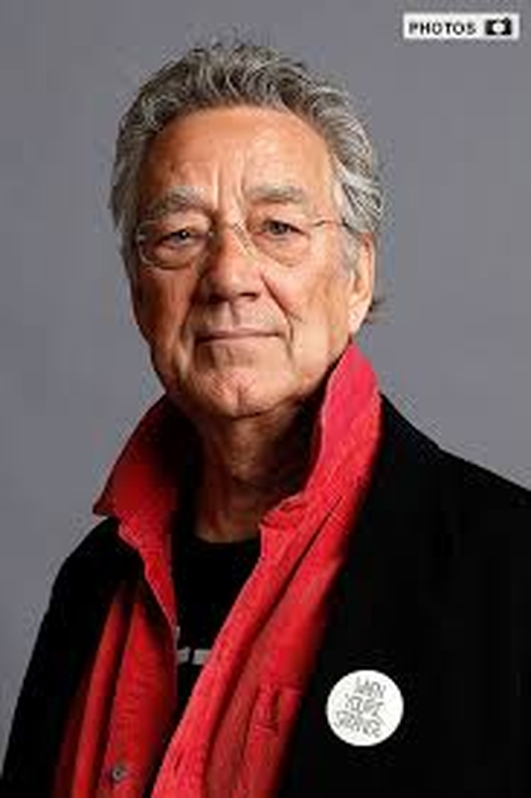 Death of Ray Manzarek
Ray Manzarek of The Doors has died at the age of 74. Clip of Ray Manzarek from Arena in 2010 when Ray Manzarek played at Dublin's Bord Gais Energy Theatre.
Keywords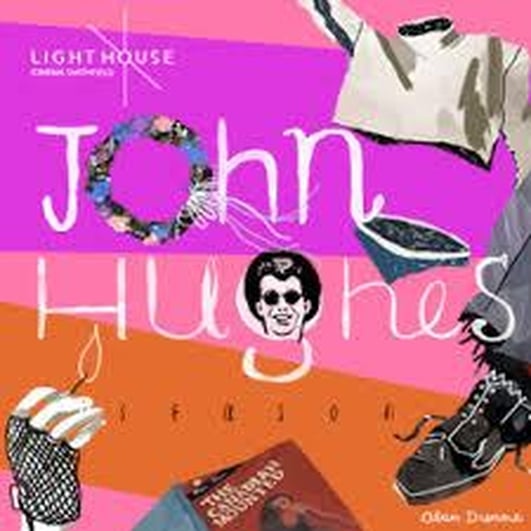 John Hughes Season
Evelyn O'Rourke on the John Hughes tribute season of films at Dublin's Lighthouse cinema. The season begins on Wednesday May 22nd and runs until the end of June - www.lighthousecinema.ie.
Keywords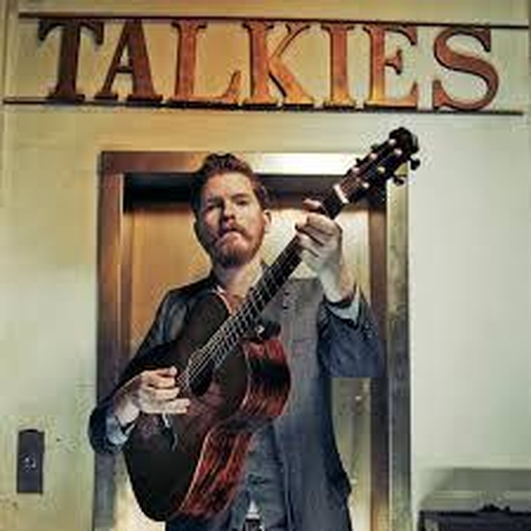 Live Music - John Smith
Singer-Songwriter John Smith performs 'Salty and Sweet' and 'Great Lakes' live in studio. John's new album is called 'Great Lakes' and he supports Iron and Wine at The Olympia Theatre in Dublin on Wednesday May 29th.
Keywords

Dan Brown
Best-selling Author Dan Brown tells the audience at Dublin's National Concert Hall a little about himself. A full Public Interview with Dan Brown will be broadcast on Arena on Monday June 3rd. Dan Brown is a guest at this year's Dublin Writer's Festival - www.dublinwritersfestival.com.
Keywords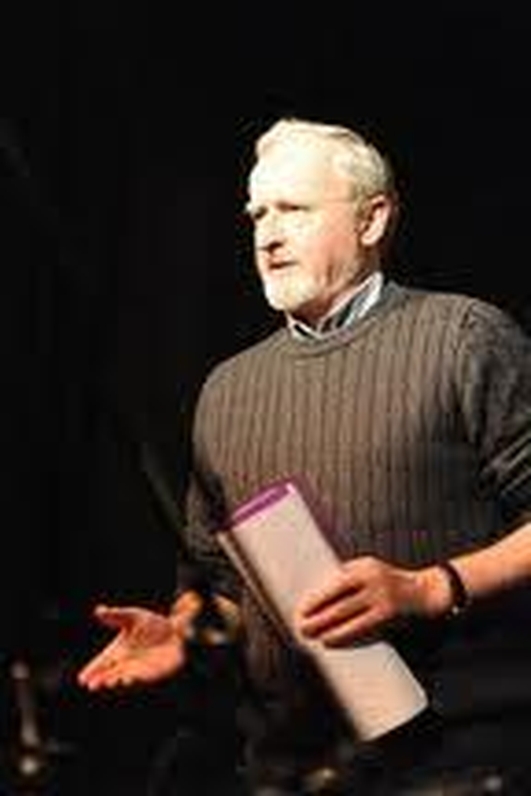 Poet Phil Lynch
Poet Phil Lynch, a regular on the Dublin poetry scene, joins Seán Rocks. Phil reads the poems Hidden Treasure, The Sunshine is Somewhere Else, Carpe Diem and Return Journey) www.seventowers.ie for more information.