on Friday's show....Jackie Fox and Simon Maher review "44/876" from Sting and Shaggy; "Treasures from the Temple" from Thievery Corporation; and "Primal Heart" from Kimbra; interview with author Lionel Shriver about her new book, "Property: A Collection"; and Alan Corr reflects on his early vinyl-buying ahead of Record Store Day.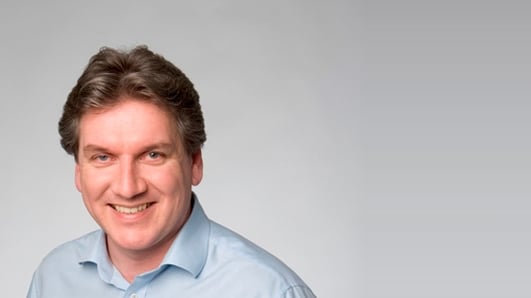 Arena Thursday 16th May 2013
Daily arts and popular culture show.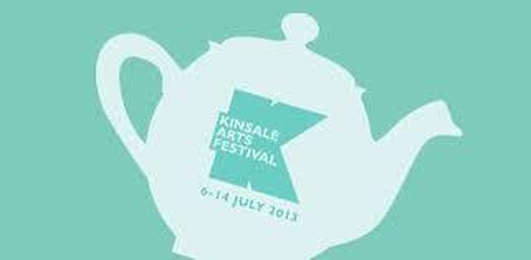 Kinsale Arts Festival
Marie McPartlan, Artistic Director of Kinsale Arts Festival on this year's Kinsale Arts Week which takes place in July - www.kinsaleartsfestival .com.
Keywords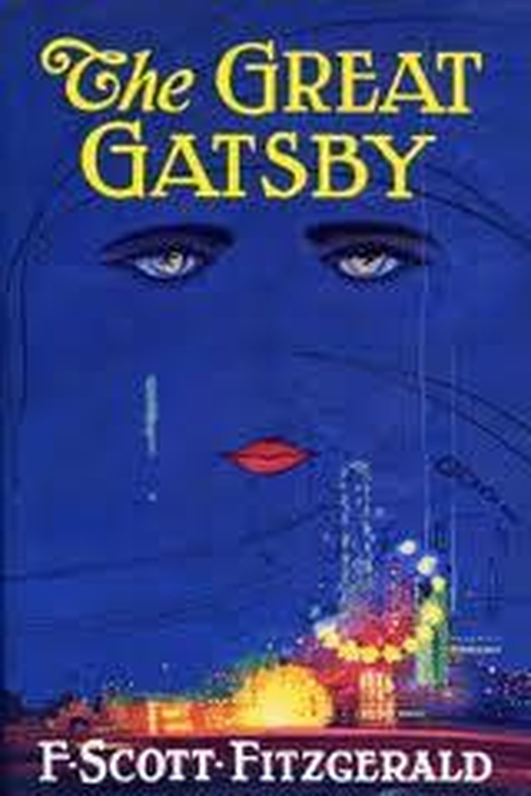 The Great Gatsby
Abie Philbin-Bowman on earlier adaptations of 'The Great Gatsby'.
Keywords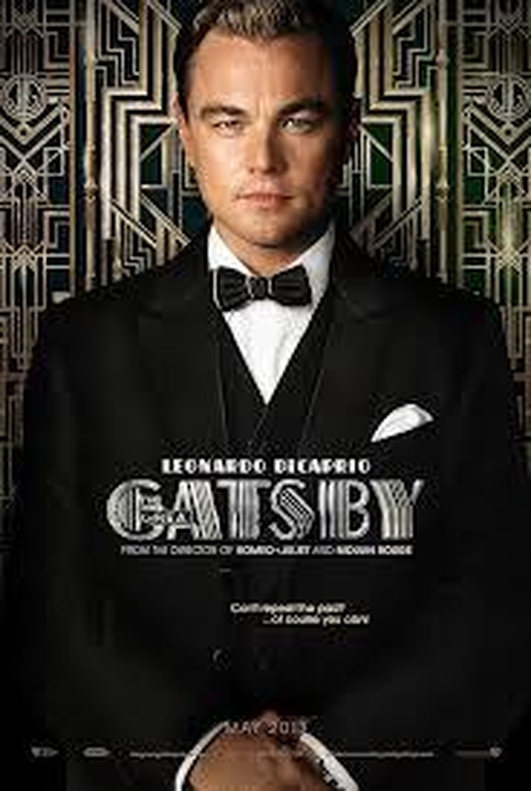 Film Reviews
Roe McDermott and Chris Wasser review this week's new film releases 'The Great Gatsby' and 'A Hijacking'.
Keywords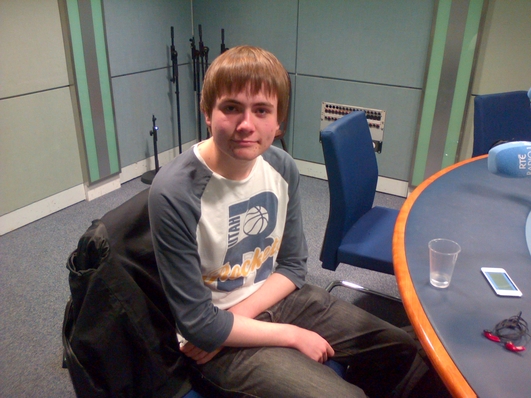 Eoin Moore / New Stamp
Dublin is a UNESCO city of Literature and to celebrate the fact, An Post has released a brand new stamp which is available from today.The stamp includes an entire 224 word story on it which was written by teenager Eoin Moore who reads his story for Arena. The website is www.irishstamps.ie.
Keywords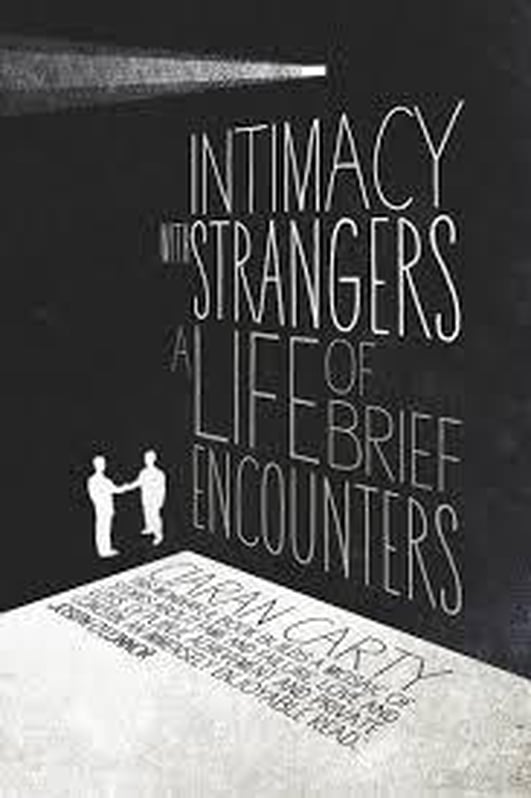 Ciarán Carty
Ciarán Carty on his book 'Intimacy with Strangers: A Life of Brief Encounters' which is Published by Lilliput Press. Ciará Carty will be signing his book in Dublin's Hodges Figgis bookshop on Friday May 17th at 630pm.

Smashing Times Theatre Company
'The Memory Project' by Smashing Times Theatre Company uses drama to promote peace and understanding between Northern Ireland and the Border Counties. As part of this project, an installation of new living theatre 'Thou Shalt Not Kill' will be performed this weekend. The website is www.smashingtimes.ie - Audrey Donohue reports.