on Thursday's show....Paul Whitington and Áine O'Connor review "The Guernsey Literary & Potato Peel Pie Society", "Let The Sunshine In" and "Never Steady, Never Still"; Irish electronic dancefloor-fillers, Le Galaxie in session on the release of their new album "Pleasure"; and Declan Long tells us about the celebration taking place in Vienna this year to mark 100 years since the death of Austrian artists Gutav Klimt and Egon Schiele, both of whom were killed by the 1918 flu pandemic.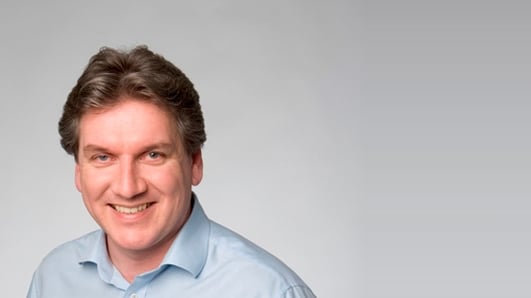 Arena Wednesday 15th May 2013
Daily arts and popular culture show.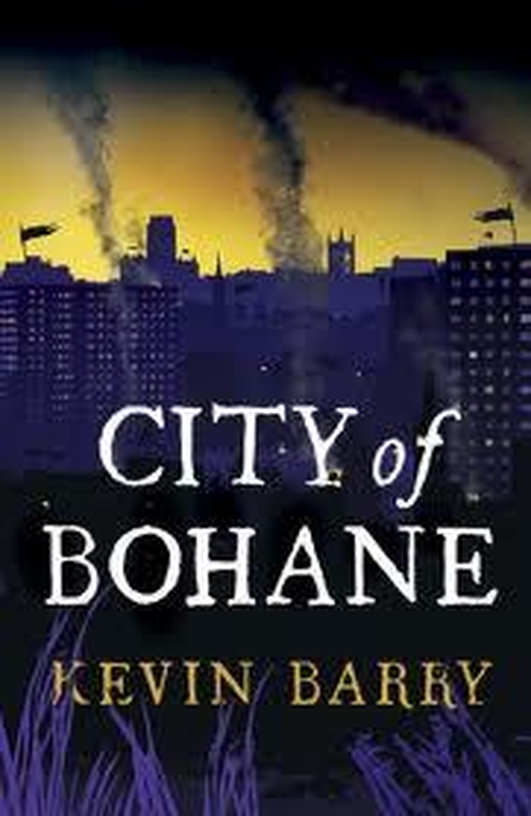 IMPAC Dublin Award Shortlist
Sinead Gleeson and Abie Philbin Bowman discuss 2 books shortlisted for this year's IMPAC Dublin Award - 'City of Bohane' by Kevin Barry and 'Pure' by Andrew Miller - www.impacdublinaward.ie.
Keywords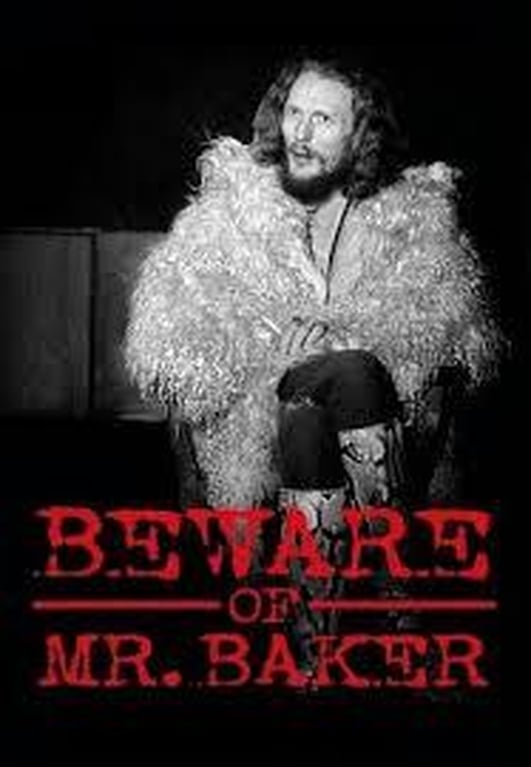 Film: 'Beware of Mr. Baker'
Tony Clayton-Lea on the new Ginger Baker film 'Beware of Mr. Baker' which is released at Dublin's Lighthouse Cinema on Friday May 17th.
Keywords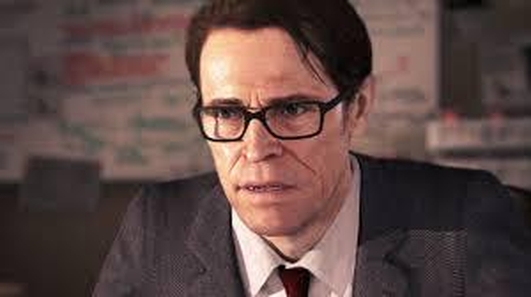 Beyond: Two Souls on Playstation 3
Joe Griffin on the new computer game Beyond: Two Souls which will be available in October on Playstation 3.
Keywords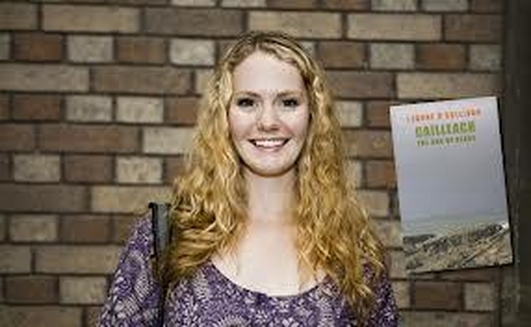 Poet Leanne O'Sullivan
Poet Leanne O'Sullivan on her new collection 'The Mining Road' which is Published by Bloodaxe Books.
Keywords
Sunshine Of Your Love
Cream
4:24