on Wednesday's show.....Paul Linehan, of Irish band The Frank and Walters and Julie Feeney talk about "Lyrics of our Lives: The Art of Songwriting", one of the events to be held during the Cúirt International Festival of Literature; Ita O'Brien, Intimacy Director, talks about her role in overseeing scenes of a sexual nature in film and theatre; Jessica Traynor reviews "The Long Take" by Robin Robertson; and Dr Rebecca Barr discusses the 1747 novel "Clarissa" by Samuel Richardson and its relevance in the 21st century.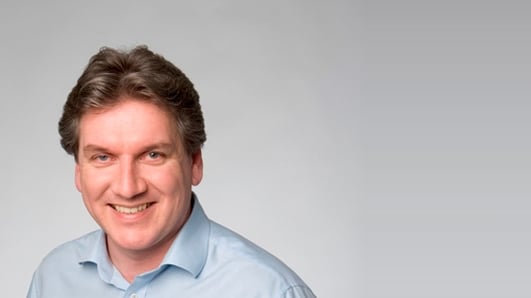 Arena Monday 13th May 2013
Daily arts and popular culture show.
Theatre: Making Lemonade
Sylvia Beatley on her play 'Making Lemonade' at Dublin's New Theatre. The play is in response to gun crime in Ireland. www.thenewtheatre.com for further information.
Keywords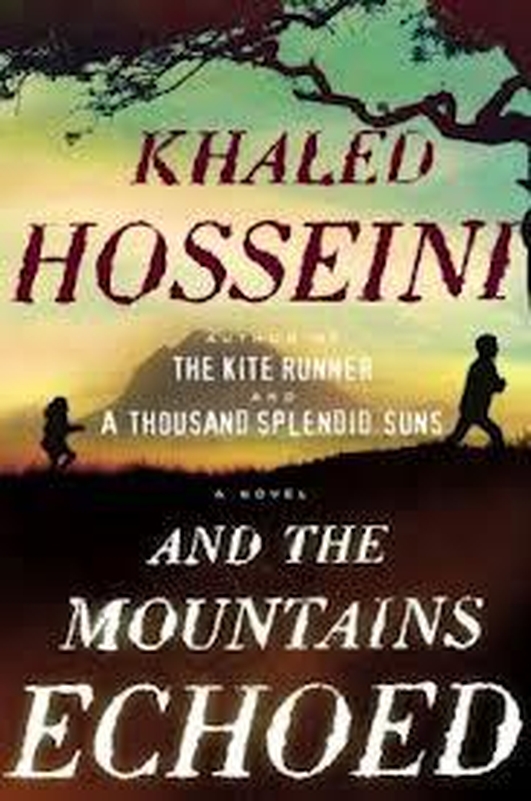 Book Review - 'And the Mountains Echoed'
Orla Tinsley reviews 'And the Mountains Echoed', the latest novel from Author Khaled Hosseini who is best known for his novels The Kite Runner and A Thousand Splendid Suns. The Publishers are Bloomsbury and the book is available in Ireland from May 21st.
Keywords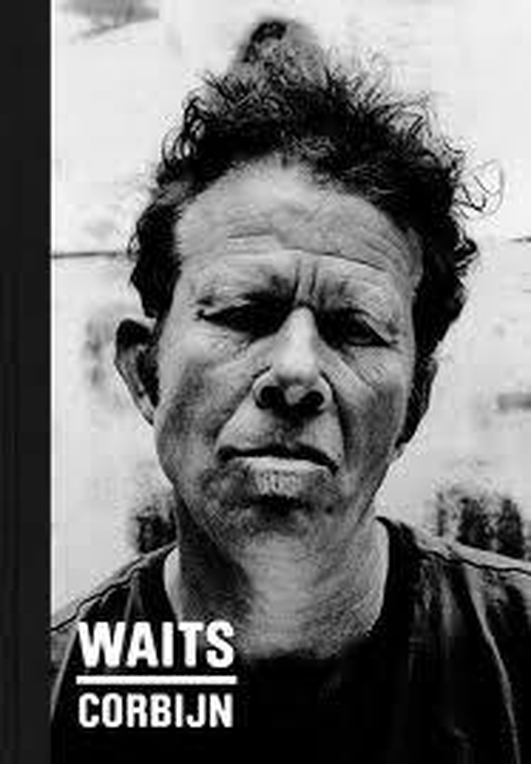 Tom Waits Photos
Over 35 years ago, American performer/songwriter Tom Waits entered into a collaborative process with Dutch photographer Anton Corbijn, the result of which is 'Waits/Corbijn '77-'11: A Collaborative Photographic Book'. The Publishers are Schirmer/Mosel Verlag. Tony Clayton-Lea joins Seán Rocks.
Keywords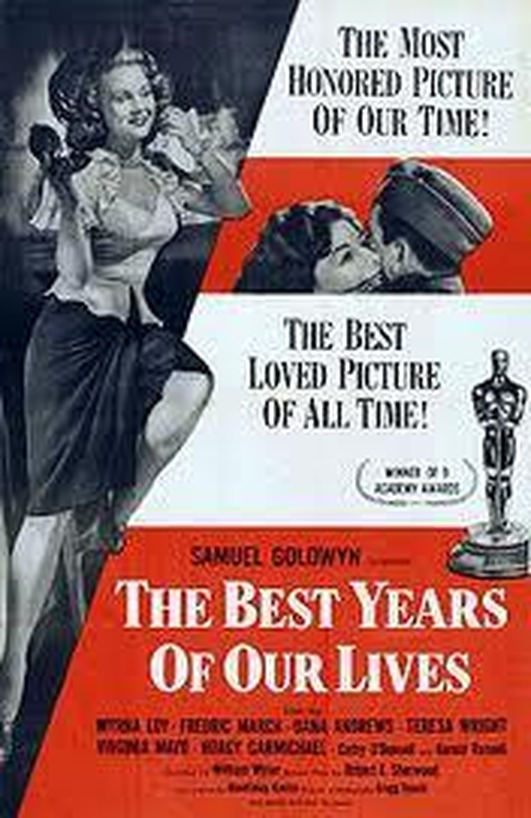 Classic Movie - The best years of our Lives
Tony Tracy discusses this week's Classic Movie 'The Best Years of Our Lives' from 1946 (Director William Wyler).
Keywords