on Friday's show....Jackie Fox and Simon Maher review "44/876" from Sting and Shaggy; "Treasures from the Temple" from Thievery Corporation; and "Primal Heart" from Kimbra; interview with author Lionel Shriver about her new book, "Property: A Collection"; and Alan Corr reflects on his early vinyl-buying ahead of Record Store Day.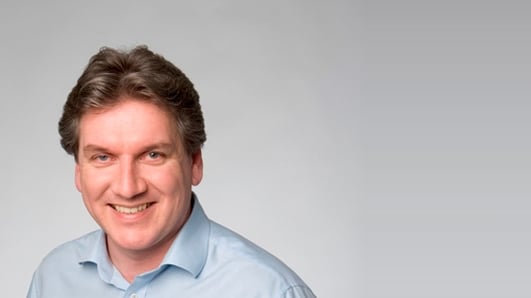 Arena Wednesday May 1st 2013
Daily arts and popular culture show.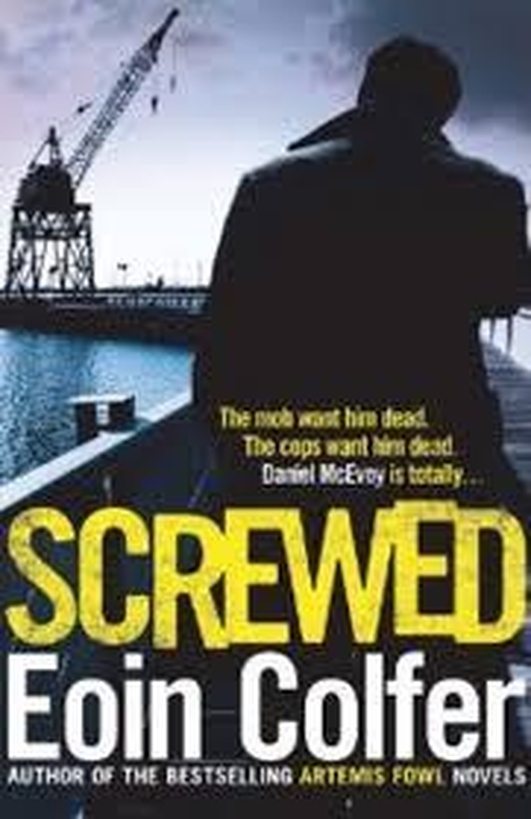 Author Eoin Colfer
Eoin Colfer discusses his new book 'Screwed' with Seán Rocks. The Publishers are Headline.
Keywords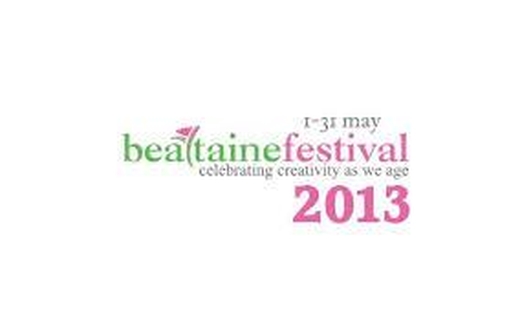 Complaints Choir
A group of singers from right across the country have joined together to form the 'complaints choir'. Further information on www.bealtaine.com. Evelyn O'Rourke reports.
Keywords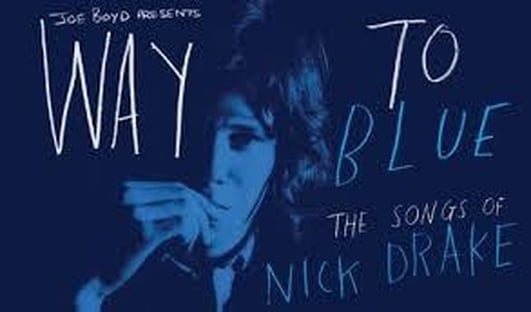 Nick Drake - 'Way to Blue'
Tony Clayton-Lea on the release of a tribute album 'Way To Blue: The Songs Of Nick Drake' which is produced by Drake's original producer, Joe Boyd. The album is released on Friday May 3rd.
Keywords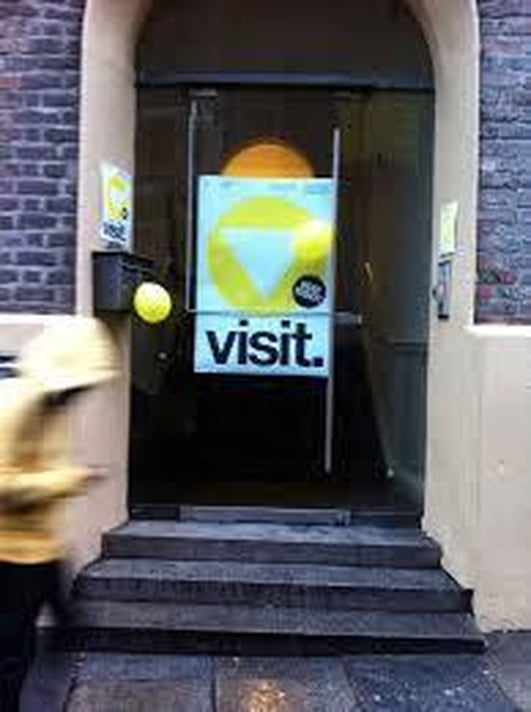 Art: Visit 2013
Artists are opening the studio doors and inviting the unsuspecting public in for a chat and a look around. It's called Visit 2013 - one of the organizers, Grace McEvoy and artist Gabhann Dunne join Seán Rocks -www.visitstudios.com.
Keywords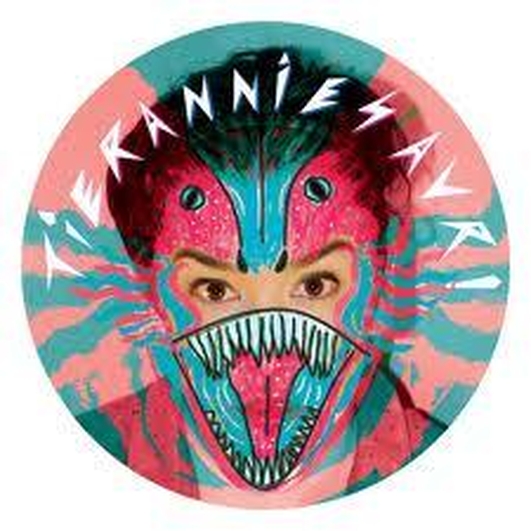 Live Music - Tieranniesaur
Tieranniesaur perform D.I.Y.S.C.O. and 'Maro Rides The Wave' live in studio with interview by Seán Rocks. The band lainch their album 'D.I.Y.S.C.O.' in Whelans of Wexford Street in Dublin on Friday May 10th.
Keywords