on Wednesday's show.....Paul Linehan, of Irish band The Frank and Walters and Julie Feeney talk about "Lyrics of our Lives: The Art of Songwriting", one of the events to be held during the Cúirt International Festival of Literature; Ita O'Brien, Intimacy Director, talks about her role in overseeing scenes of a sexual nature in film and theatre; Jessica Traynor reviews "The Long Take" by Robin Robertson; and Dr Rebecca Barr discusses the 1747 novel "Clarissa" by Samuel Richardson and its relevance in the 21st century.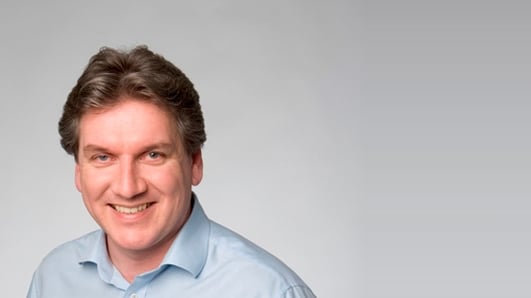 Arena Wednesday April 24th 2013
Daily arts and popular culture show.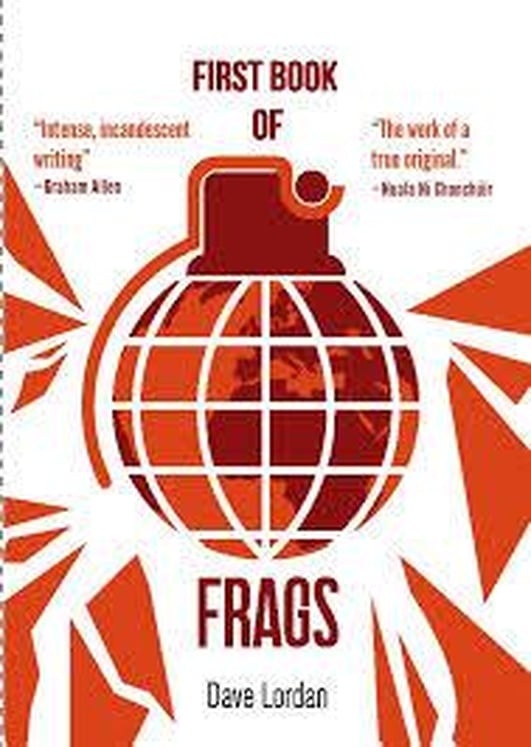 Dave Lordan - 'First Book of Frags'
'First book of Frags' is a new collection from Writer Dave Lordan. The Publishers are Worm Press. The book is free on Kindle on Thursday April 25th or after that on Amazon or on www.davelordanwriter.com.
Keywords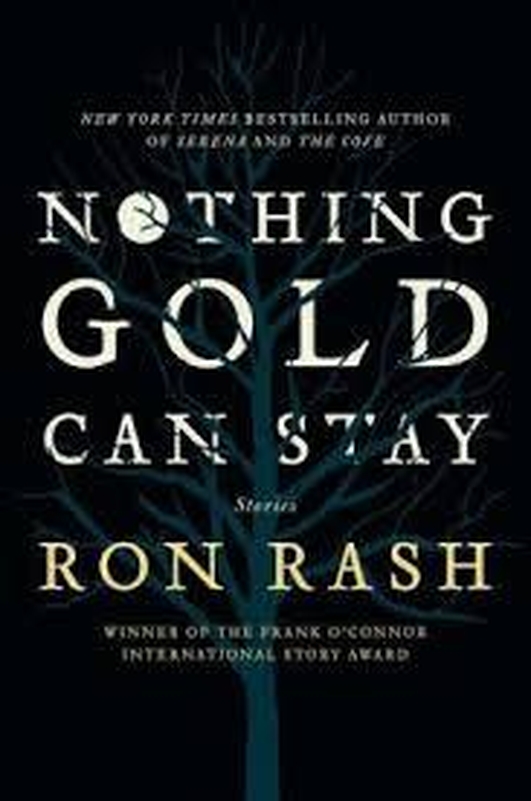 Author Ron Rash
Ron Rash on his collection of short stories 'Nothing Gold Can Stay' which are set around the Appalachian mountains. Ron Rash is a guest at this year's Cúrt International Festival of Literature in Galway from which Arena will be broadcasting on Friday April 26th - www.cuirt.ie.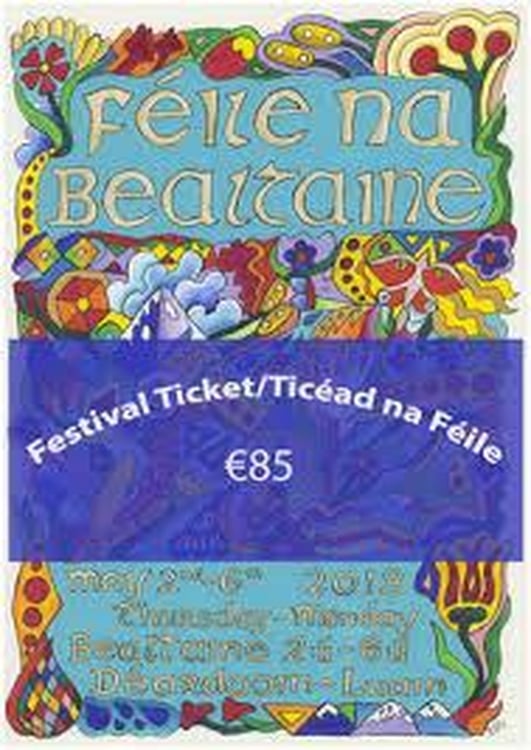 Festivals around Ireland
Abie Philbin-Bowman on festivals around the country over the coming weeks - there will be 35 festivals around Ireland in the coming 2 weekends - www.entertainment.ie for full details.
Keywords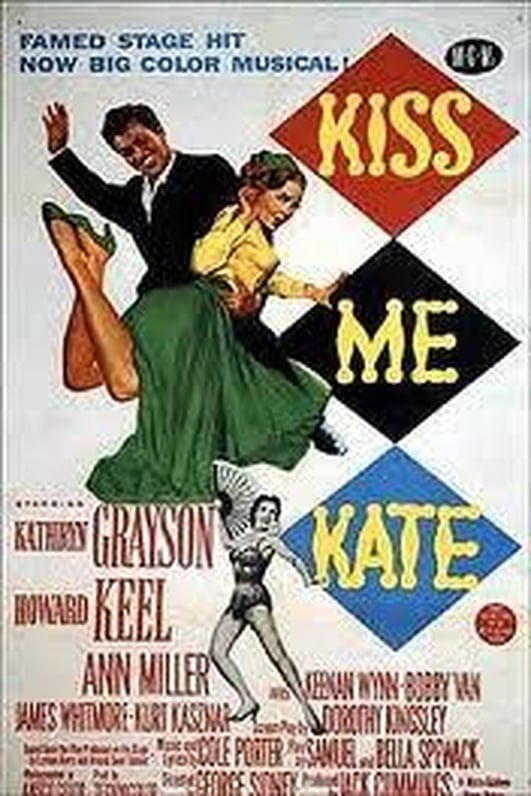 Loves - Eva Rice
Author Eva Rice chooses the musical 'Kiss Me Kate' as something she 'Loves'. Eva's latest book is 'The Misinterpretation of Tara Jupp' is Published by Quercus.
Keywords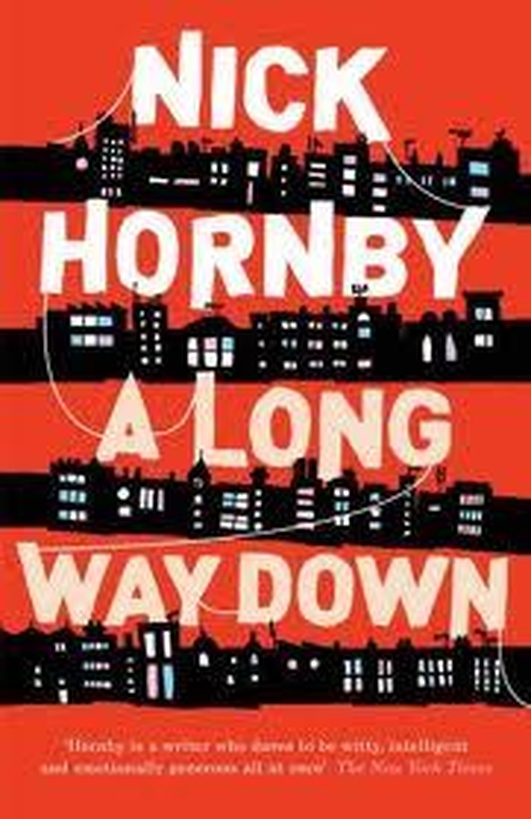 Great Reads - Nick Hornby's 'A Long Way Down'
Simon Maher on 'A Long Way Down' by Nick Hornby, the latest book in our 'Great Reads' series. The Publishers are Penguin.
Keywords