on Thursday's show....Paul Whitington and Áine O'Connor review "The Guernsey Literary & Potato Peel Pie Society", "Let The Sunshine In" and "Never Steady, Never Still"; Irish electronic dancefloor-fillers, Le Galaxie in session on the release of their new album "Pleasure"; and Declan Long tells us about the celebration taking place in Vienna this year to mark 100 years since the death of Austrian artists Gutav Klimt and Egon Schiele, both of whom were killed by the 1918 flu pandemic.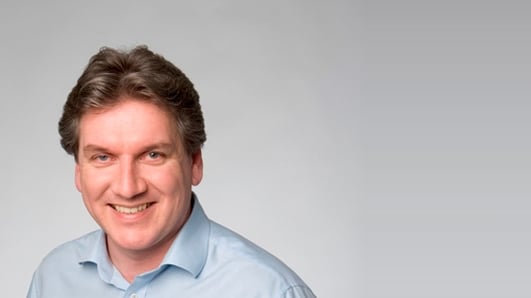 Arena Monday 22nd April 2013
Daily arts and popular culture show.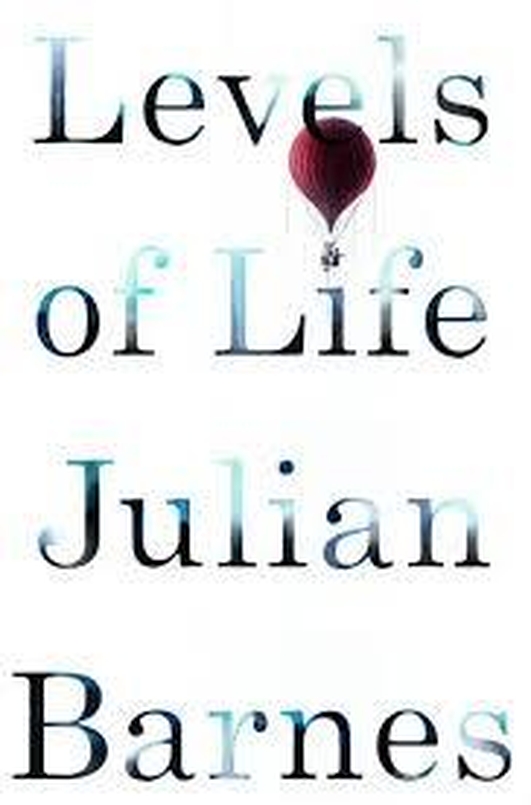 Book Review - Julian Barnes
Theo Dorgan reviews 'Levels of Life' by Julian Barnes which commemorates his late wife Pat who passed away in 2008. The Publishers are Jonathan Cape.
Keywords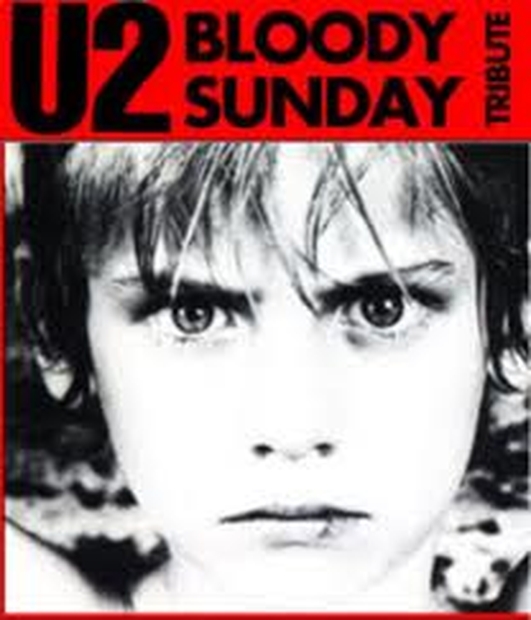 Music of the Troubles
This month marks the 15th anniversary of The Good Friday Agreement. Abie Philbin-Bowman on how the Troubles have inspired popular music.
Keywords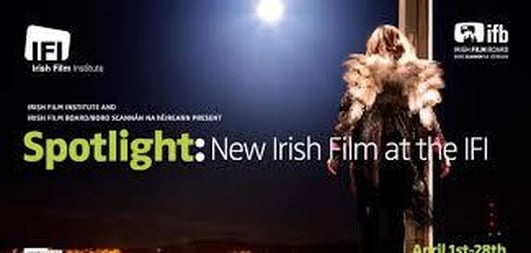 Spotlight on Irish Film
All this month the Irish Film Institute and the Irish Film Board have been showcasing new Irish film in Dublin. All of the events are ticketed - some are free. The website is www.ifi.ie/spotlight. IFI Curator Sunniva O'Flynn joins Seán Rocks.
Keywords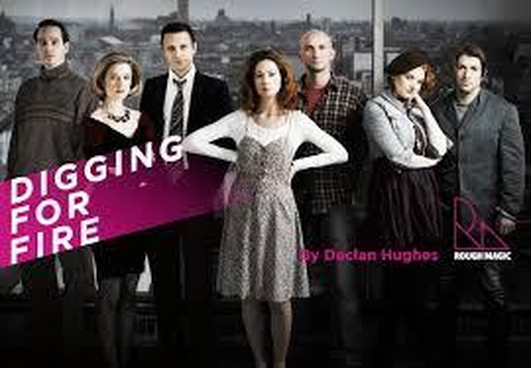 Theatre - Digging for Fire
Evelyn O'Rourke reports on 'Digging For Fire' by Declan Hughes at Dublin's Project Theatre. The play was first staged in 1991 by Rough Magic Theatre Company - www.projectartscentre.ie for further details.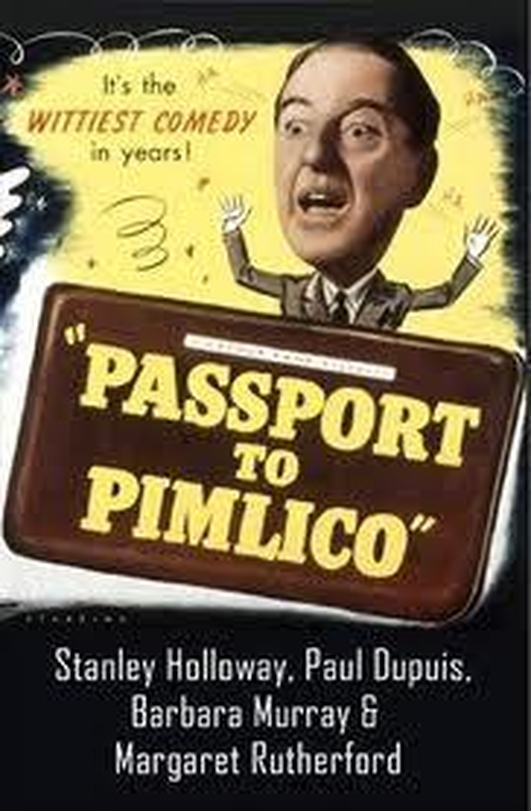 Classic Movie - Passport to Pimlico
Darryl Jones discusses this week's Classic Movie 'Passport to Pimlico' from 1949 with Seán Rocks. The film is an Ealing comedy starring Stanley Holloway, Barbara Murray and Margaret Rutherford.