on Friday's show....Jackie Fox and Simon Maher review "44/876" from Sting and Shaggy; "Treasures from the Temple" from Thievery Corporation; and "Primal Heart" from Kimbra; interview with author Lionel Shriver about her new book, "Property: A Collection"; and Alan Corr reflects on his early vinyl-buying ahead of Record Store Day.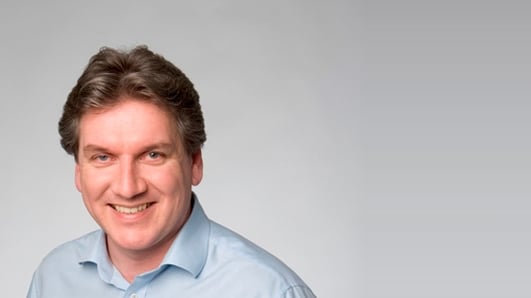 Arena Tuesday 16th April 2013
Daily arts and popular culture show.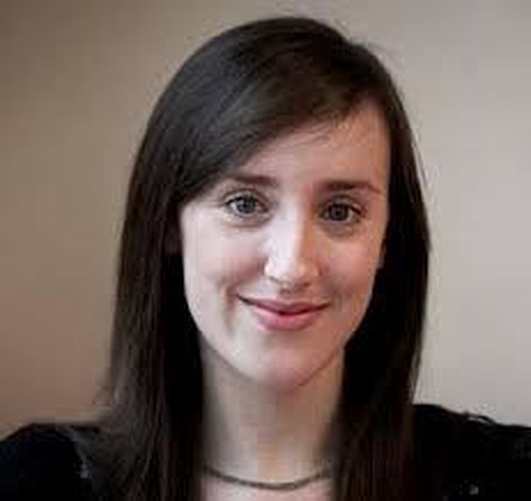 42nd Hennessy Literary Awards
The Hennessy Literary Awards honour New Irish Writing . Chairman Ciaran Carty reveals this year's winners: John O'Donnell for Emerging Fiction, Jessica Traynor for Emerging Poetry and Ruth Quinlan for First Fiction. Jessica Traynor was the Overall Winner.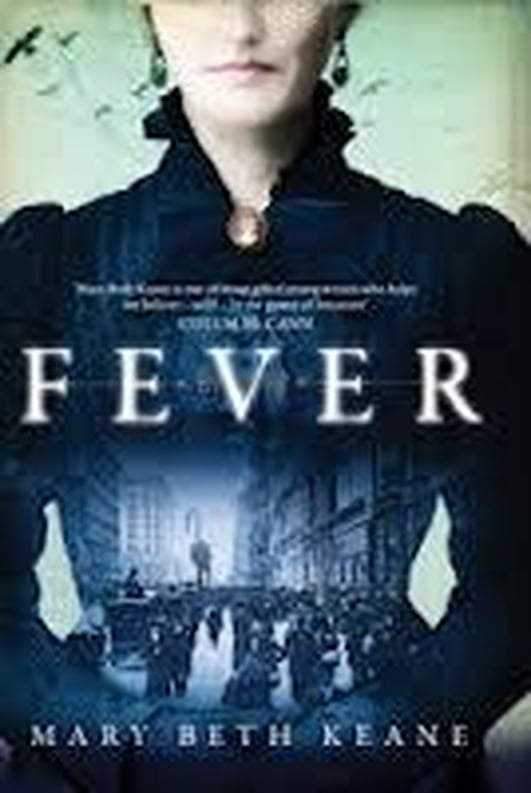 Book - 'Fever' by Mary Beth Keane
Mary Beth Keane on her book 'Fever' which is about 'Typhoid Mary', the woman who was accused of spreading typhoid in early 20th century New York. The Publishers are Simon and Schuster.
Keywords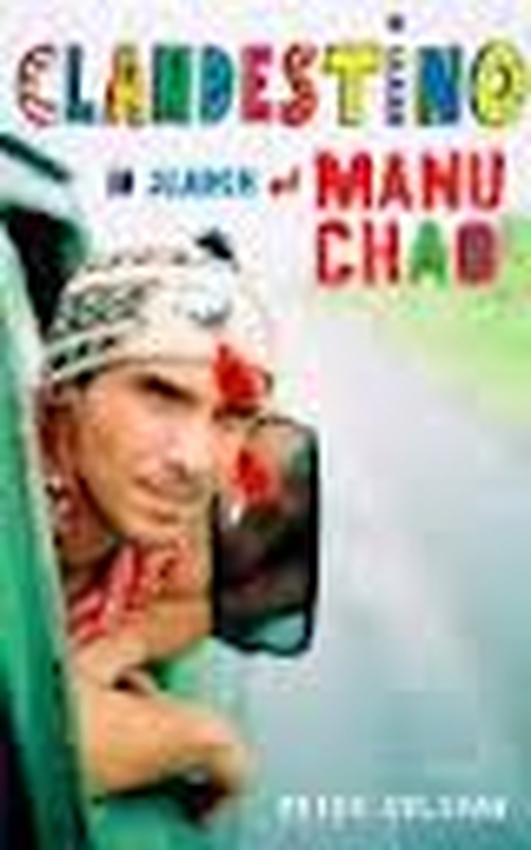 Book: Clandestino: In Search of Manu Chao
Jim Carroll on the book 'Clandestino: In Search of Manu Chao' by Peter Culshaw which is Published by Serpent's Tail.
Keywords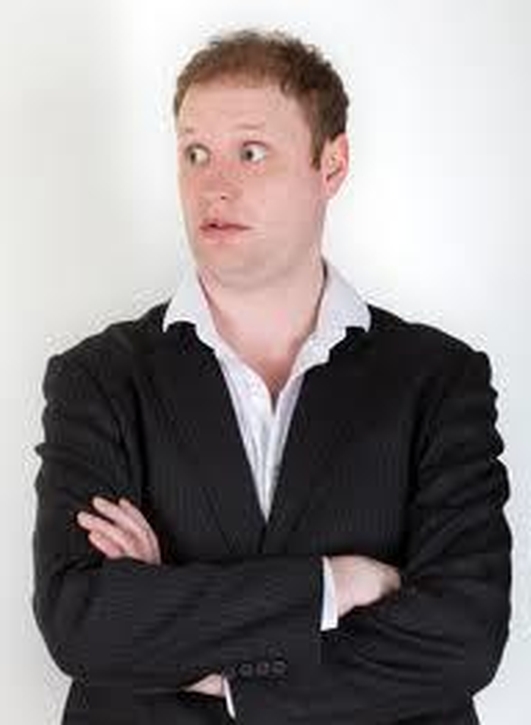 Comedian Fred Cooke
Comedian Fred Cooke joins Seán Rocks. Fred plays Dublin's Vicar Street on Saturday April 20th - www.ticketmaster.ie.
Keywords