on Thursday's show....Paul Whitington and Áine O'Connor review "The Guernsey Literary & Potato Peel Pie Society", "Let The Sunshine In" and "Never Steady, Never Still"; Irish electronic dancefloor-fillers, Le Galaxie in session on the release of their new album "Pleasure"; and Declan Long tells us about the celebration taking place in Vienna this year to mark 100 years since the death of Austrian artists Gutav Klimt and Egon Schiele, both of whom were killed by the 1918 flu pandemic.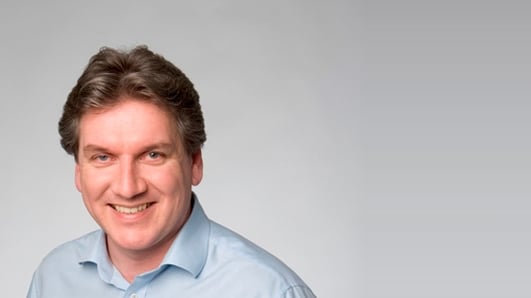 Arena Monday 15th April 2013
Daily arts and popular culture show.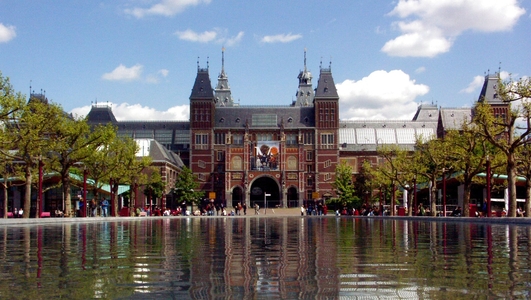 Rijksmuseum Reopening
The Rijksuseum reopened over the weekend in Amsterdam after being closed for renovation for a number of years. Flor Mac Carthy chats to Seán about it. www.rijksmuseum.nl/en
Keywords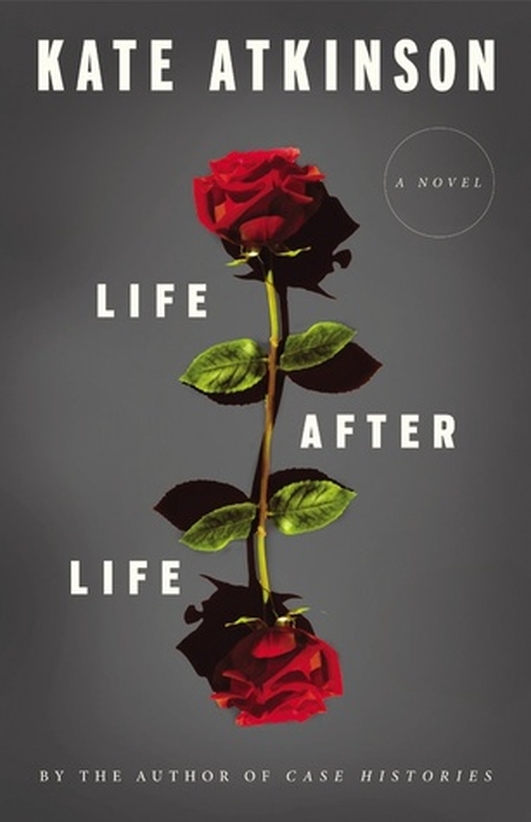 Book review: Life After Life
Life After Life is the latest offering from Kate Atkinson, She is the author of eight novels - four belong to a sort of crime series but the one she is best known for is probably her first, Behind the Scenes at the Museum. It won the 1995 Whitbread award. Eithne Shortall reviews. Published by Double Day.
Keywords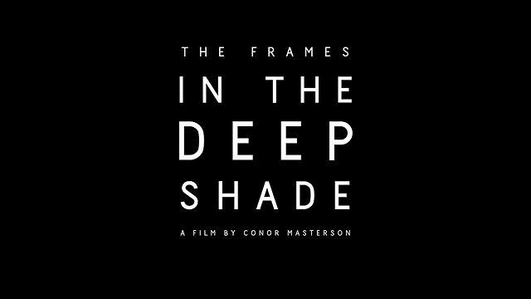 In the Deep Shade
A new film about The Frames "In the Deep Shade" will be released here later this week. Filmed by Conor Masterson, it's a fly on the wall documentary shot around the band's 20th anniversary tour Conor Masterson & Colm Mac Con Iomaire join Sean to discuss.
Keywords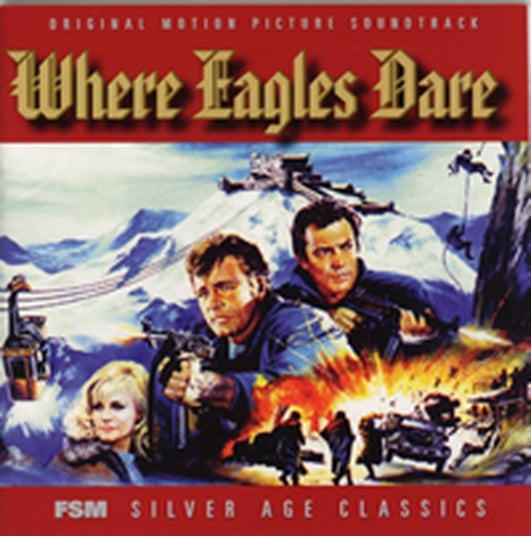 Classic Movie: Where Eagles Dare.
The 1968 War film starring Richard Burton and Clint Eastwood and Mary Ure and directed by Brian G Hutton. Harvey O'Brien join Sean Rocks
Keywords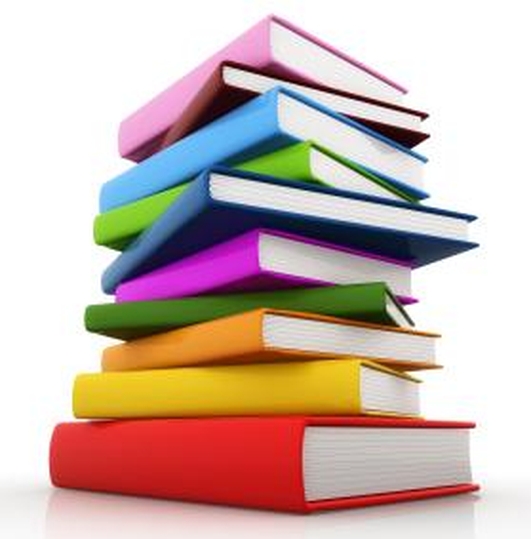 Granta - 20 Under 40
In 1983 the director of the British Book Marketing Council created a list of 20 of the Best of Young British Novelists under 40. The list was published in the literary magazine Granta it was such a sucess it has become a once a decade event the latest list for 2013 has been announced. Evelyn O Rourke takes a look.
Keywords