coming up on Wednesday's show..."Mozlandia" explores a sub-culture of devoted Morrissey fans along the US/Mexico border, Dublin band Oddsocks in session, a posthumous collection from John Montague and friendship and Japan at the Chester Beatty Library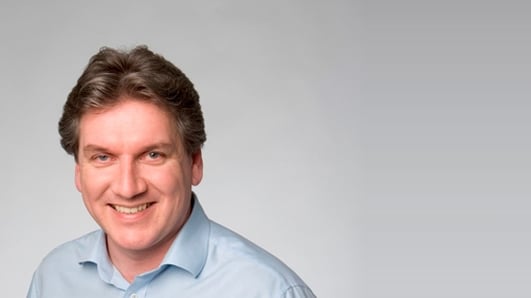 Arena
Daily arts and popular culture show.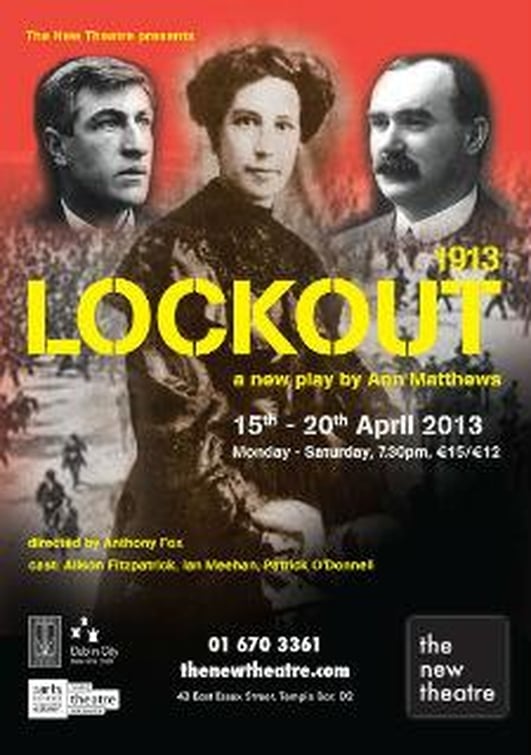 Lockout
Ann Mathews on her play 'Lockout' at the New Theatre in Dublin from this Monday, the 15th of April until the 20th. The website is thenewtheatre.com.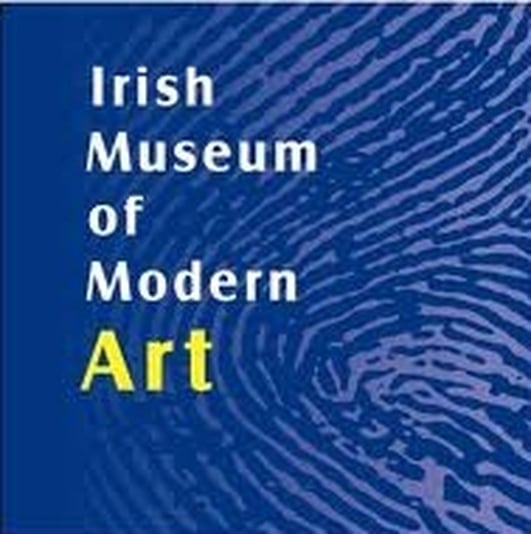 This Situation
Declan Long on 'Tino Sehgal: This Situation' which runs from today to the 9th of May at Imma at Earlsfort Terrace in Dublin. The website is www.imma.ie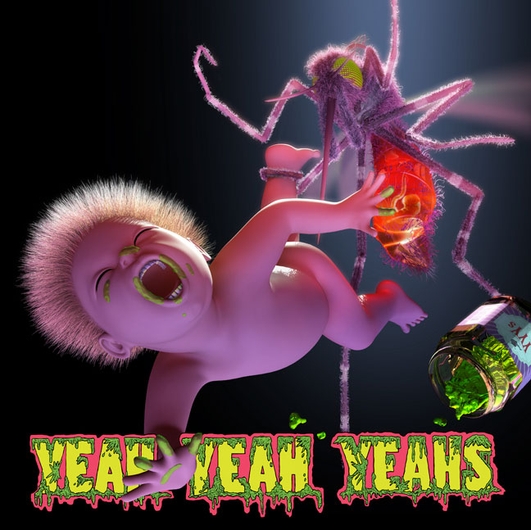 Album Reviews
This weeks album reviews are Mosquito from the Yeah Yeah Yeahs, Let's Face the Music and Dance from Willy Nelson & Family, & Ghost on Ghost from Iron & Wine. Edel Coffey & Chris Wasser join Sean to discuss.