on Friday's show....Jackie Fox and Simon Maher review "44/876" from Sting and Shaggy; "Treasures from the Temple" from Thievery Corporation; and "Primal Heart" from Kimbra; interview with author Lionel Shriver about her new book, "Property: A Collection"; and Alan Corr reflects on his early vinyl-buying ahead of Record Store Day.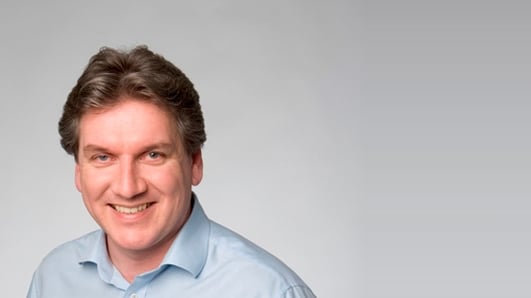 Arena Wednesday 10th April 2013
Daily arts and popular culture show.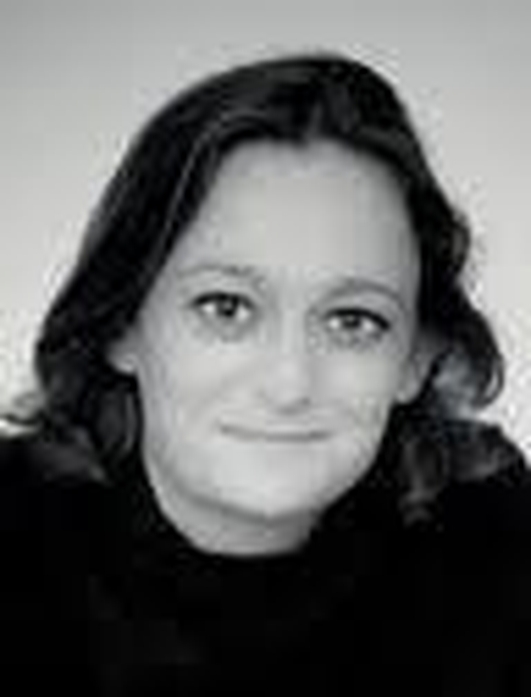 New Planet Cabaret - Sonya Kelly
Sonya Kelly reads 'Amazing Grace' which will be published in Arena's anthology by New Island books later this year along with some of Arena's entries to our creative writing course. Entries to arena@rte.ie and the deadline is April 28th - www.rte.ie/radio1/arena for full details.
Keywords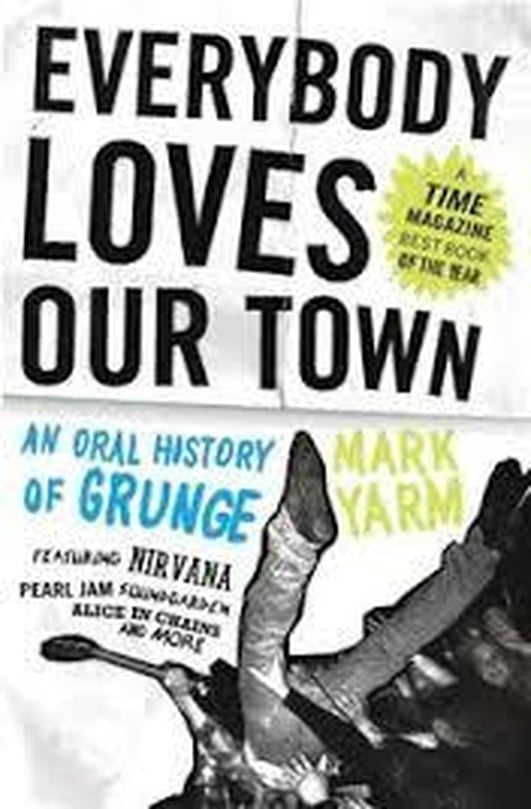 Book: 'Everybody Loves our Town: An Oral History of Grunge'
Jim Carroll on the book 'Everybody Loves our Town: An Oral History of Grunge' by Mark Yarm which is Published by Faber & Faber.
Keywords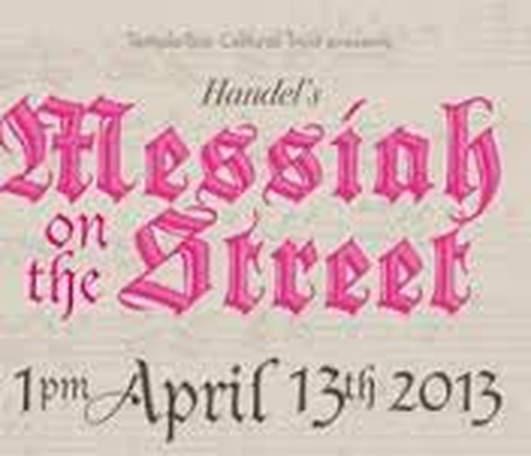 Report: 'Messiah on the Street'
Audrey Donohue on 'Messiah on the Street' which takes place on Fishamble Street in Dublin's city centre this Saturday, April 13th at 1pm. www.olcs.ie for more information.
Keywords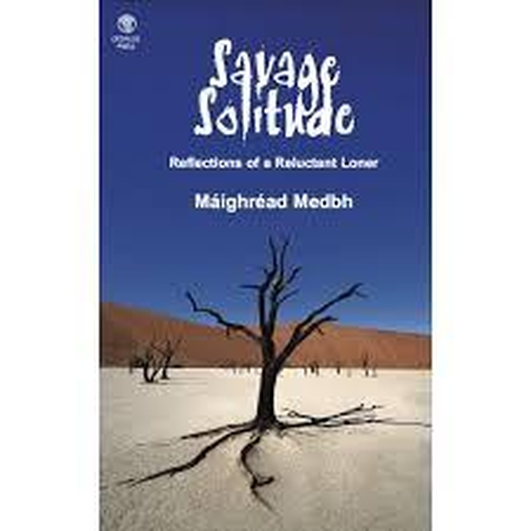 Poet Máighréad Medbh
'Savage Solitude, Reflections of a Reluctant Loner' is the title of a book from poet Máighréad Medbh. The author describes it as 'a walk in the mind of someone who's alone'. The Publishers are Dedalus Press. Máighréad Medbh joins Seán Rocks.
Keywords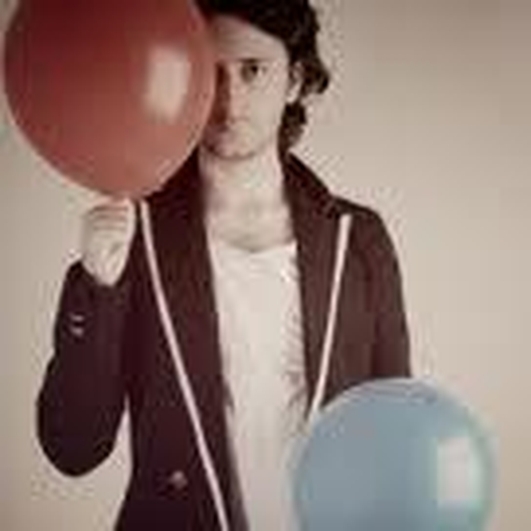 Live Music - Paul Melia
Paul Melia performs 'Hold on to the Colours' live in studio with interview by Seán Rocks. The track is from his debut album of the same name - www.myspace.com/paulmeliamusic.
Keywords