on Friday's show....Jackie Fox and Simon Maher review "44/876" from Sting and Shaggy; "Treasures from the Temple" from Thievery Corporation; and "Primal Heart" from Kimbra; interview with author Lionel Shriver about her new book, "Property: A Collection"; and Alan Corr reflects on his early vinyl-buying ahead of Record Store Day.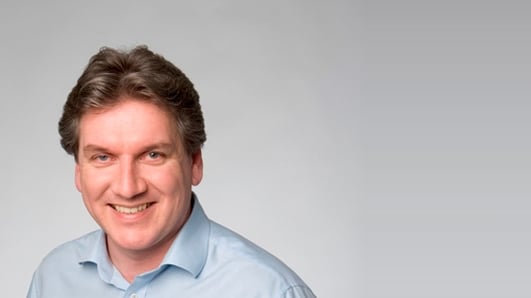 Arena Tuesday 9th April 2013
Daily arts and popular culture show.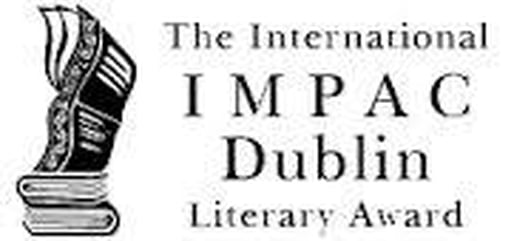 International IMPAC Dublin Literary Award
Abie Philbin-Bowman on this year's shortlist for the International IMPAC Dublin Literary Award. The winner will be announced on June 6th - www.impacdublinaward.ie for full details.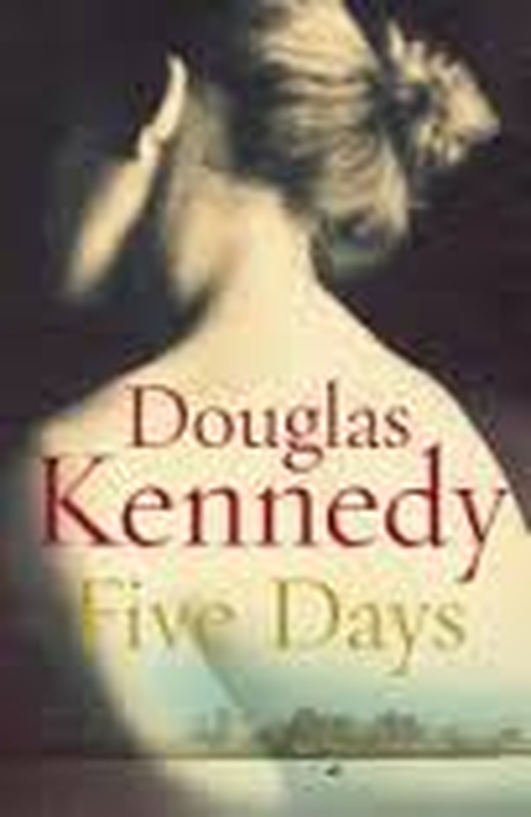 Author Douglas Kennedy
Author Douglas Kennedy on his new book 'Five Days'. The book tells the story of Laura, a radiologist in a small town in the state of Maine. The Publishers are Hutchinson.
Keywords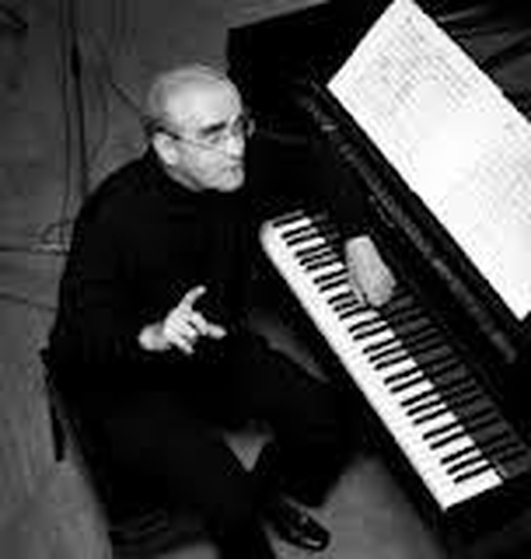 Loves - Michel Le Grand
Conductor Michel Le Grand chooses Frank Sinatra's version of 'Send in the Clowns'. Michel Le Grand was in Dublin recently to record with the RTE Concert Orchestra.
Keywords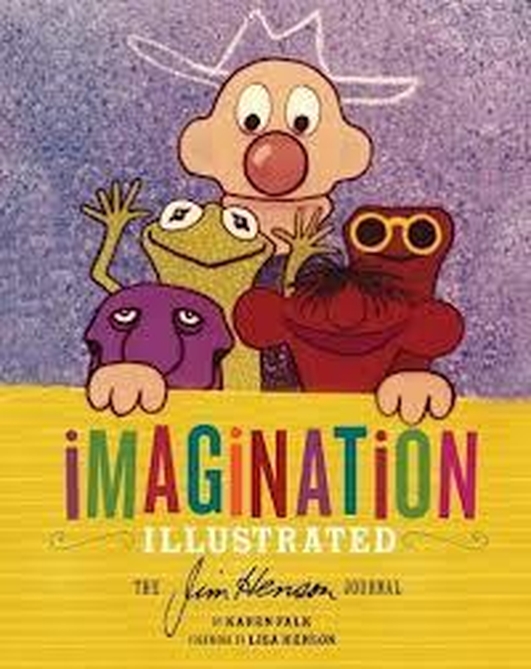 Book on Jim Henson
John Byrne discusses the book 'Imagination Illustrated: The Jim Henson Journal' by Karen Falk with Seán Rocks. The Publishers are Chronicle Books.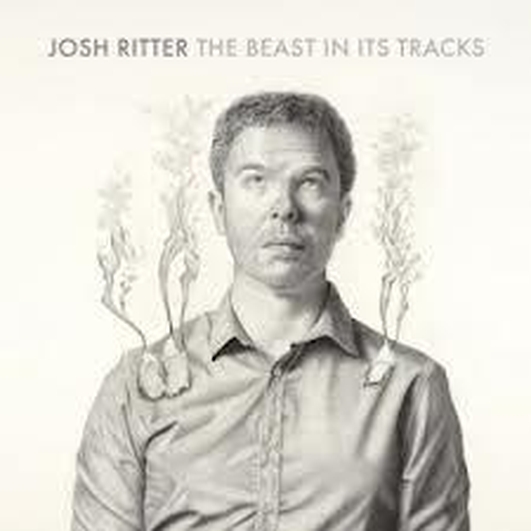 Music - Josh Ritter
Josh Ritter joins Seán Rocks in studio and discusses his latest album 'The Beast in it's Tracks'. Josh performs in Ireland in July - www.joshritter.com for details & www.ticketmaster.ie for tickets.
Keywords