on Thursday's show....Paul Whitington and Áine O'Connor review "The Guernsey Literary & Potato Peel Pie Society", "Let The Sunshine In" and "Never Steady, Never Still"; Irish electronic dancefloor-fillers, Le Galaxie in session on the release of their new album "Pleasure"; and Declan Long tells us about the celebration taking place in Vienna this year to mark 100 years since the death of Austrian artists Gutav Klimt and Egon Schiele, both of whom were killed by the 1918 flu pandemic.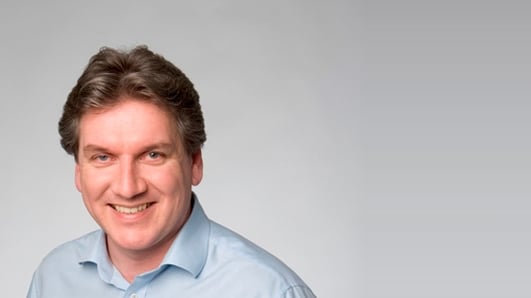 Arena Friday April 5th 2013
Daily arts and popular culture show.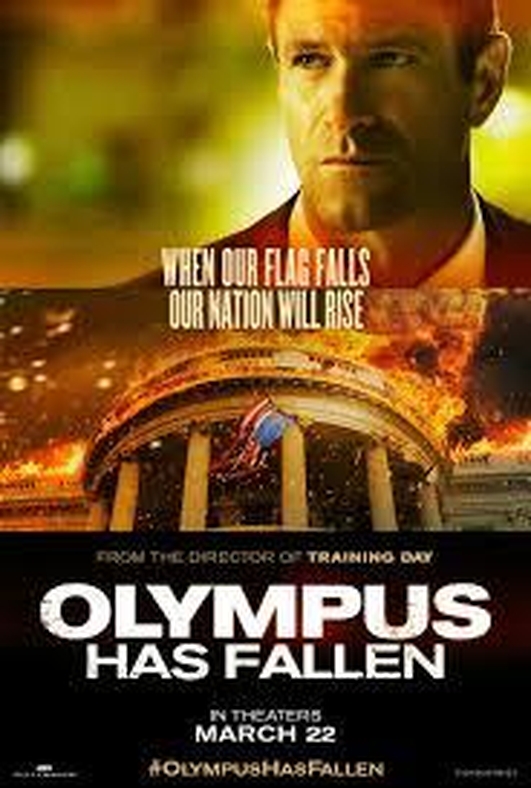 Actor Aaron Eckhart
Hollywood Actor Aaron Eckhart discusses his new film 'Olympus has Fallen' with Evelyn O'Rourke. The film is released in Ireland on Friday 19th April.
Keywords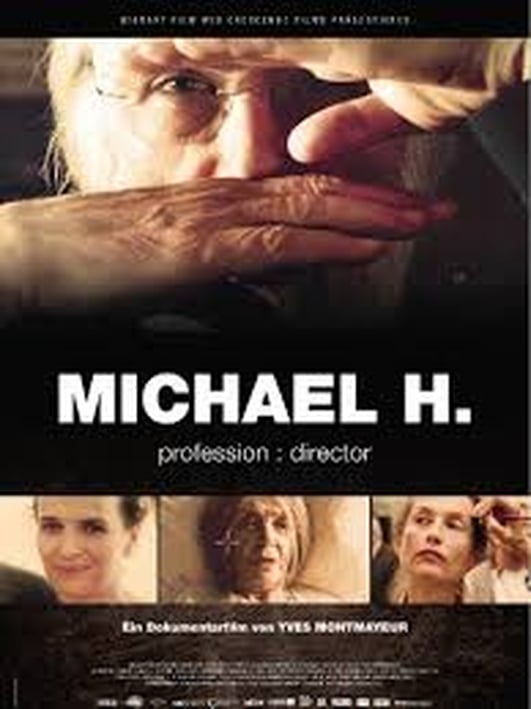 Michael Haneke Documentary
A new documentary called 'Michael H. Profession: Director' is being shown at the Lighthouse Cinema in Dublin's Smithfield for three nights from Saturday April 6th. The website is www.lighthousecinema.ie. Darryl Jones discusses the work of Michael Haneke with Seán Rocks.
Keywords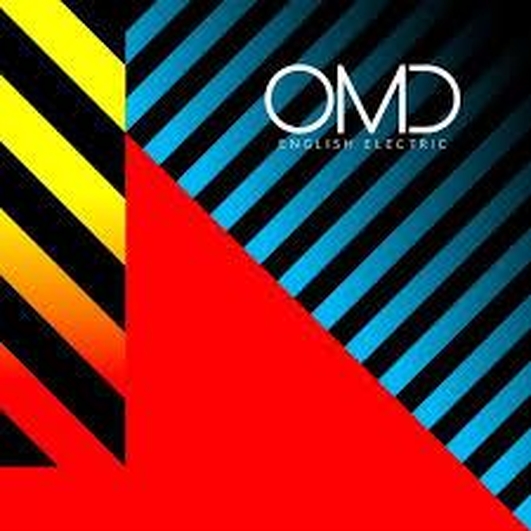 Album Reviews
Emer McLysaght & Alan Corr review this week's new album releases 'English Electric' from OMD, 'Waking on a Pretty Daze' from Kurt Vile and 'Paramore' from Paramore with Evelyn O'Rourke.
Keywords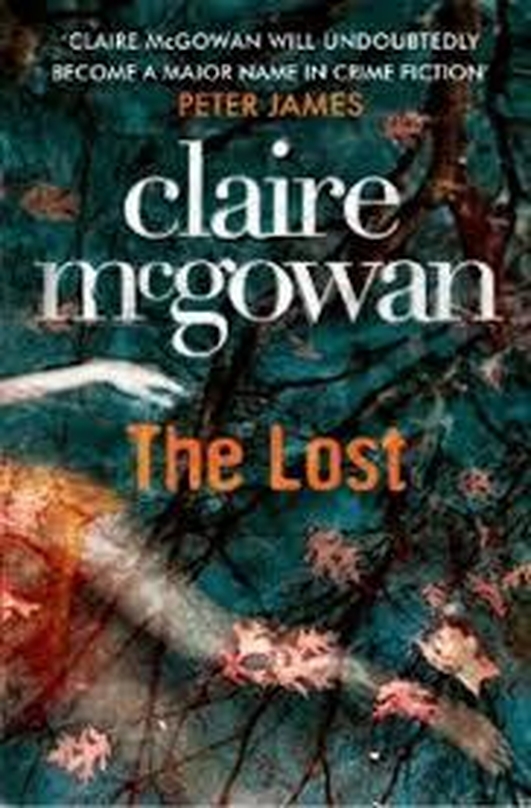 Author Claire McGowan
Author Claire McGowan discusses her latest book 'The Lost' with Evelyn O'Rourke. The book is set in a fictional small town on the Northern Ireland side of the Border, and features the forensic psychologist Paula Maguire. The Publishers are Headline.
Keywords