on Thursday's show....Paul Whitington and Áine O'Connor review "The Guernsey Literary & Potato Peel Pie Society", "Let The Sunshine In" and "Never Steady, Never Still"; Irish electronic dancefloor-fillers, Le Galaxie in session on the release of their new album "Pleasure"; and Declan Long tells us about the celebration taking place in Vienna this year to mark 100 years since the death of Austrian artists Gutav Klimt and Egon Schiele, both of whom were killed by the 1918 flu pandemic.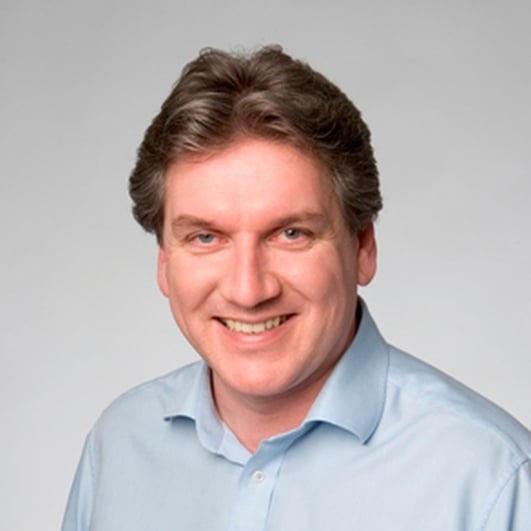 Arena Thursday 4th April 2013
Daily arts and popular culture show.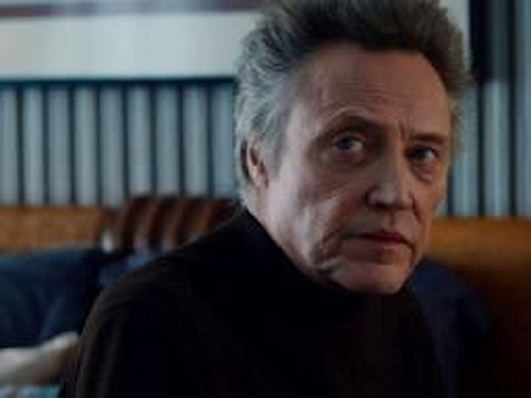 Film Reviews
Sorcha Kenny and Shaun Dunne review this week's film releases 'Springbreakers', 'Dark Skies' and 'A Late Quartet' with Evelyn O'Rourke.
Keywords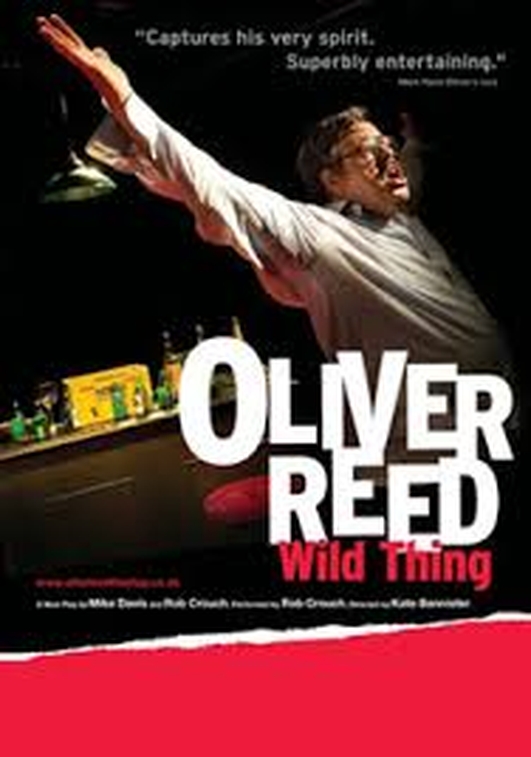 Theatre - Wild Thing
'Oliver Reed: Wild Thing' opens at the Pavilion Theatre in Dun Laoghaire on the 24th of April and then tours the country until the 25th of May. For venues and dates go to www.olliereedtheplay.co.uk. Actor/Co-writer Rob Crouch and Oliver Reed's son Mark join Evelyn O'Rourke.
Keywords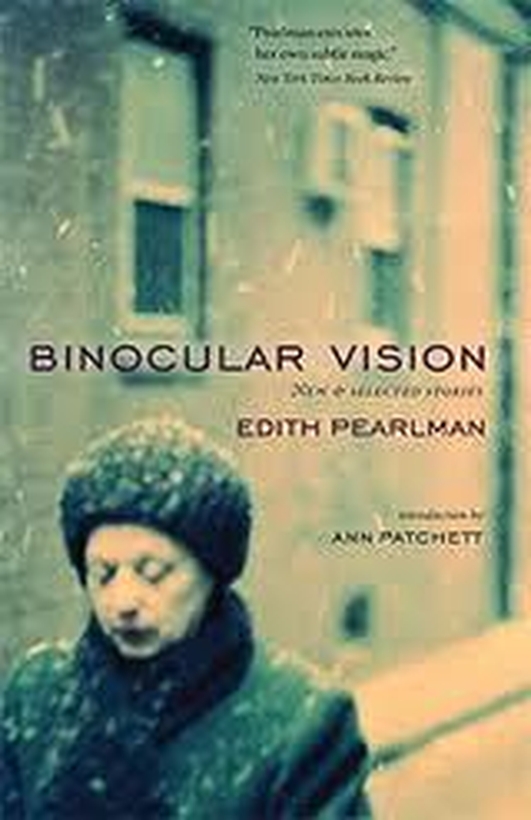 Book Review - Binocular Vision by Edith Pearlman
Nuala Ní Chonchúir reviews 'Binocular Vision', a collection of short stories by Edith Pearlman with Evelyn O'Rourke. The Publishers are Pushkin Press.
Keywords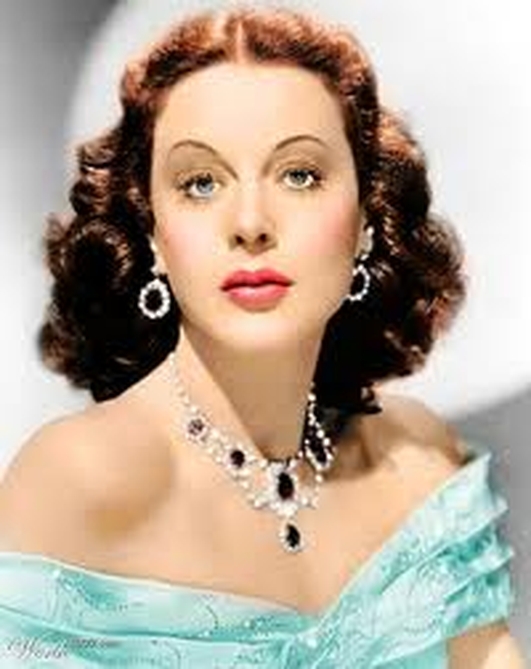 Radio Play - What next for Hedy Lamarr?
Drama On One's 'What Is Life?' season of science plays begins this Sunday April 7th at 8pm on RTÉ Radio 1 with "What next for Hedy Lamarr", Written and Directed by Joe O'Byrne. For more details go to www.rte.ie\dramaonone. Joe O'Byrne and Ruth Barton, Author of 'Hedy Lamarr: The most beautiful woman in film', join Evelyn O'Rourke.
Keywords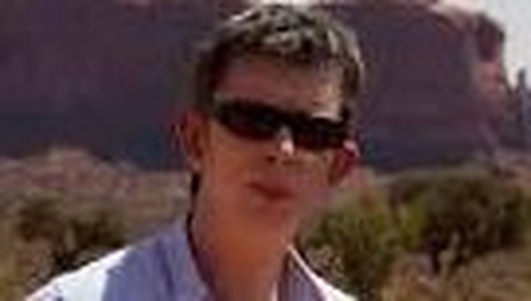 Hell's Kitchen to Hollywood
All this week RTE have been screening documentaries and films on Ireland's history in Hollywood. Clip of 'Hell's Kitchen to Hollywood' presented by John Kelly which screens on RTE 1 at 10.15pm on Thursday April 4th.
Keywords