Coming up on Wednesday's show....Mick O'Dea presents a documentary on the portraiture of Leinster House, Kilkenny Animated is a new festival celebrating the art of visual storytelling and chat and live music from Crash Ensemble and David Power, just two of the performers at this year's New Music Dublin Festival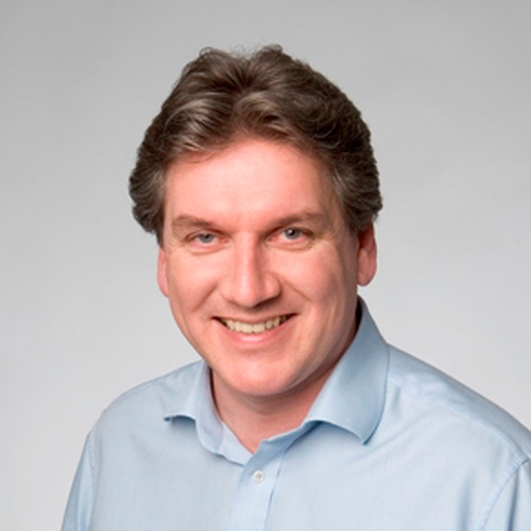 Arena 3rd April 2013
Daily arts and popular culture show.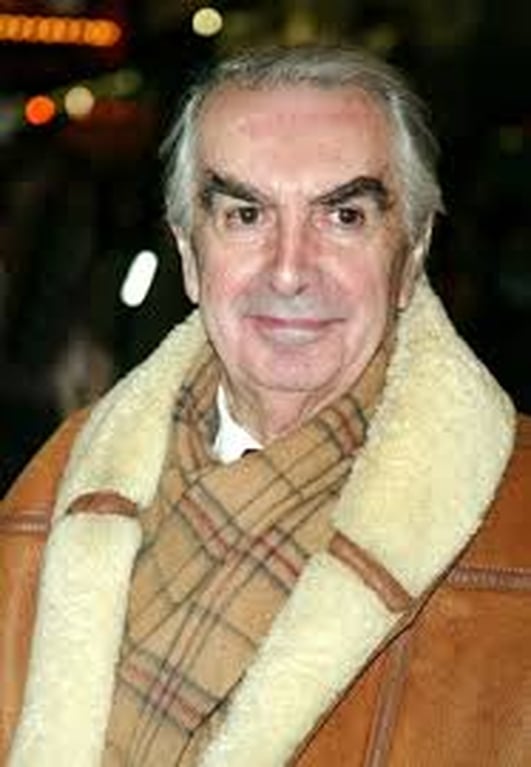 Death of Milo O'Shea
Michael Colgan of The Gate Theatre and Actor Des Keogh on the Actor Milo O'Shea who has died aged 86.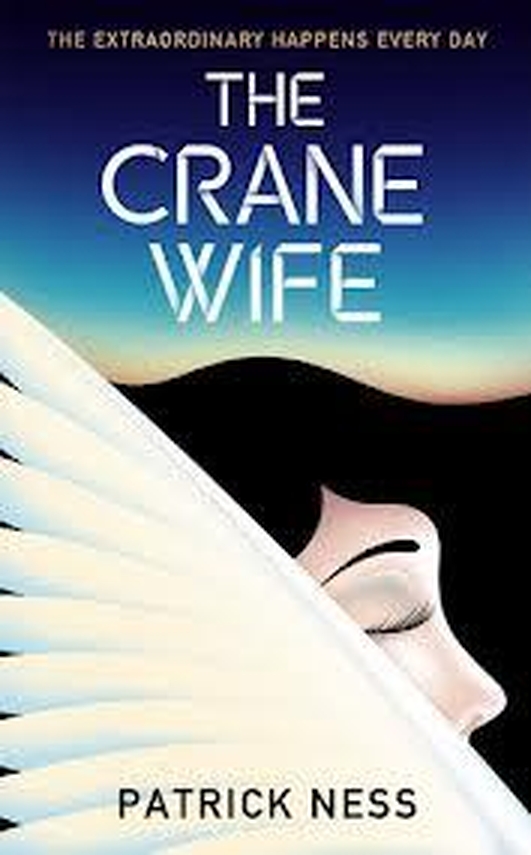 Author Patrick Ness
Patrick Ness on his novel 'The Crane Wife' in which the main character, George Duncan, helps an injured great crane, an action which changes his life. The Publishers are Canongate.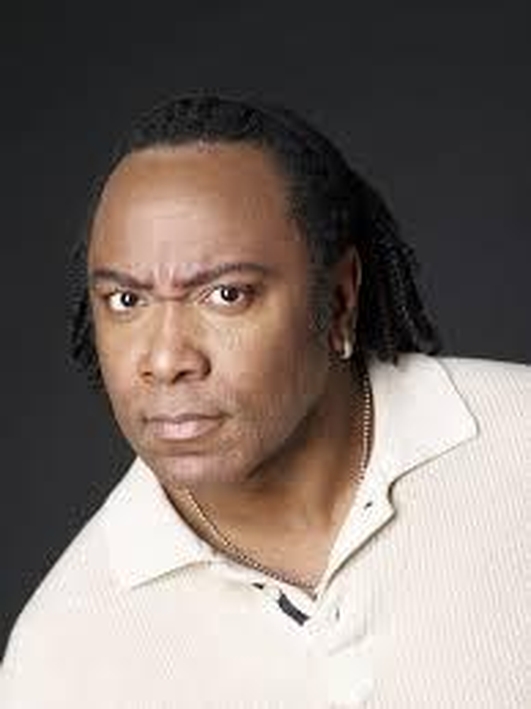 Reginald D.Hunter
Comedian Reginald D.Hunter on his Irish tour entitled 'In the midst of Crackers'. The website for tour dates is www.reginalddhunter.com.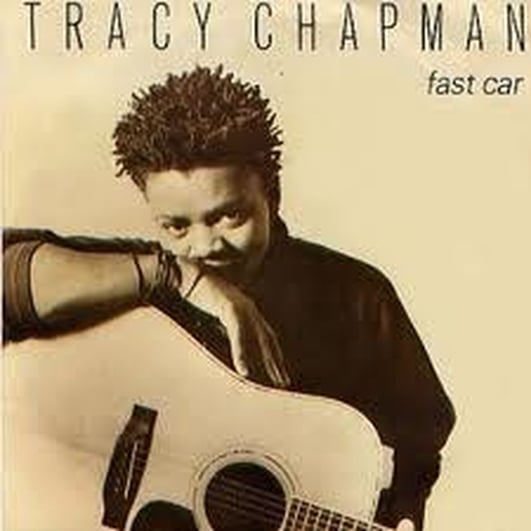 Driving Songs
As many of Arena's listeners enjoy the programme while sitting in their cars, Abie Philbin-Bowman discusses songs which are inspired by driving.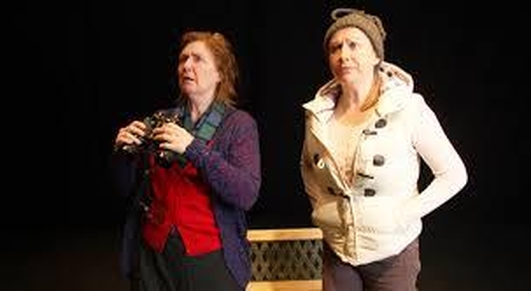 Eileen Gibbons
Eileen Gibbons on her play 'Waiting For Elvis' which opens on Wednesday April 3rd at The Axis Theatre in Dublin's Ballymun. The play runs until Saturday April 13th - www.axis-ballymun.ie.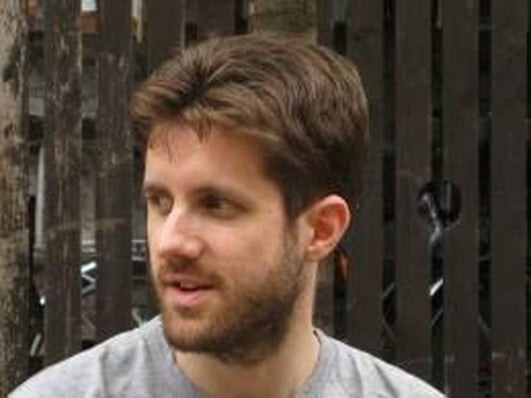 Driving Songs
Abie Philbin-Bowman with Arena listeners suggestions for 'driving' songs via Twitter and Text.