on Thursday's show....Paul Whitington and Áine O'Connor review "The Guernsey Literary & Potato Peel Pie Society", "Let The Sunshine In" and "Never Steady, Never Still"; Irish electronic dancefloor-fillers, Le Galaxie in session on the release of their new album "Pleasure"; and Declan Long tells us about the celebration taking place in Vienna this year to mark 100 years since the death of Austrian artists Gutav Klimt and Egon Schiele, both of whom were killed by the 1918 flu pandemic.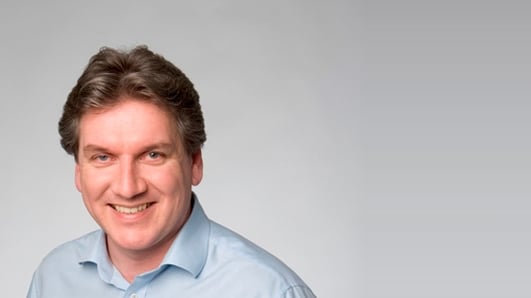 Arena Tuesday 2nd April 2013
Daily arts and popular culture show.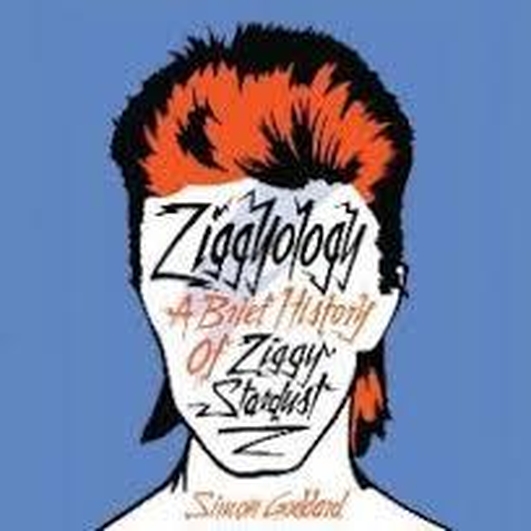 Book: Ziggology - A Brief History Of Ziggy Stardust
Simon Goddard on his book 'Ziggyology - A Brief History Of Ziggy Stardust' which charts the development of David Bowie's Ziggy Stardust character from the very beginning to his final glam rock incarnation. The Publishers are Ebury Press.
Keywords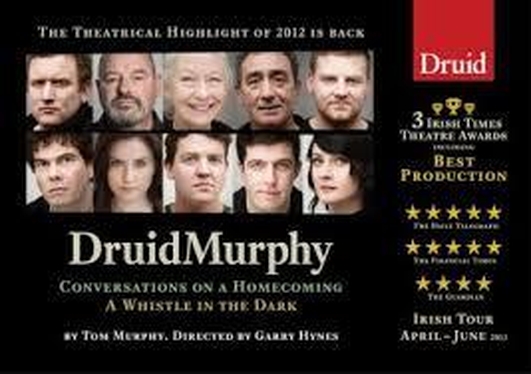 Druid Murphy - Maelíosa Stafford
Maelíosa Stafford on Druid Murphy: Conversations on a Homecoming and A Whistle in the Dark opens in the Town Hall Theatre in Galway on the 12th of April and tours Ireland until the 22nd of June. For more details go to www.druid.ie
Keywords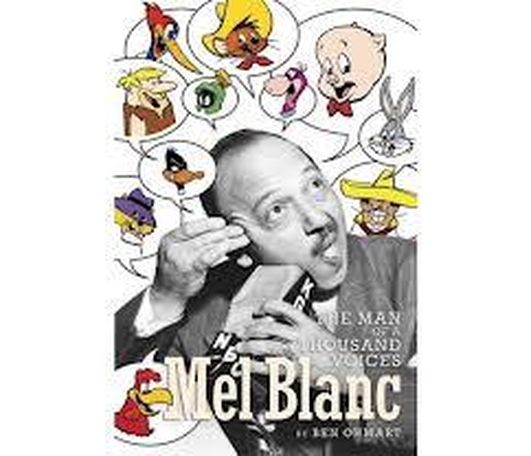 Book - 'Mel Blanc - The Man of a Thousand Voices''
John Byrne on the book Mel Blanc: The Man of a Thousand Voices by Ben Ohmart which is published by BearManor Media.
Keywords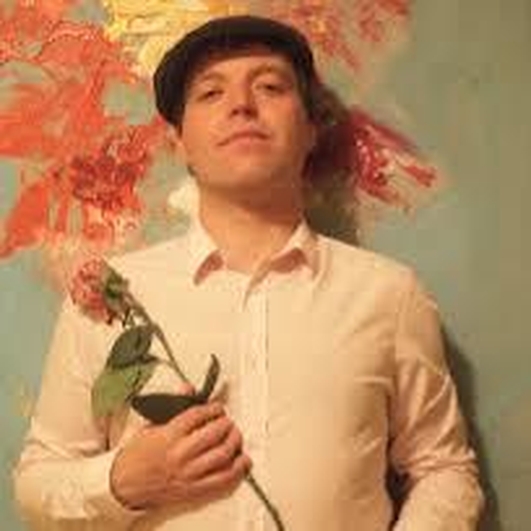 Creative Writing - New Planet Cabaret
Dave Lordan with this month's New Planet Cabaret with readings of the the best March entries 'The Meal' by Simon lewis and 'Snow Can't Last' by Kieran Marsh by Dylan McDonagh and Ally Ni Chiarain.
Keywords