on Wednesday's show.....Paul Linehan, of Irish band The Frank and Walters and Julie Feeney talk about "Lyrics of our Lives: The Art of Songwriting", one of the events to be held during the Cúirt International Festival of Literature; Ita O'Brien, Intimacy Director, talks about her role in overseeing scenes of a sexual nature in film and theatre; Jessica Traynor reviews "The Long Take" by Robin Robertson; and Dr Rebecca Barr discusses the 1747 novel "Clarissa" by Samuel Richardson and its relevance in the 21st century.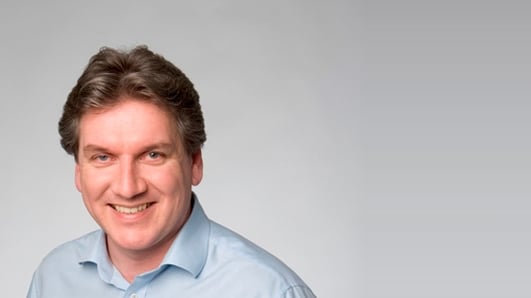 Arena Friday March 22nd 2013
Daily arts and popular culture show.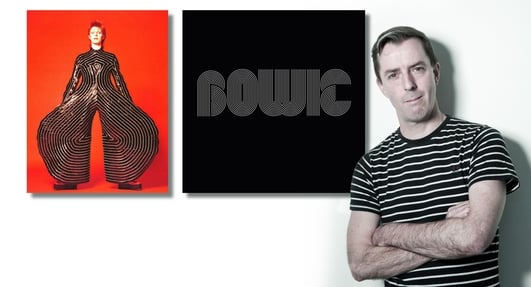 Aiden Grennelle - 'David Bowie Is'
Irish graphic designer Aiden Grennelle on his screen print which is included in a retrospective of the life and work of David Bowie 'David Bowie Is'. The exhibition opens at the Victoria and Albert Museum in London this weekend. The website is www.vam.ac.uk.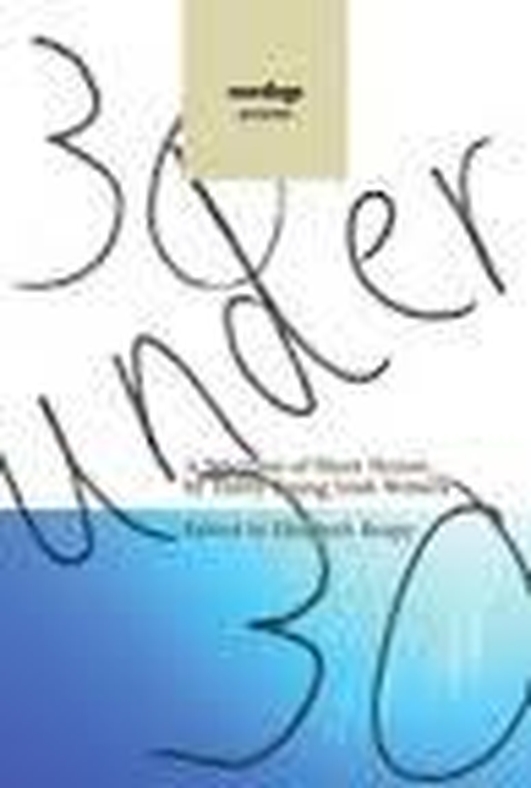 Short Stories - '30 Under 30'
Drug-taking, attempted suicide and burning down playgrounds - all activities which feature in '30 Under 30' - a collection of short stories by young Irish writers. Writers Ferdia Lennon & Elizabeth M Reapy join Seán Rocks. The collection is available as an e-book, and from Wordlegs, priced €12.
Keywords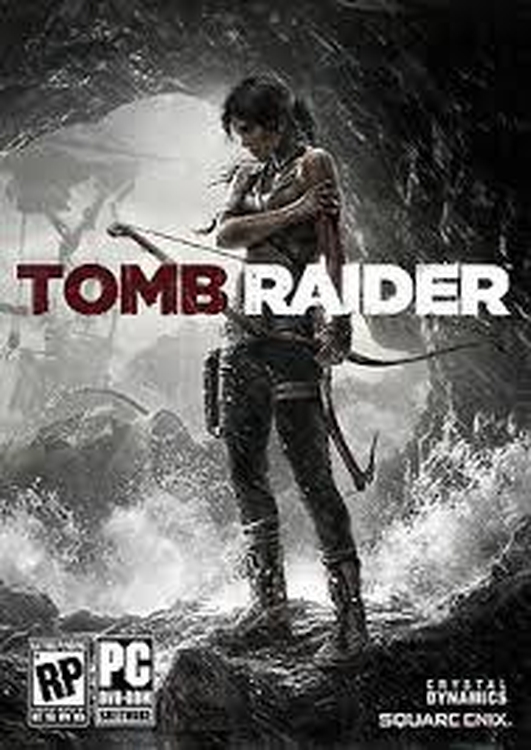 Tomb Raider - Lara Croft
Joe Griffin discusses the latest Tomb Raider video game featuring a younger, more vulnerable Lara Croft. The game is available for XBox, Playstation 3 and PC.
Keywords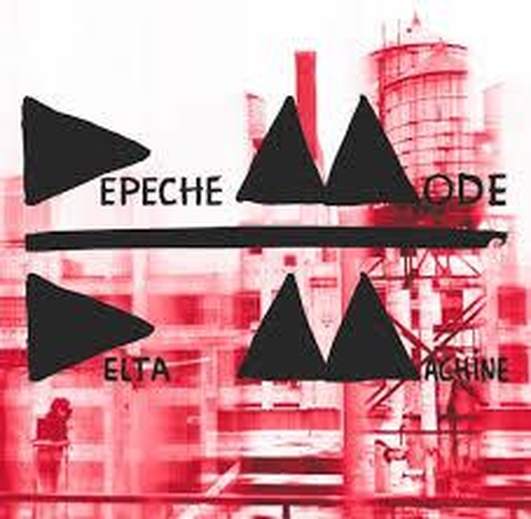 Album Reviews
Sinéad Gleeson and Simon Maher review this week's new album releases 'Delta Machine' from Depeche Mode, 'Comedown Machine' from The Strokes & 'Old Socks' from Eric Clapton with Seán Rocks.
Keywords