on Thursday's show....Paul Whitington and Áine O'Connor review "The Guernsey Literary & Potato Peel Pie Society", "Let The Sunshine In" and "Never Steady, Never Still"; Irish electronic dancefloor-fillers, Le Galaxie in session on the release of their new album "Pleasure"; and Declan Long tells us about the celebration taking place in Vienna this year to mark 100 years since the death of Austrian artists Gutav Klimt and Egon Schiele, both of whom were killed by the 1918 flu pandemic.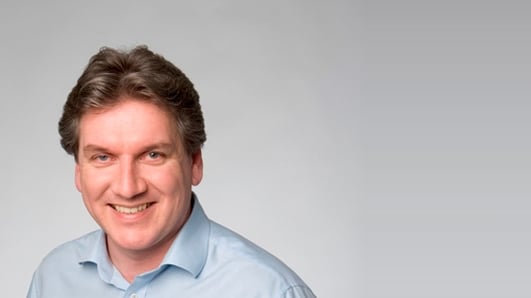 Arena Friday March 22nd 2013
Daily arts and popular culture show.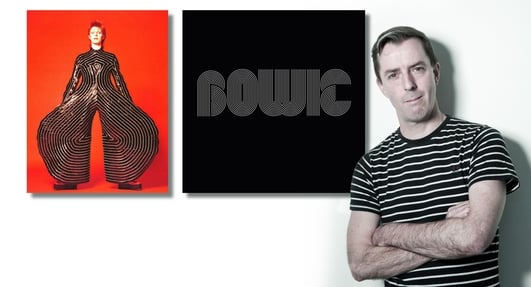 Aiden Grennelle - 'David Bowie Is'
Irish graphic designer Aiden Grennelle on his screen print which is included in a retrospective of the life and work of David Bowie 'David Bowie Is'. The exhibition opens at the Victoria and Albert Museum in London this weekend. The website is www.vam.ac.uk.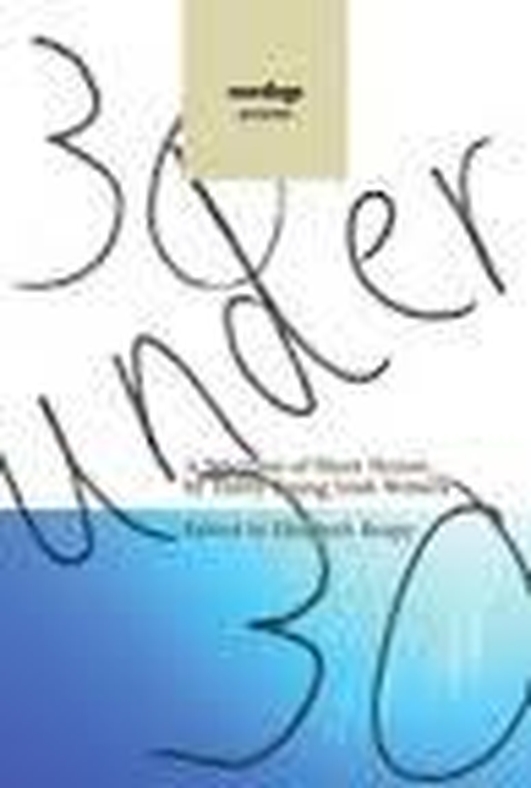 Short Stories - '30 Under 30'
Drug-taking, attempted suicide and burning down playgrounds - all activities which feature in '30 Under 30' - a collection of short stories by young Irish writers. Writers Ferdia Lennon & Elizabeth M Reapy join Seán Rocks. The collection is available as an e-book, and from Wordlegs, priced €12.
Keywords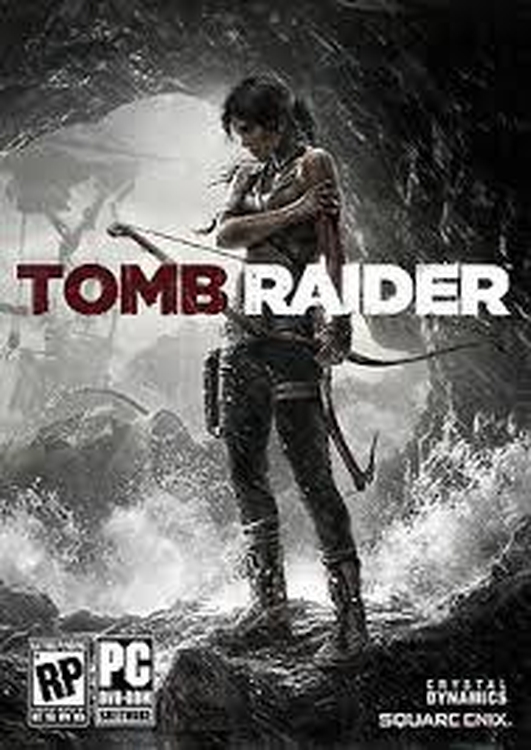 Tomb Raider - Lara Croft
Joe Griffin discusses the latest Tomb Raider video game featuring a younger, more vulnerable Lara Croft. The game is available for XBox, Playstation 3 and PC.
Keywords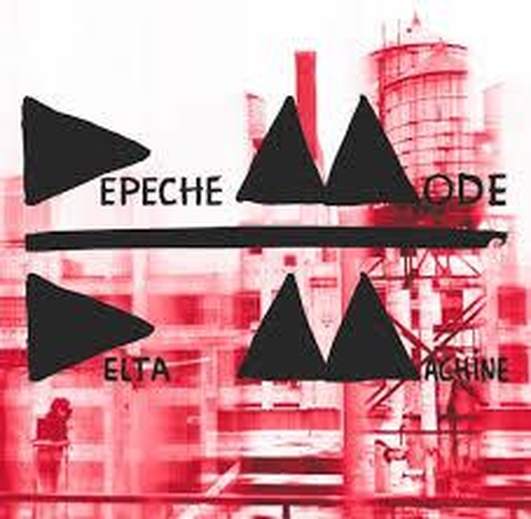 Album Reviews
Sinéad Gleeson and Simon Maher review this week's new album releases 'Delta Machine' from Depeche Mode, 'Comedown Machine' from The Strokes & 'Old Socks' from Eric Clapton with Seán Rocks.
Keywords