on Friday's show....Jackie Fox and Simon Maher review "44/876" from Sting and Shaggy; "Treasures from the Temple" from Thievery Corporation; and "Primal Heart" from Kimbra; interview with author Lionel Shriver about her new book, "Property: A Collection"; and Alan Corr reflects on his early vinyl-buying ahead of Record Store Day.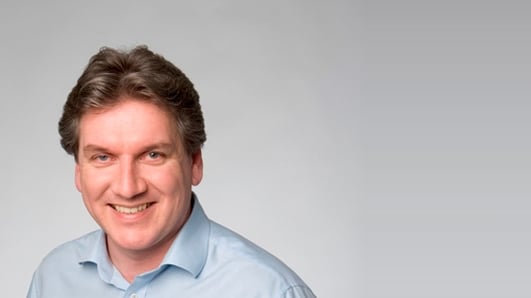 Arena Thursday 21st March 2013
Daily arts and popular culture show.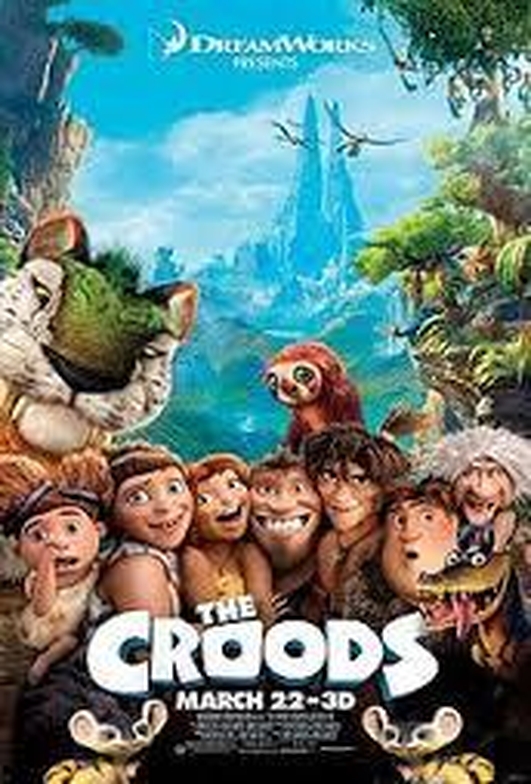 Film Reviews
Eithne Shortall and Johnnie Craig review this week's new films releases 'The Croods' and 'Identity Thief' with Seán Rocks.
Keywords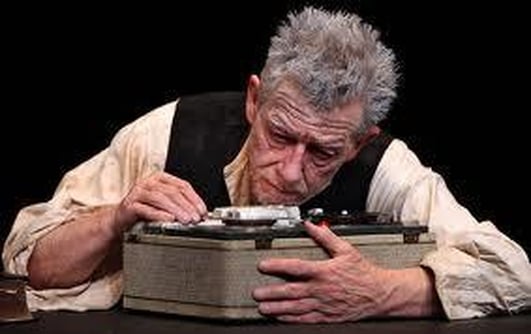 Theatre Review - Krapp's Last Tape
Sophie Gorman reviews 'Krapp's Last Tape' starring John Hurt which is currently running at Dublin's Gate Theatre until March 28th - www.gatetheatre.ie
Keywords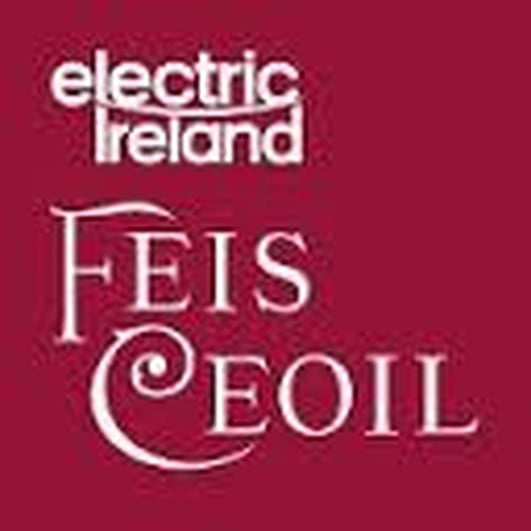 Electric Ireland Feis Ceoil
Evelyn O'Rourke reports on the Electric Ireland Feis Ceoil which concludes with a gala concert this Saturday night March 23rd at the National Concert Hall in Dublin. More information can be found at www.feisceoil.ie
Keywords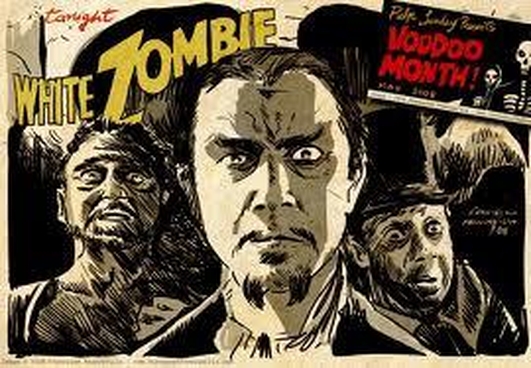 Bela Lugosi - 'White Zombie'
John Byrne discusses the DVD release of 'White Zombie' starring Hungarian Actor Bela Lugosi with Seán Rocks. The film is released by Universal.
Keywords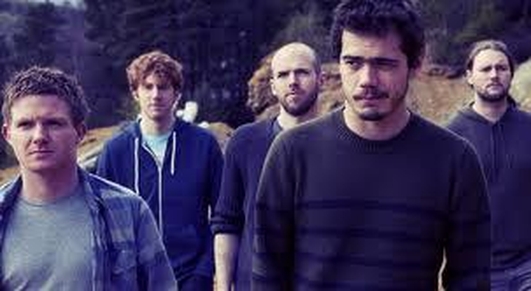 Live Music - Ana Gog
Ana Gog perform 'The Deep Familiar' and 'Hello Magpie' live in studio with interview by Seán Rocks - the band's new album is 'Making Trails' - their website is www.anagogmusic.com
Keywords