on Friday's show....Jackie Fox and Simon Maher review "44/876" from Sting and Shaggy; "Treasures from the Temple" from Thievery Corporation; and "Primal Heart" from Kimbra; interview with author Lionel Shriver about her new book, "Property: A Collection"; and Alan Corr reflects on his early vinyl-buying ahead of Record Store Day.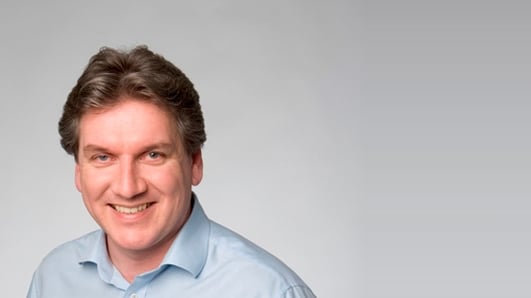 Arena Thursday 14th March 2013
Daily arts and popular culture show.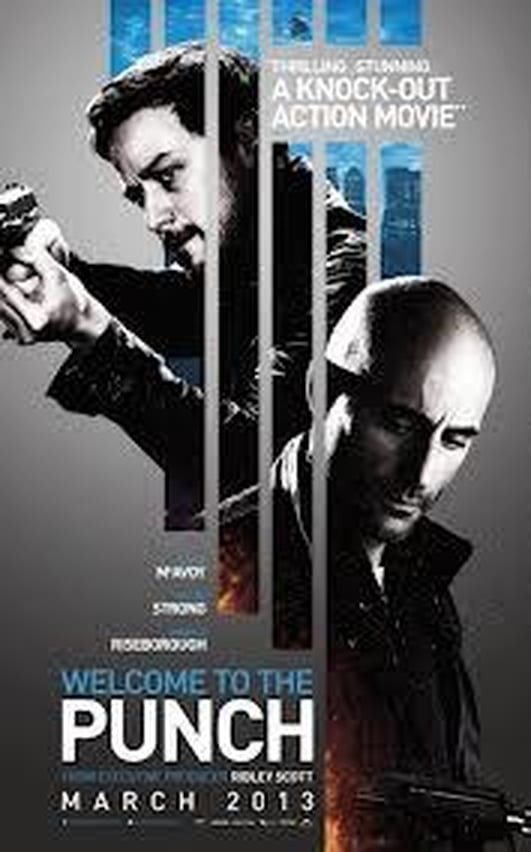 Film Reviews
Eithne Shortall & Brian Lloyd review this week's new film releases 'Welcome to the Punch', 'The Incredible Burt Wonderstone' and 'The Paperboy' with Seán Rocks.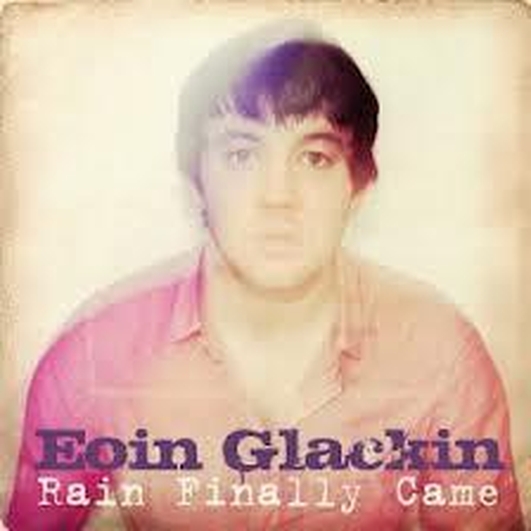 Live Music - Eoin Glackin
Eoin Glackin and his band perform 'Rain Finally Came', 'Mrs Campbell' and 'Last night in this Town' live in studio with interview by Seán Rocks - www.eoinglackin.com for information and tour dates.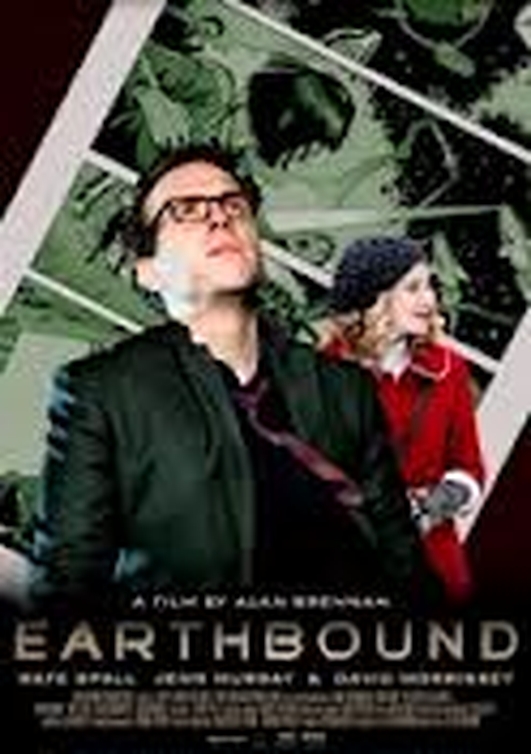 Alan Brennan - 'Earthbound'
Alan Brennan, Writer & Director of the new sci-fi comedy 'Earthbound' joins Seán Rocks.
Keywords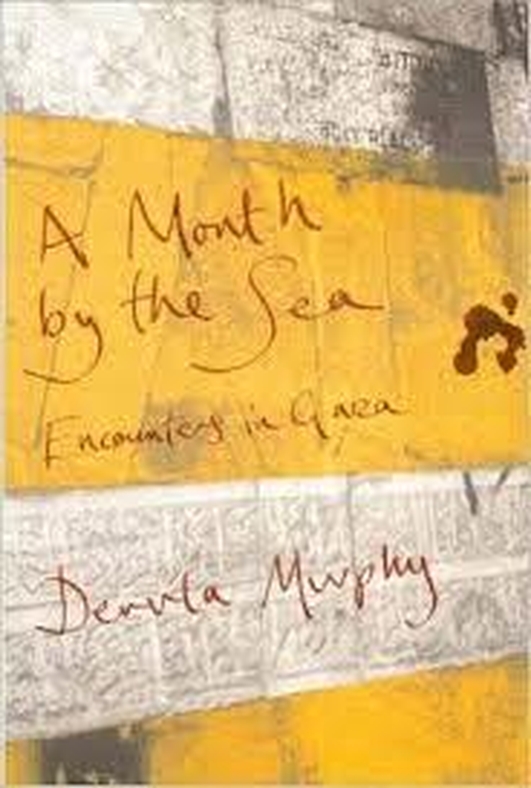 Book Review - Dervla Murphy
Eibhear Walshe reviews Dervla Murphy's 'A Month by the Sea' which is about the Summer she spent in Gaza in 2011. The Publishers are Eland.
Keywords