on Friday's show....Jackie Fox and Simon Maher review "44/876" from Sting and Shaggy; "Treasures from the Temple" from Thievery Corporation; and "Primal Heart" from Kimbra; interview with author Lionel Shriver about her new book, "Property: A Collection"; and Alan Corr reflects on his early vinyl-buying ahead of Record Store Day.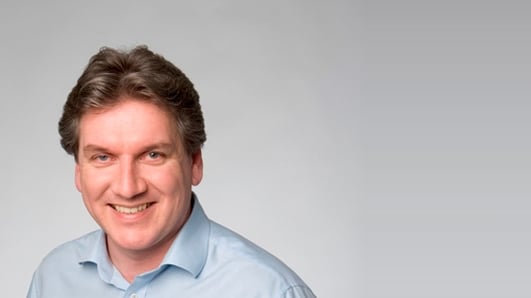 Arena Tuesday 12th March 2013
Daily arts and popular culture show.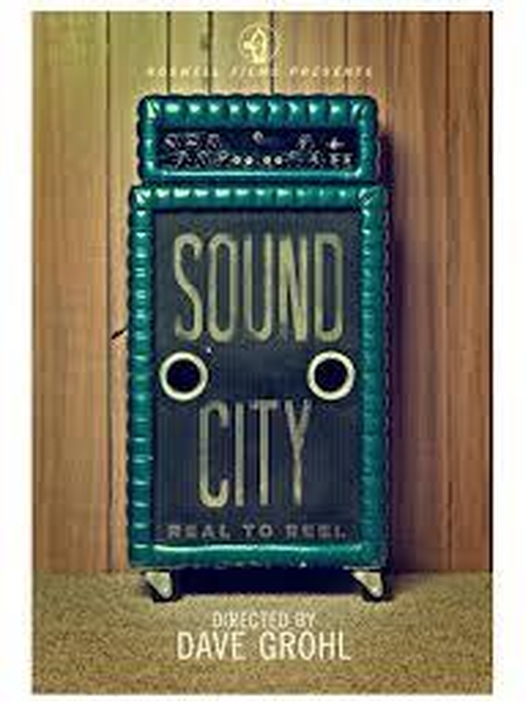 Music Documentary - Sound City
Tony Clayton-Lea discusses the Dave Grohl documentary 'Sound City' on Sun City recording studios in the San Fernando Valley, birthplace of albums from acts such Neil Young and Nirvana.
Keywords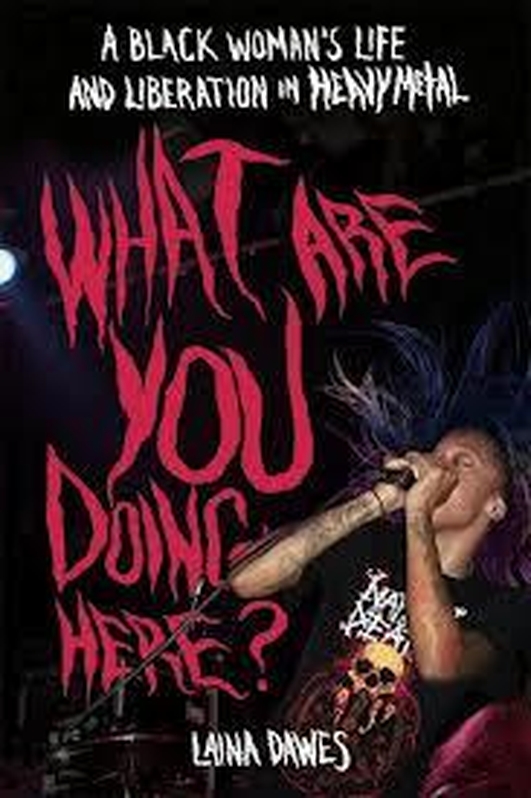 Book: Laina Dawes - What Are You Doing Here?
Laina Dawes on her book 'What are you Doing Here? A Black Woman's Life and Liberation in Heavy Metal' which is published by Bazillion Points Publishing.
Keywords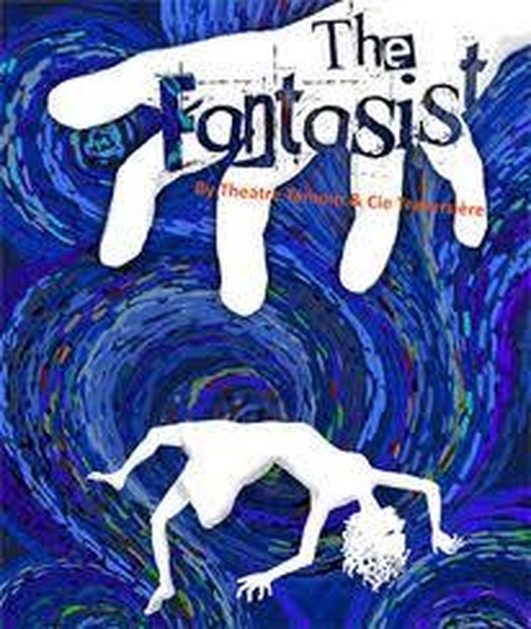 Theatre - The Fantastist
'The Fantasist' explores the 'glorious heights and murky depths of living with bipolar' and uses life-size puppetry, physical theatre and original music. Patrick Collier and Julier Yevnine from Theatre Temoin join Seán Rocks - www.theatretemoin.com for dates.
Keywords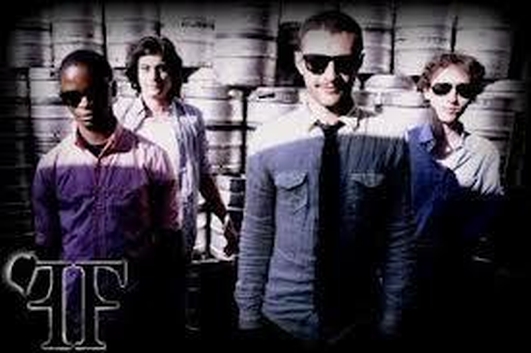 Live Music - Fusion Family
Fusion Family perform 'Twists and Turns' and 'The Search for Success' live in studio with interview by Seán Rocks. The band's new EP is called 'Twists and Turns'.
Keywords