on Thursday's show....Paul Whitington and Áine O'Connor review "The Guernsey Literary & Potato Peel Pie Society", "Let The Sunshine In" and "Never Steady, Never Still"; Irish electronic dancefloor-fillers, Le Galaxie in session on the release of their new album "Pleasure"; and Declan Long tells us about the celebration taking place in Vienna this year to mark 100 years since the death of Austrian artists Gutav Klimt and Egon Schiele, both of whom were killed by the 1918 flu pandemic.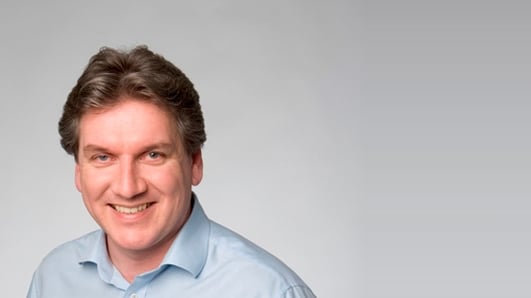 Arena Monday 11th March 2013
Daily arts and popular culture show.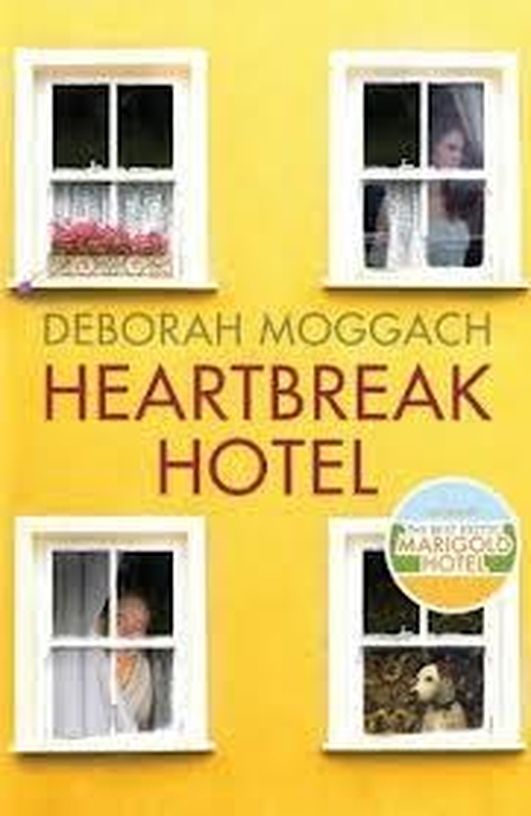 Author Deborah Moggach
Deborah Moggach discusses her latest book 'Heartbreak Hotel' with Seán Rocks. The Publishers are Chatto and Windus.
Keywords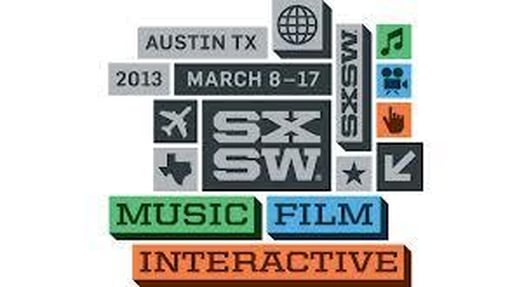 South by Southwest 2013
Jim Carroll discusses this year's South by Southwest international showcase which is currently underway in Texas with Seán Rocks - www.sxsw.com or www.cultureireland.ie for more information.
Keywords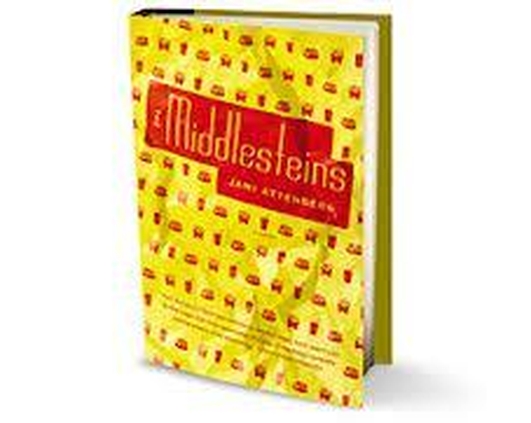 Book Review - 'The Middlesteins'
Paul Whitington reviews 'The Middlesteins' by Jami Attenberg with Seán Rocks. The Publishers are Serpent's Tail.
Keywords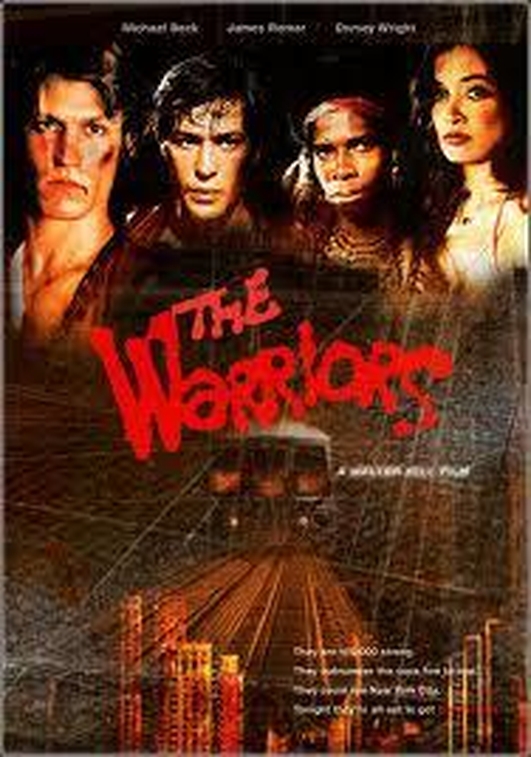 Classic Movie - The Warriors
Stephen Boyd discusses this week's Classic Movie 'The Warriors' from 1979 with Seán Rocks. The Director is Walter Hill.
Keywords