coming up on Wednesday's show.....

"Class" by Iseult Golden and David Horan at the Abbey,

the beginnings of the Roman invasion in "Britannia",
the Chester Beatty Library, one of the jewels of Dublin's artistic treasures
and
This Is The Kit in session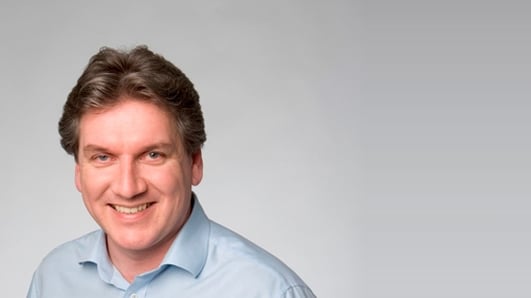 Arena
Daily arts and popular culture show.
Arena Movie Review.
Movie review with Joe Griffin & Roe MCDermot.
Idir Mná.
Audrey Donohue visit Idir Mnás new play readings.
Feminist Music
Sinead Gleeson & Abie Philbin-Bowman look back at some powerful feminist music.
The Poetry Project
Evelyn O'Rourke looks at a new venture called The Poetry Project.