coming up on Thursday's show....

a preview of the new season of House of Cards, "When I Hit You: A Portrait of the Writer as a Young Wife" by Meena Kandasamy and films for review include the new "Pirates of the Caribbean: Salazar's Revenge", the 2017 re-boot of "Baywatch" and Oscar-nominated"The Red Turtle"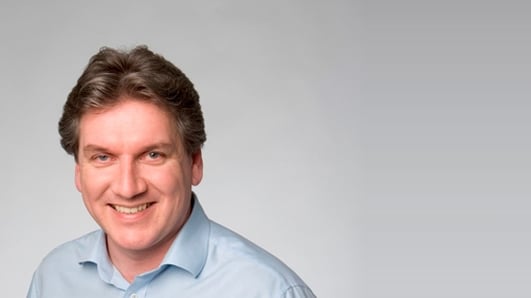 Arena
Daily arts and popular culture show.
Arena Movie Review.
Movie review with Joe Griffin & Roe MCDermot.
Idir Mná.
Audrey Donohue visit Idir Mnás new play readings.
Feminist Music
Sinead Gleeson & Abie Philbin-Bowman look back at some powerful feminist music.
The Poetry Project
Evelyn O'Rourke looks at a new venture called The Poetry Project.