Coming up on Monday's show...."Gallery Of The Dead" author Chris Carter, folk singer Sophie Coyle in session, film-maker Clio Barnard who directs Ruth Wilson and Sean Bean in the family drama "Dark River" and a review of "Feel Free", a new collection of essays in which Zadie Smith ponders the raison d'etre of our online culture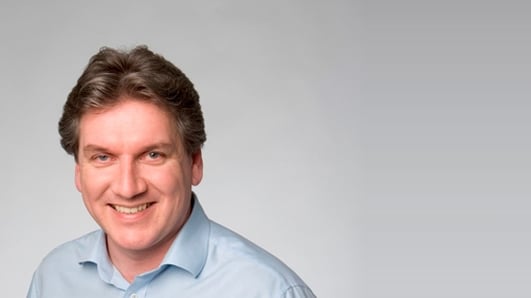 Arena Tuesday 5th March 2013
Daily arts and popular culture show.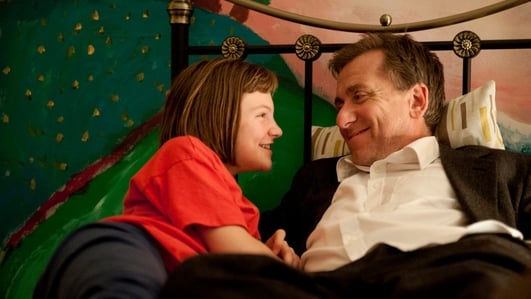 Tim Roth
The actor and director Tim Roth was in Ireland for the Dublin Film Festival. His new film is Broken and stars Cillian Murphy and the screenplay is by Irish playwright Mark O'Rowe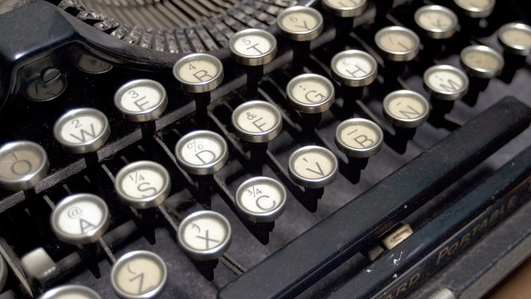 New Planet Cabaret
Last Month in our creative writing course, Dave Lordan asked participants to write a crime story. The Excuse was the working title given by Dave who's with me in studio now. We also have Eoin Purcell of New Island Books who's here to give advice and tips on how to get published.
Keywords
Philip Treacy
The story of milliner Philip Treacy is well known. The milliner born in Ahascragh, Co Galway, who studied in NCAD and then to the Royal College of Art in London, is now the foremost hat maker in the world.
Keywords