on Friday's show....Jackie Fox and Simon Maher review "44/876" from Sting and Shaggy; "Treasures from the Temple" from Thievery Corporation; and "Primal Heart" from Kimbra; interview with author Lionel Shriver about her new book, "Property: A Collection"; and Alan Corr reflects on his early vinyl-buying ahead of Record Store Day.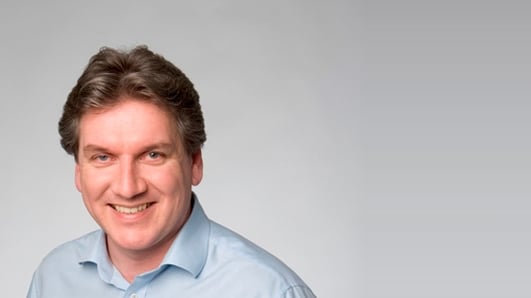 Arena Thursday 28th February 2013
Daily arts and popular culture show.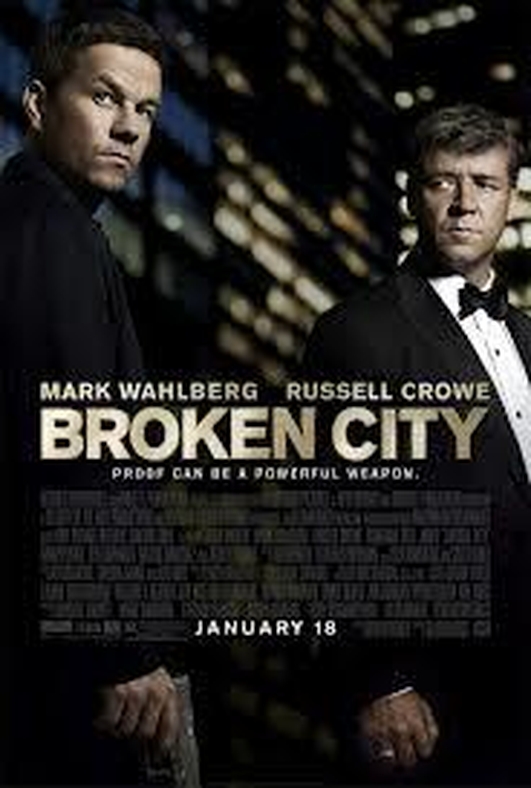 Film Reviews
Roe McDermott and Pat Boran review this week's new film releases 'Broken City', 'Arbitrage' and 'Stoker' with Seán Rocks.
Keywords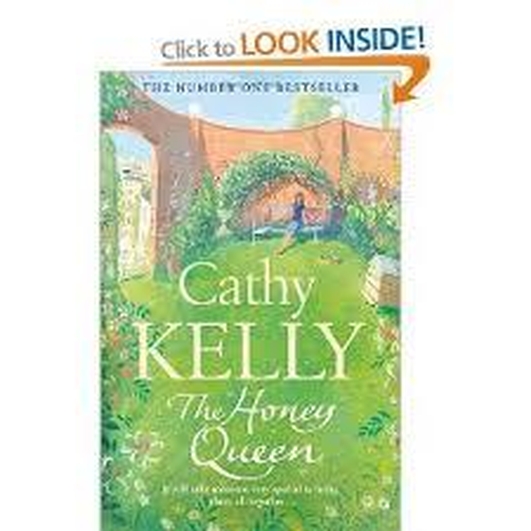 Author Cathy Kelly
Cathy Kelly discusses her new book 'The Honey Queen' with Seán Rocks. The lives of three women intertwine in the picturesque town of Redstone. The Publishers are Harper Collins.
Keywords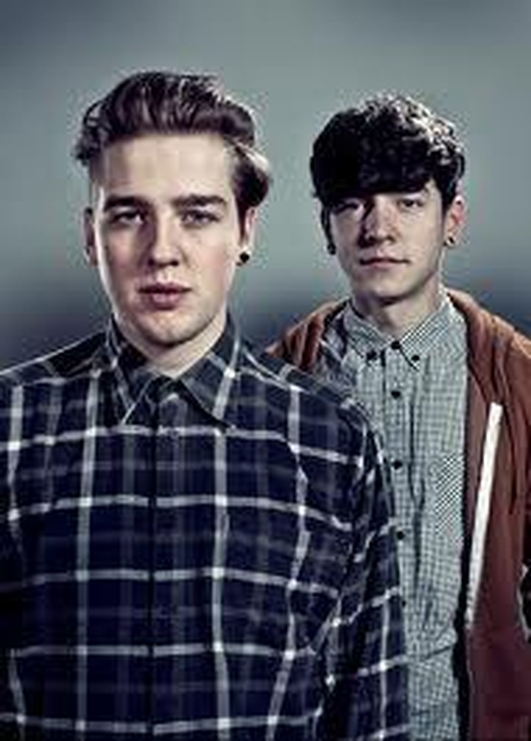 South by Southwest - BP Fallon & Kid Karate
BP Fallon and the Bandits are travelling to South by South West in Texas in March.They also release their debut album, 'Still Legal' soon. BP Fallon joins Seán Rocks. Another new band performing at South by Southwest is Kid Karate who perform 'This City' and 'Two Times' live in studio with interview by Seán Rocks. http://www.musicfromireland.org for details of Irish acts showcasing at international festivals.
Keywords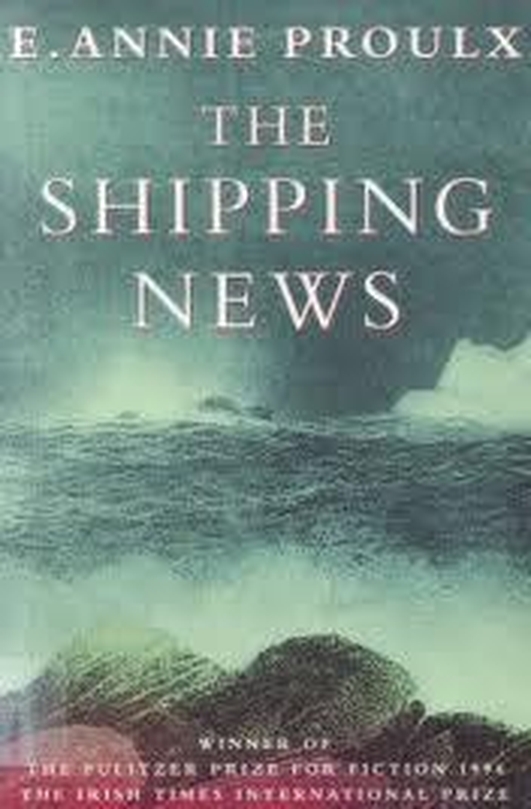 Great Reads - The Shipping News
Continuing our series on Great Reads tonight Catherine Dunne discusses 'The Shipping News' by Annie Proulx with Seán Rocks.
Keywords