on Friday's show....Jackie Fox and Simon Maher review "44/876" from Sting and Shaggy; "Treasures from the Temple" from Thievery Corporation; and "Primal Heart" from Kimbra; interview with author Lionel Shriver about her new book, "Property: A Collection"; and Alan Corr reflects on his early vinyl-buying ahead of Record Store Day.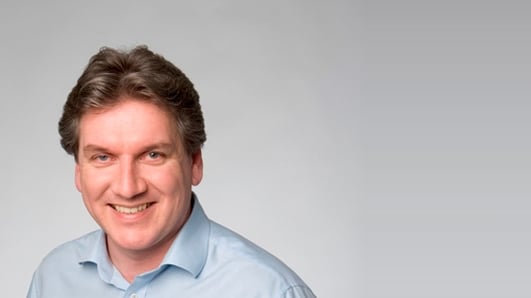 Arena Wednesday 20th February 2013
Daily arts and popular culture show.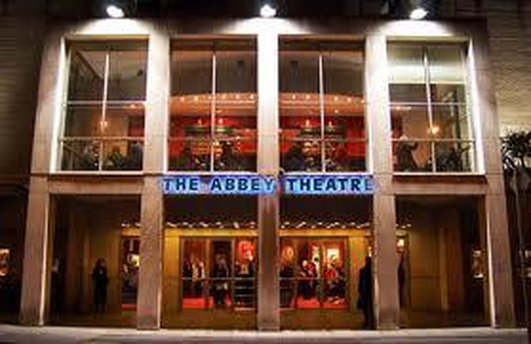 Abbey Theatre 'Short Play' Season
Evelyn O'Rourke reports on the Abbey Theatre's 'Short Play Season' which runs until February 27th - www.abbeytheatre.ie.
Keywords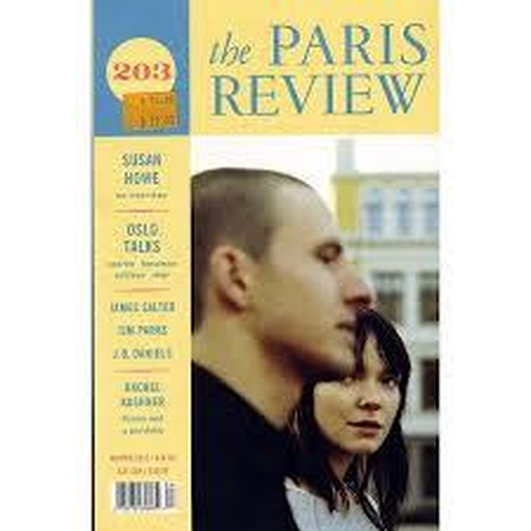 The Paris Review - 60th Anniversary
Edel Coffey on the 60th Anniversary of the literary journal The Paris Review.The Winter issue, number 203, is on sale now.
Keywords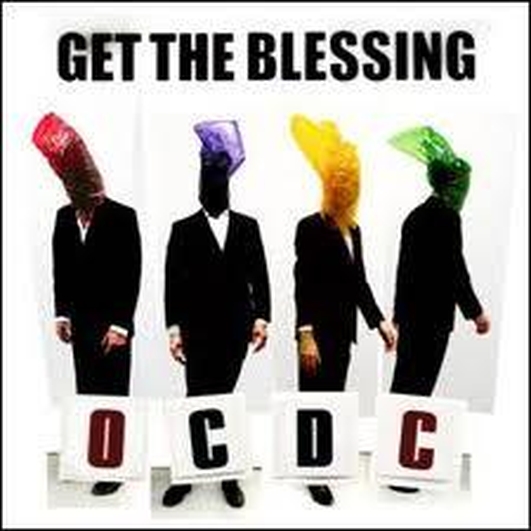 Live Music - Get The Blessing
Jazz-Rock Quartet Get The Blessing perform 'OC/CD' and 'American Meccano' live in studio with interview by Seán Rocks. The band are currently visiting Ireland - www.musicnetwork.ie for dates.
Keywords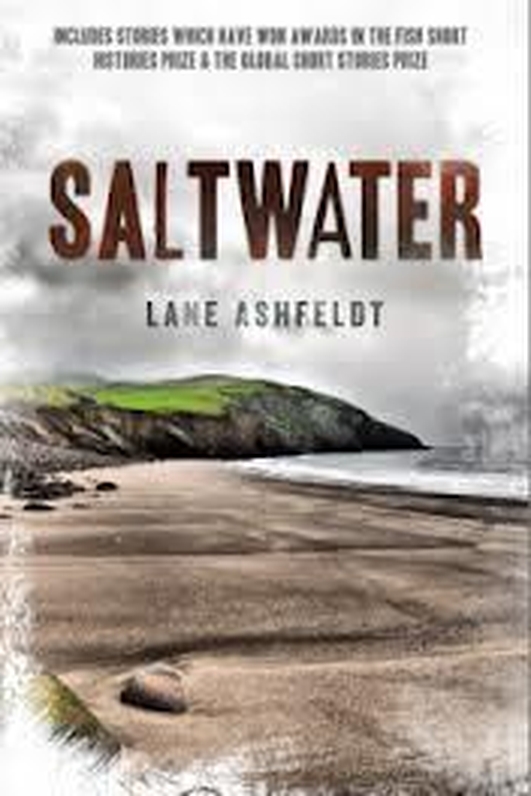 Author Lane Ashfeldt
Lane Ashfeldt on her collection of short stories 'Saltwater' which is self-published. The stories are linked together by the sea. More information on www.ashfeldt.com.
Keywords