on Friday's show....Jackie Fox and Simon Maher review "44/876" from Sting and Shaggy; "Treasures from the Temple" from Thievery Corporation; and "Primal Heart" from Kimbra; interview with author Lionel Shriver about her new book, "Property: A Collection"; and Alan Corr reflects on his early vinyl-buying ahead of Record Store Day.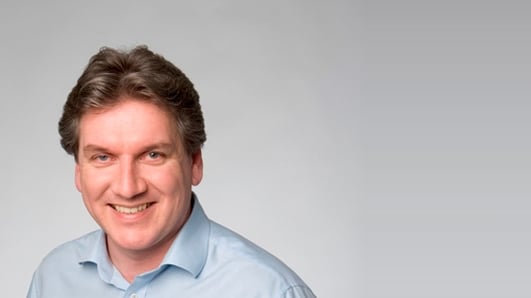 Arena Tuesday 19th February 2012
Daily arts and popular culture show.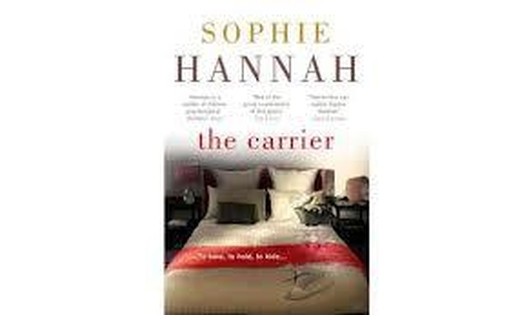 Author Sophie Hannah
Sophie Hannah discusses her latest book 'The Carrier' with Seán Rocks. The book is her eighth psychological thriller to feature the detective pairing of Simon Waterhouse and Charlie Zailer. The Publishers are Hodder and Stoughton.
Keywords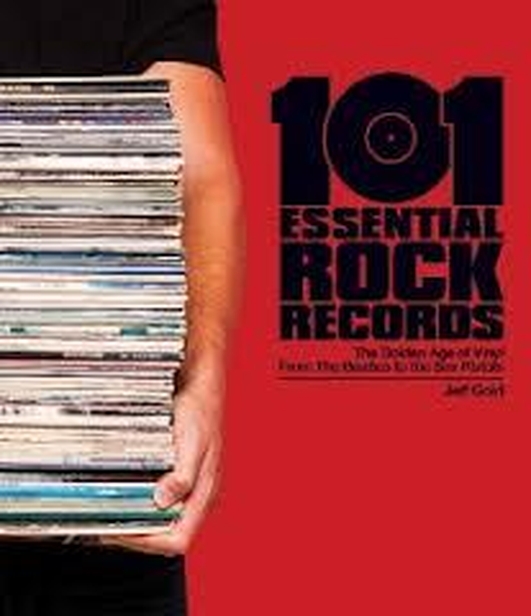 101 Essential Rock Records
Tony Clayton-Lea discusses '101 Essential Rock Records - the Golden Age of Vinyl from The Beatles to The Sex Pistols' by Jeff Gold with Seán Rocks. The Publishers are Geiko Press - http://www.101essentialrecords.com for more information.
Keywords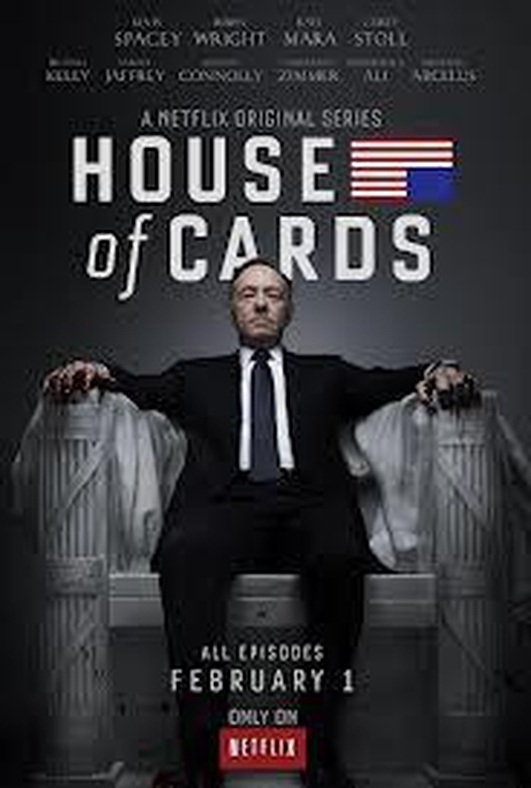 House of Cards on Netflix
Evelyn O'Rourke on the re-make of 'House of Cards' starring Kevin Spacey, the first series made exclusively for Netflix - www.netflix.com for more information.
Keywords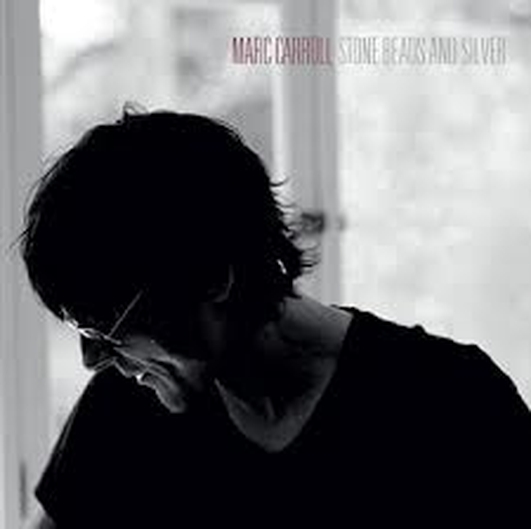 Live Music - Marc Carroll
Marc Carroll performs 'Sat Neath her Window' and 'Muskingum River' live in studio with interview by Seán Rocks. Marc's latest album is called 'Stone Beads and Silver'.