on Thursday's show....Paul Whitington and Áine O'Connor review "The Guernsey Literary & Potato Peel Pie Society", "Let The Sunshine In" and "Never Steady, Never Still"; Irish electronic dancefloor-fillers, Le Galaxie in session on the release of their new album "Pleasure"; and Declan Long tells us about the celebration taking place in Vienna this year to mark 100 years since the death of Austrian artists Gutav Klimt and Egon Schiele, both of whom were killed by the 1918 flu pandemic.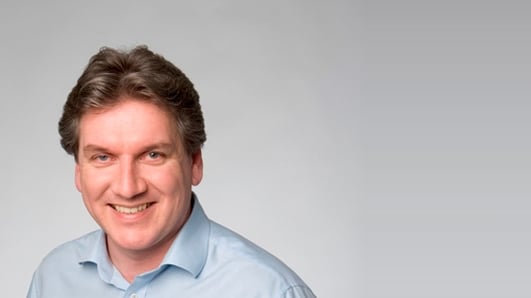 Arena Monday 18th February 2013
Daily arts and popular culture show.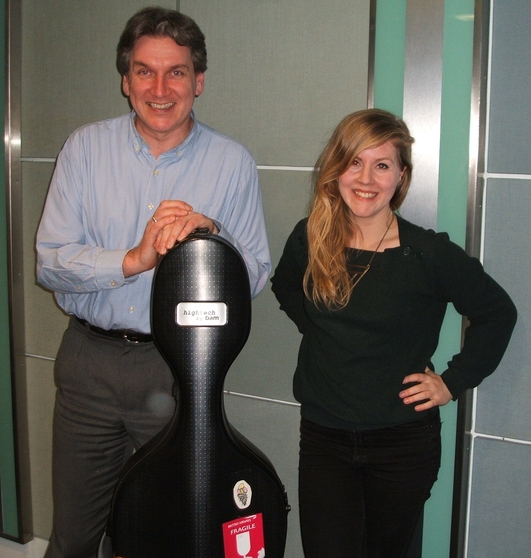 Live Music - Linnea Olsson
Cellist and Singer Linnea Olsson performs 'Dinosaur' and 'Giddy Up!' live in studio with interview by Seán Rocks. Linnea will perform her first solo gig in Ireland at The Workman's Club in Dublin on Saturday March 2nd. Her website is www.linneaolsson.net.
Keywords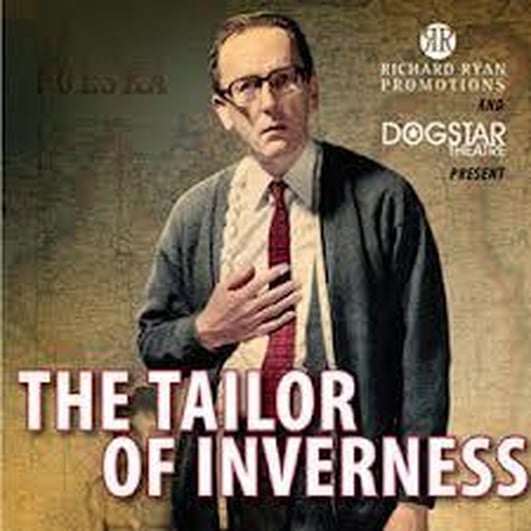 Theatre - The Tailor of Inverness
'The Tailor Of Inverness' is an investigation by Actor Matthew Zajac into his father's incredible journey which takes us across war-torn Central Europe and finally to Scotland where he became a tailor. The play is touring the country - www.dogstartheatre.co.uk for deates and venues. Matthew Zajac joins Seán Rocks.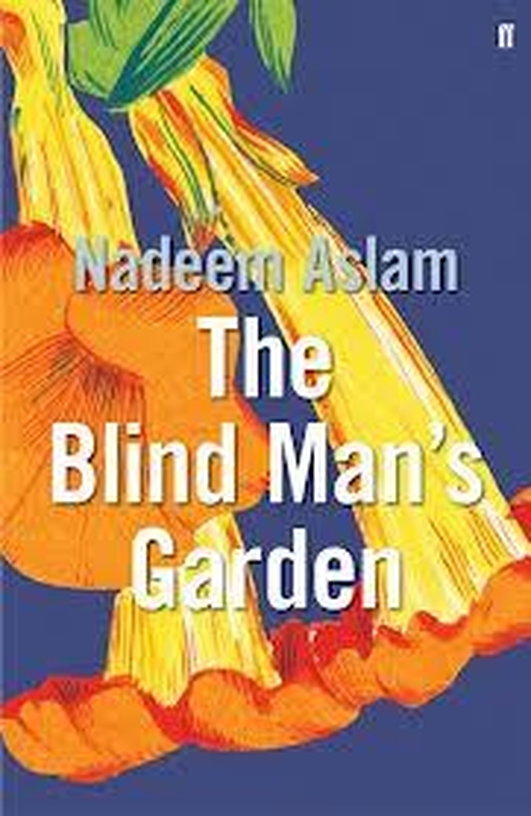 Book Review
Eibhear Walshe reviews 'The Blind Man's Garden' by Nadeem Aslam which is Published by Faber and Faber.
Keywords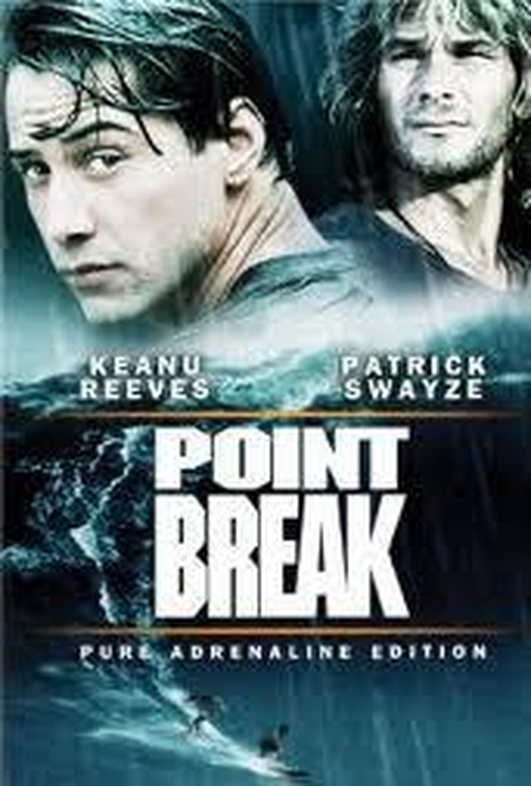 Classic Movie - Point Break
Stephen Boyd discusses tonight's Classic Movie 'Point Break' with Seán Rocks. The film stars Patrick Swayze and Keanu Reeves as adrenaline junkies - the Director is Kathryn Bigelow.
Keywords