on Wednesday's show.....Paul Linehan, of Irish band The Frank and Walters and Julie Feeney talk about "Lyrics of our Lives: The Art of Songwriting", one of the events to be held during the Cúirt International Festival of Literature; Ita O'Brien, Intimacy Director, talks about her role in overseeing scenes of a sexual nature in film and theatre; Jessica Traynor reviews "The Long Take" by Robin Robertson; and Dr Rebecca Barr discusses the 1747 novel "Clarissa" by Samuel Richardson and its relevance in the 21st century.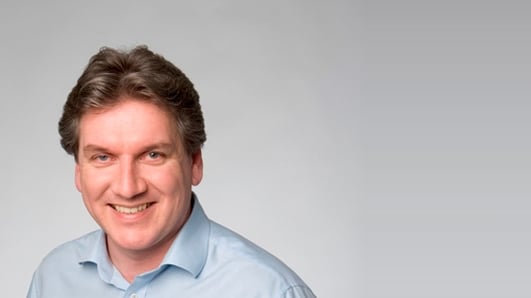 Arena Friday 15th February 2013
Daily arts and popular culture show.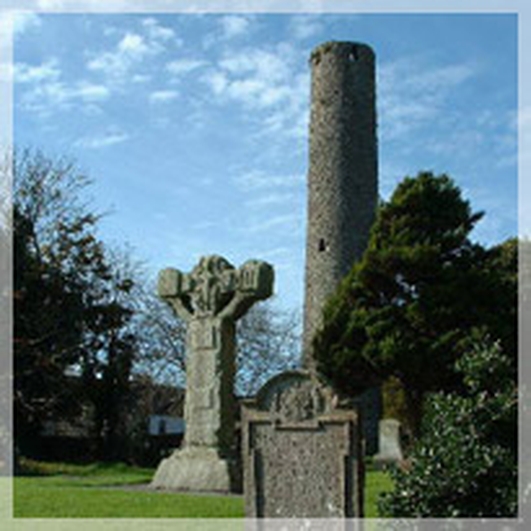 Hay Literary Festival
The Hay Literary Festival is coming to Kells. Lyndy Cooke, director of Hay Festivals joins Seán Rocks - www.hayfestival.com.
Keywords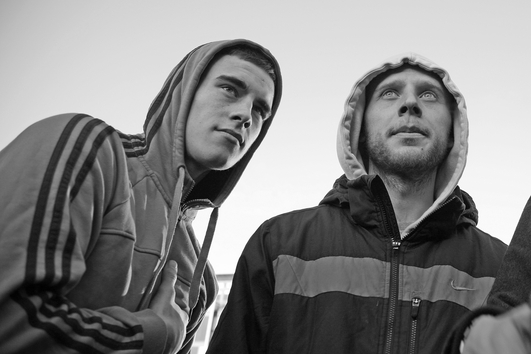 Film - Broken Song
A new film 'Broken Song' opens at the Jameson Dublin International Film Festival on Tuesday 19th February. Director Claire Nix and Rapper Costello join Seán Rocks - www.jdiff.com. The trailer can be viewed here: https://vimeo.com/59613055
Keywords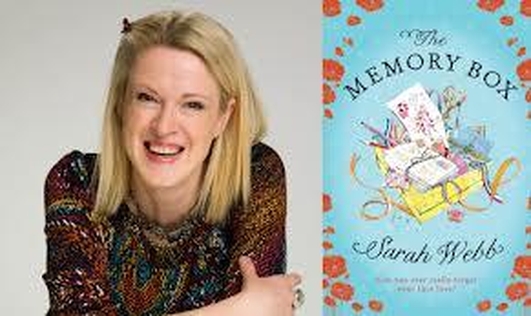 Author Sara Webb
Author Sarah Webb discusses her book 'The Memory Box' with Seán Rocks. The Publishers are MacMillan.
Keywords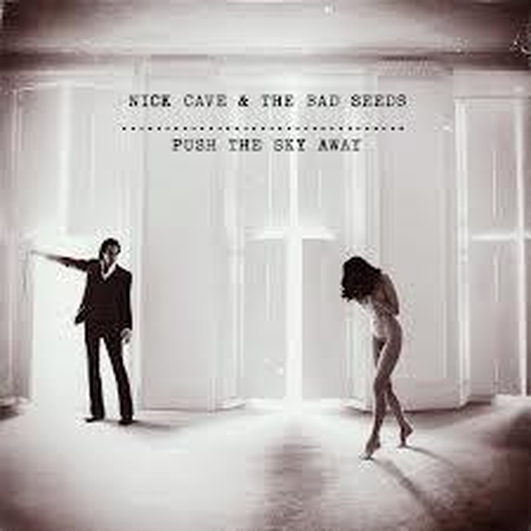 Album Reviews
Aoife Barry and Chris Wasser review this week's new album releases 'Push the Sky Away' from Nick Cave and the Bad Seeds, Jamie Lidell's self titled album and 'You're Nothing' from Danish band Ice Age with Seá Rocks.
Keywords