on Thursday's show....Paul Whitington and Áine O'Connor review "The Guernsey Literary & Potato Peel Pie Society", "Let The Sunshine In" and "Never Steady, Never Still"; Irish electronic dancefloor-fillers, Le Galaxie in session on the release of their new album "Pleasure"; and Declan Long tells us about the celebration taking place in Vienna this year to mark 100 years since the death of Austrian artists Gutav Klimt and Egon Schiele, both of whom were killed by the 1918 flu pandemic.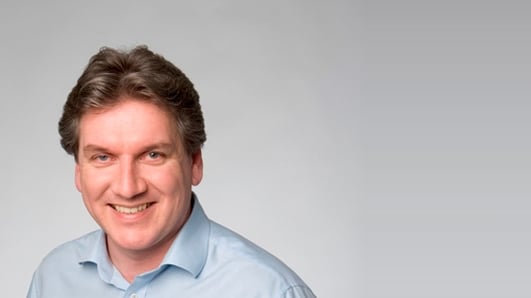 Arena Tuesday 12th February 2013
Daily arts and popular culture show.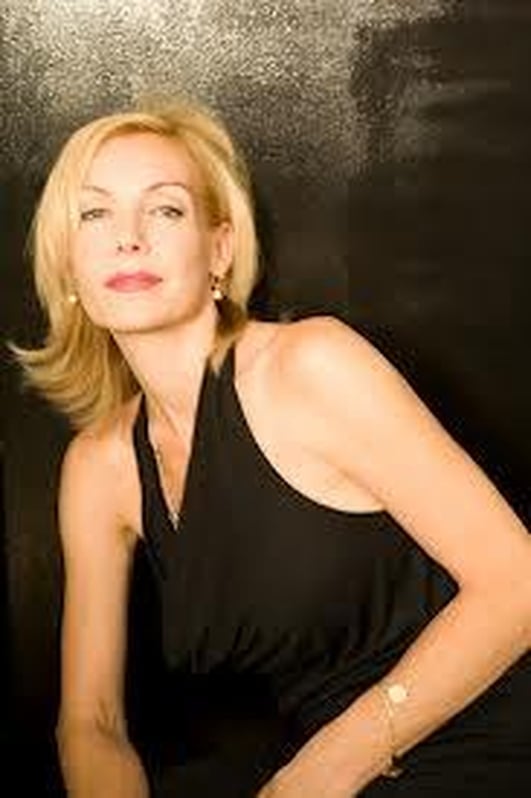 Ute Lemper at the National Concert Hall
Ute Lemper on her career and Valentine's Night show at Dublin's National Concert Hall with the RTE Concert orchestra - www.rte.ie/co for further details.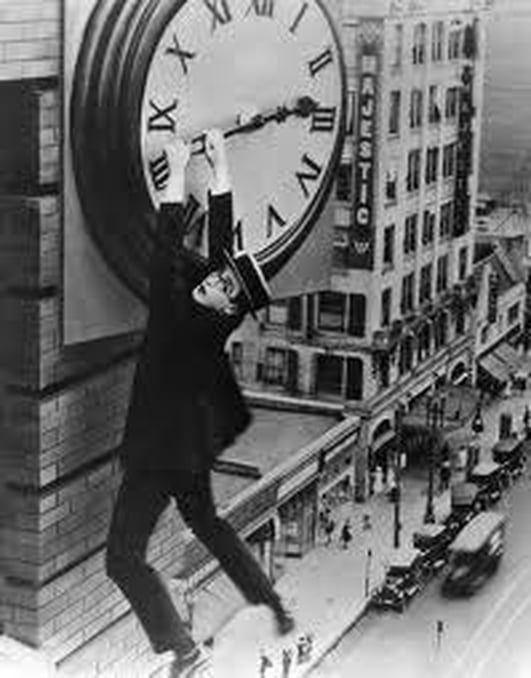 Film - Harold Lloyd
John Byrne discusses the films of Harold Lloyd with Seán Rocks. 'Safety Last' starring Harold Lloyd will be screened at Friars' Gate Theatre, Sarsfield Street in Kilmallock County Limerick on Sunday February 17th at 3pm. Further screenings will also be held - www.jdiff.com for full details.
Keywords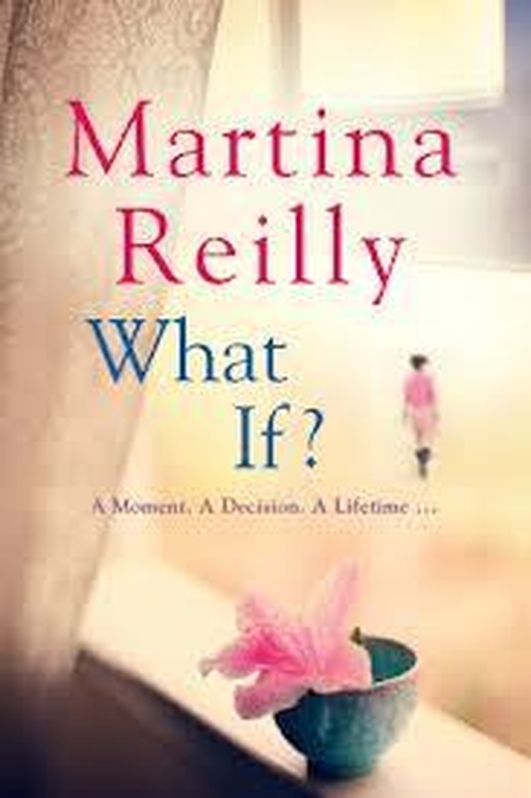 Author Martina Reilly
Martina Reilly discusses her latest novel 'What If' with Seán Rocks. In the book an old diary is dusted off to reveal old secrets and wounds and connects the lives of three women. The Publishers are Hachette Books.
Keywords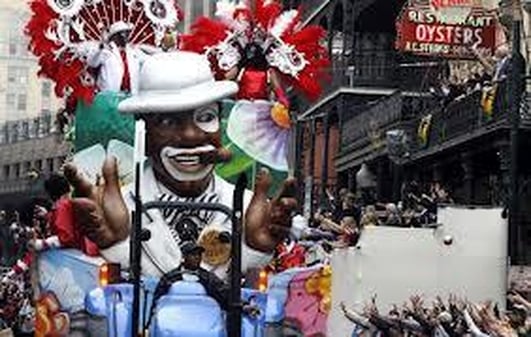 New Orleans Mardi Gras
Today New Orleans celebrates Mardi Gras. Jim Carroll discusses the music and history of New Orleans Mardi Gras with Seán Rocks.
Keywords