on Thursday's show....Paul Whitington and Áine O'Connor review "The Guernsey Literary & Potato Peel Pie Society", "Let The Sunshine In" and "Never Steady, Never Still"; Irish electronic dancefloor-fillers, Le Galaxie in session on the release of their new album "Pleasure"; and Declan Long tells us about the celebration taking place in Vienna this year to mark 100 years since the death of Austrian artists Gutav Klimt and Egon Schiele, both of whom were killed by the 1918 flu pandemic.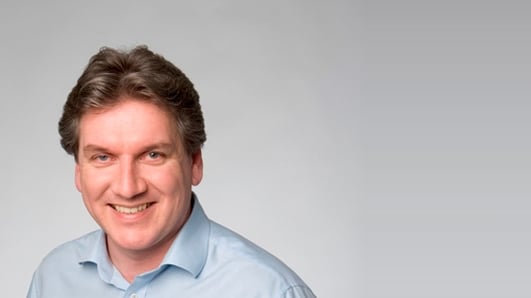 Arena Monday 11th February 2013
Daily arts and popular culture show.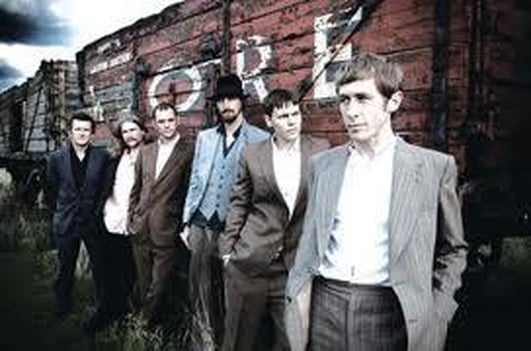 Live Music - Southern Tenant Folk Union
Southern Tenant Folk Union perform Chest Freezer and Days by the Seaside with Ice-Cream with interview by Seán Rocks.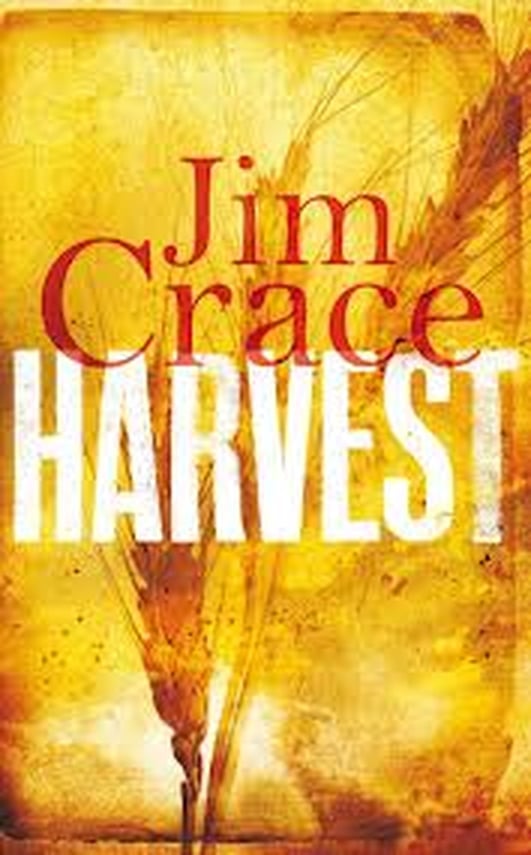 Author Jim Crace
Author Jim Crace dicusses his new book 'Harvest' with Seán Rocks. The book is set in a remote English village where the villagers wake to find two huge columns of smoke on the skyline. The Publishers are Picador.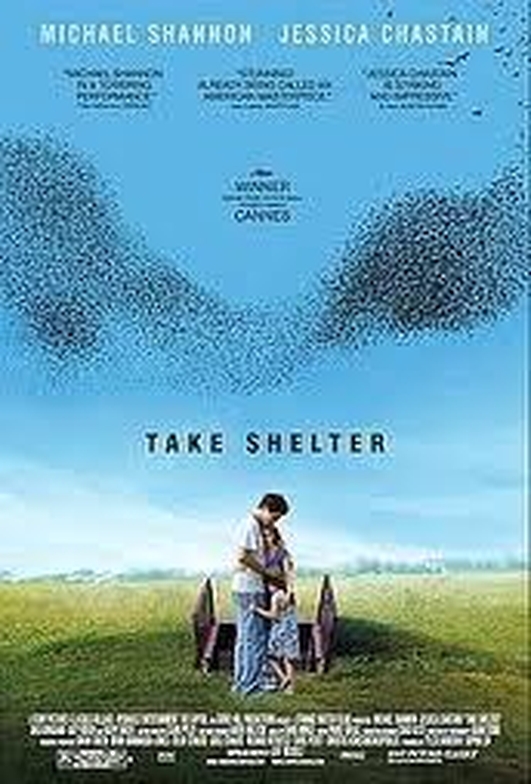 Classic Movie - Take Shelter
Diane Negra discusses tonight's Classic Movie 'Take Shelter' with Seán Rocks. The film stars Michael Shannon as a man who hallucinates about a huge tornado hitting his rural home and co-stars Jessica Chastain.
Keywords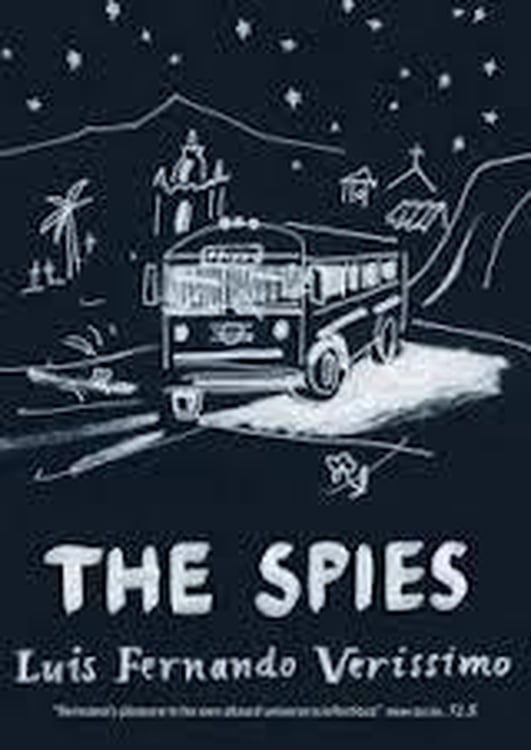 Book Review - The Spies
Declan Burke reviews Luís Fernando Veríssimo's new novel 'The Spies' with Seán Rocks. The book is a literary mystery and the Publishers are McLehose.
Keywords