on Friday's show....Jackie Fox and Simon Maher review "44/876" from Sting and Shaggy; "Treasures from the Temple" from Thievery Corporation; and "Primal Heart" from Kimbra; interview with author Lionel Shriver about her new book, "Property: A Collection"; and Alan Corr reflects on his early vinyl-buying ahead of Record Store Day.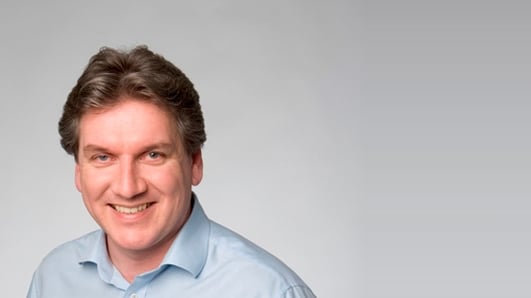 Arena - Friday 8th February 2013
Daily arts and popular culture show.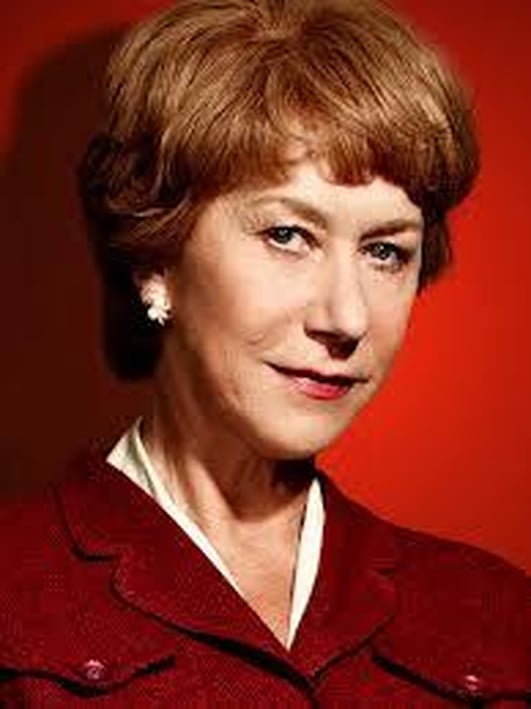 Helen Mirren - Hitchcock
Alan Corr talks to Actress Helen Mirren about her new film 'Hitchcock' co-starring Anthony Hopkins.
Keywords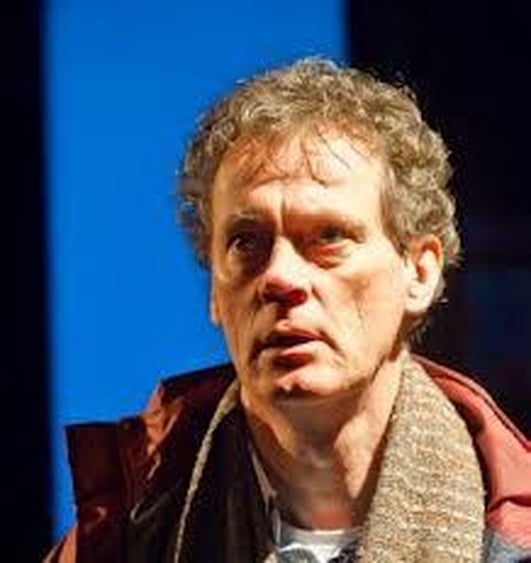 Playwright Andy Hinds
Playwright Andy Hinds on his two new interlocking plays 'Morning' and 'Afternoon' which run at the Project Arts Centre in Dublin from February 13th to 23rd in the Cube theatre. The website for more information is www.projectartscentre.ie
Keywords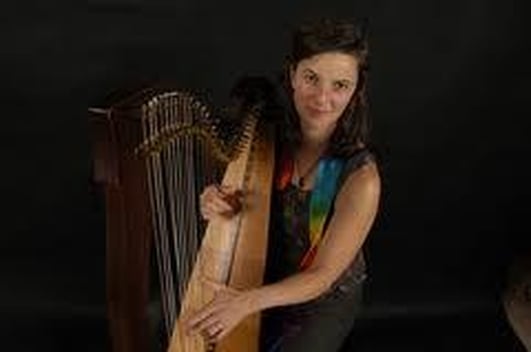 Loves
Harpist Laoise Kelly chooses the music of Llio Rhydderch. Laoise will be performing later this month - www.laoisekelly.ie for dates and details.
Keywords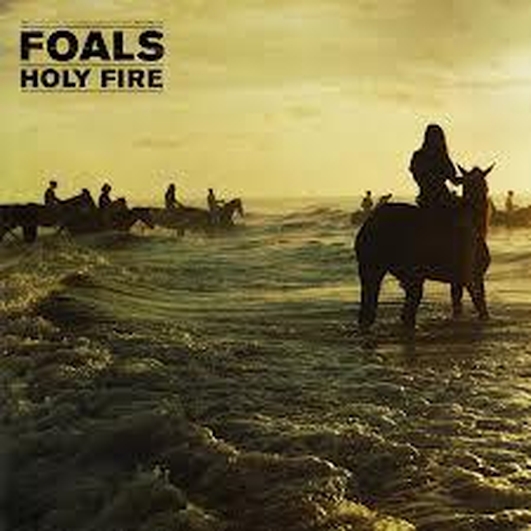 Album Reviews
Angela Dorgan and John Meagher review this week's new album releases 'Holy Fire' from Foals, 'Heartthrob 'from Tegan and Sarah, and 'MBV' from My Bloody Valentine with Seán Rocks.
Keywords