on Thursday's show....Paul Whitington and Áine O'Connor review "The Guernsey Literary & Potato Peel Pie Society", "Let The Sunshine In" and "Never Steady, Never Still"; Irish electronic dancefloor-fillers, Le Galaxie in session on the release of their new album "Pleasure"; and Declan Long tells us about the celebration taking place in Vienna this year to mark 100 years since the death of Austrian artists Gutav Klimt and Egon Schiele, both of whom were killed by the 1918 flu pandemic.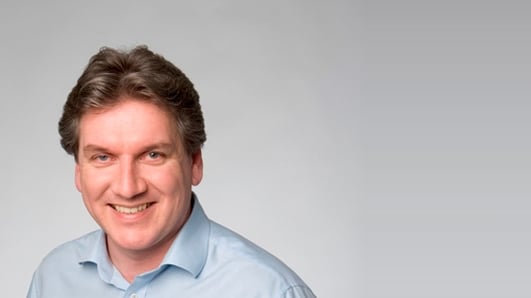 Arena Thursday 7th February 2013
Daily arts and popular culture show.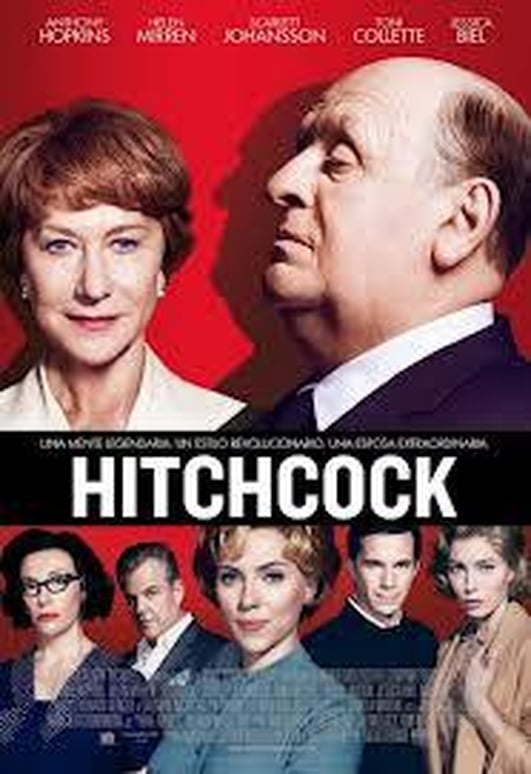 Film Reviews
Roe McDermott and Joe Griffin review this week's new film releases Hitchcock, Warm Bodies, I Give it a Year and Wreck-It Ralph with Seán Rocks.
Keywords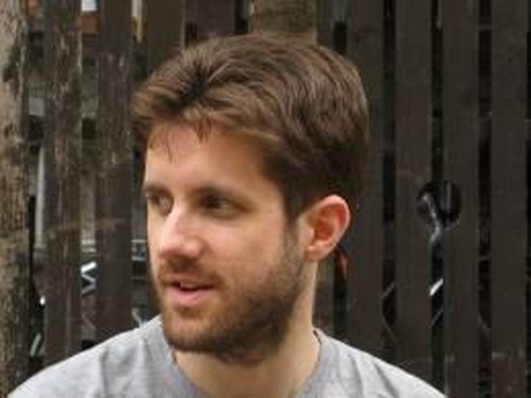 Abie Philbin-Bowman
With the success of Steven Spielberg's 'Lincoln' Abie Philbin-Bowman looks at why politics and politicians matter.
Keywords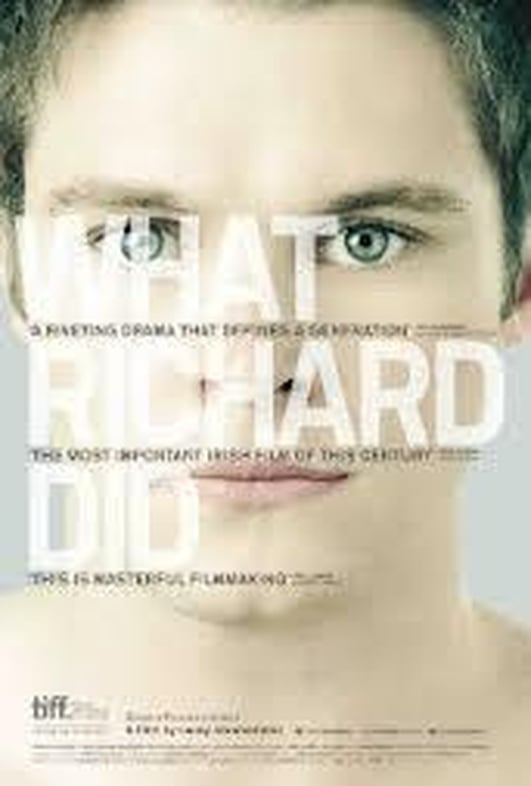 DVD - What Richard Did
Malcolm Campbell, Screenwriter of 'What Richard Did' joins Seán Rocks. The film won the 'Best Screenplay' Award at the recent Evening Standard Film Awards and also has 10 nominations at this weekend's IFTA's. It's released on DVD on Friday 8th February and is also available on www.volta.ie.
Keywords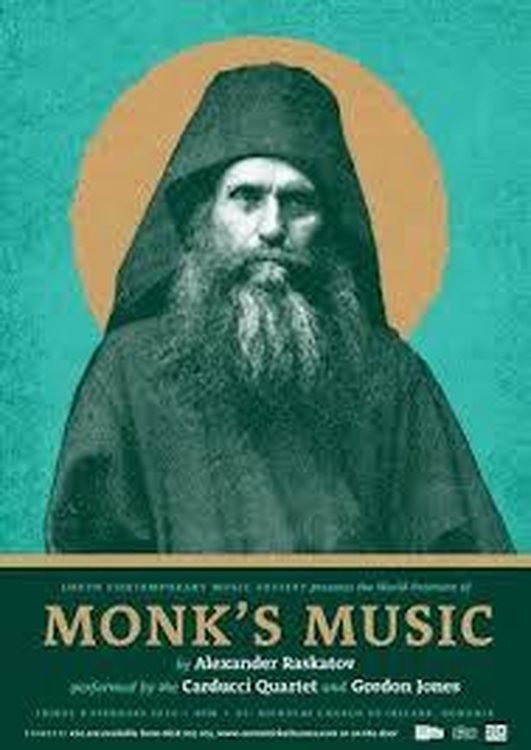 Louth Contemporary Music Society
Evelyn O'Rourke on the Louth Contemporary Music Society's world premiere of 'Monk's Music'. The concert is at St Nicholas's Church of Ireland in Dundalk on Friday February 8th at 8pm - www.louthcms.org for further details.
Keywords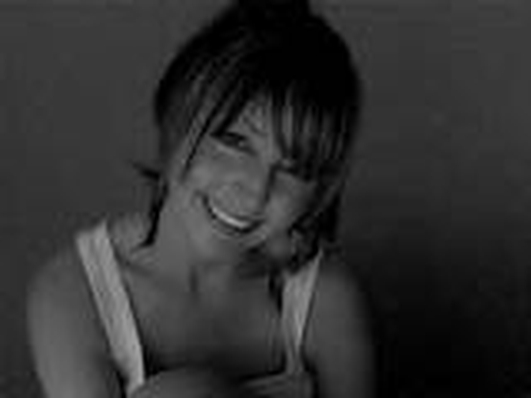 What's On
Edel Coffey with a look at what's on around the country in the worlds of arts and entertainment.
Keywords