on Friday's show....Jackie Fox and Simon Maher review "44/876" from Sting and Shaggy; "Treasures from the Temple" from Thievery Corporation; and "Primal Heart" from Kimbra; interview with author Lionel Shriver about her new book, "Property: A Collection"; and Alan Corr reflects on his early vinyl-buying ahead of Record Store Day.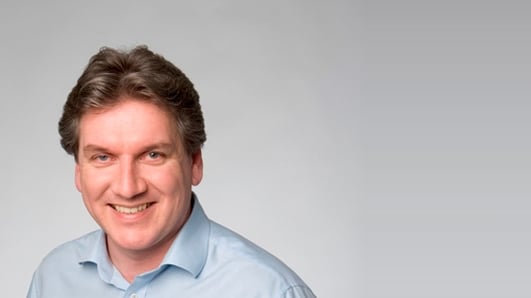 Arena Wednesday 6th February 2013
Daily arts and popular culture show.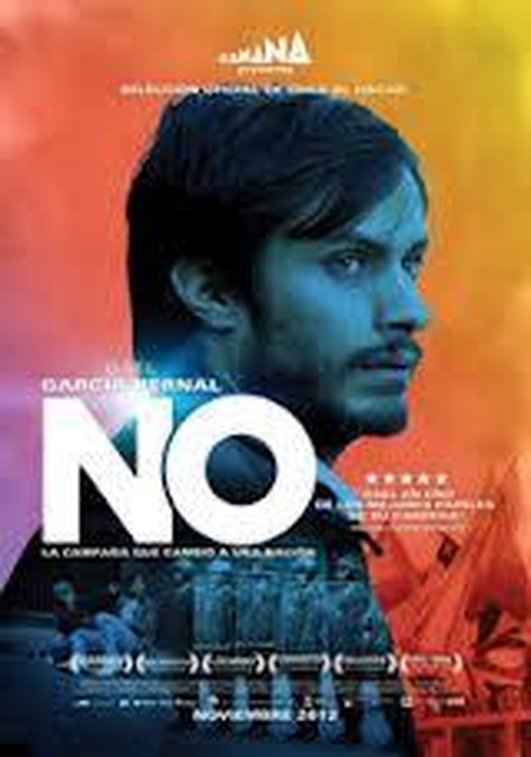 Film - 'No'
Ruth Barton reviews the Chilean film 'No' starring Gael Garcia Bernal with Seán Rocks. The film tells the story of the toppling of the military dictator Augusto Pinochet and is on limited release from Friday February 8th.
Keywords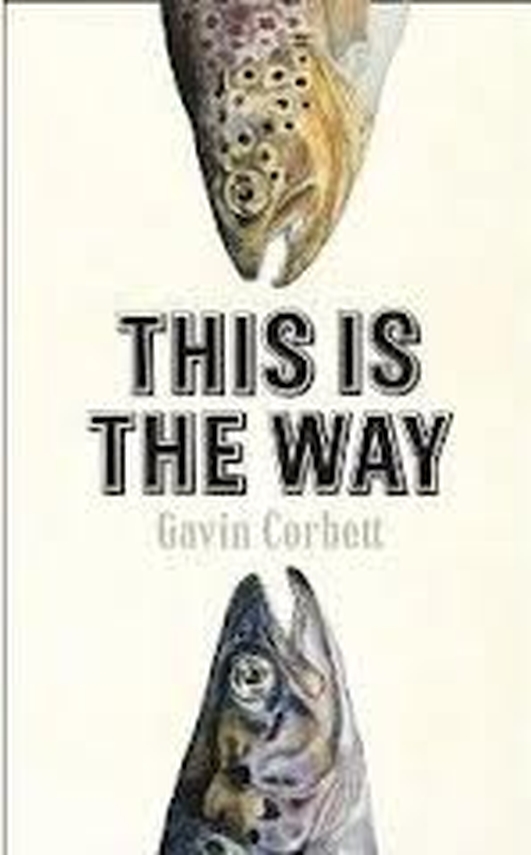 Author Gavin Corbett
'This is the Way' is the second novel from Irish author Gavin Corbett. It's the story of a young Irish traveller Anthony who is trying to find his place in the world. The Publishers are Fourth Estate. Gavin Corbett joins Seán Rocks.
Keywords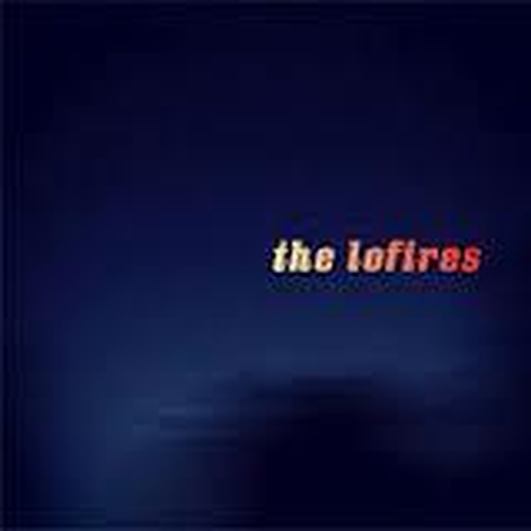 Live Music - The Lofires
The Lofires perform 'Ingenue' and 'Already Gone' live in studio with interview by Seán Rocks. The band play a free gig at the Leeson Lounge in Dublin on March 7th.
Keywords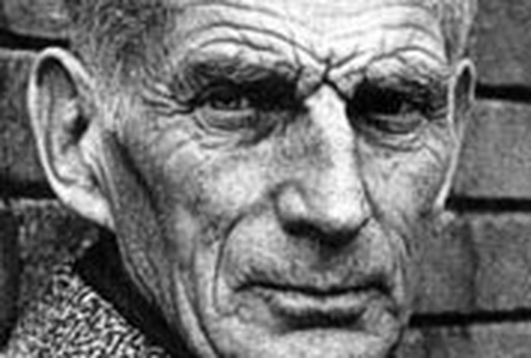 Samuel Beckett - John Calder
A trio of plays by Samuel Becket will be touring the country this month, presented by the Godot Company, which is based in London. The founder of the Godot Company is John Calder who joins Seán Rocks.
Keywords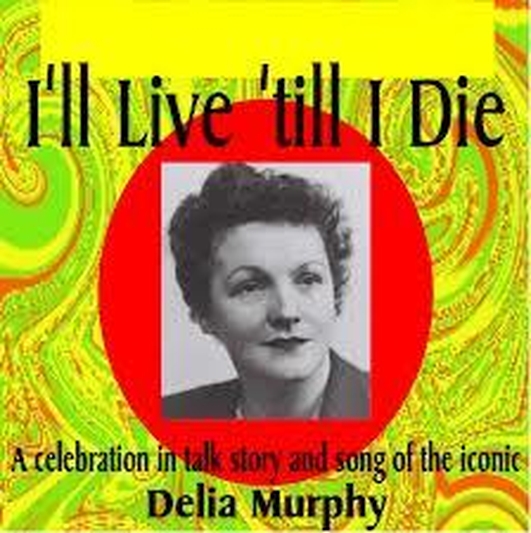 Delia Murphy - I'll live 'till I Die
Evelyn O'Rourke reports on the Delia Murphy show 'I'll live 'till I die' which will be staged at the Linenhall Arts Centre in Castlebar on Thursday February 7th -www.thelinenhall.com.
Keywords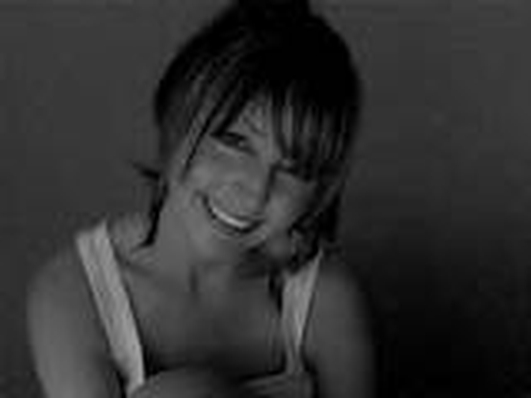 What's On
A look at what's on around the country in the worlds of arts and entertainment with Edel Coffey.