Coming up on Thursday's show....film reviews, Inni-K live in session and the latest albums from Wyvern Lingo, S Carey and Fever Ray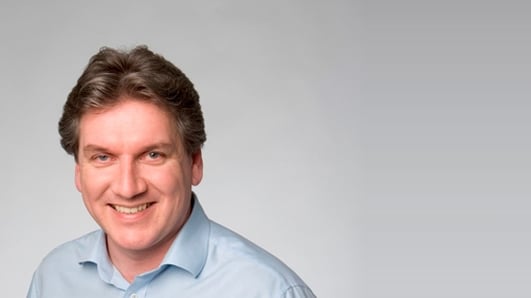 Arena Friday 1st February 2013
Daily arts and popular culture show.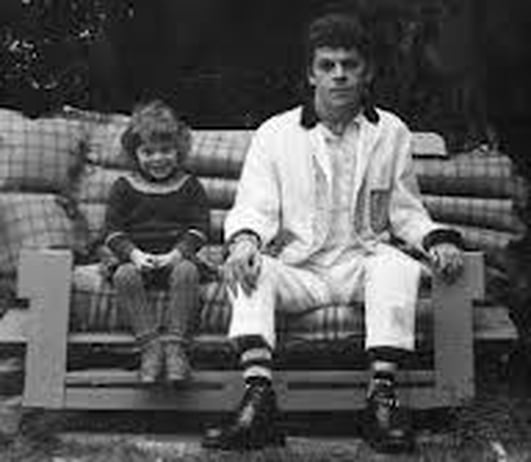 Book - 'Hallo Sausages, the lyrics of Ian Dury'
Tony Clayton-Lea on 'Hallo Sausages, the lyrics of Ian Dury' which is written and edited by his daughter Jemima Dury and published by Bloomsbury.
Keywords
Katie O'Kelly - 'Joyced'
Katie O'Kelly with an extract from her show 'Joyced' which opens at the Source Arts Centre in Thurles next Thursday February 7th. All the dates for that tour are on the Joyced (J O Y C E D) page on Facebook.
Keywords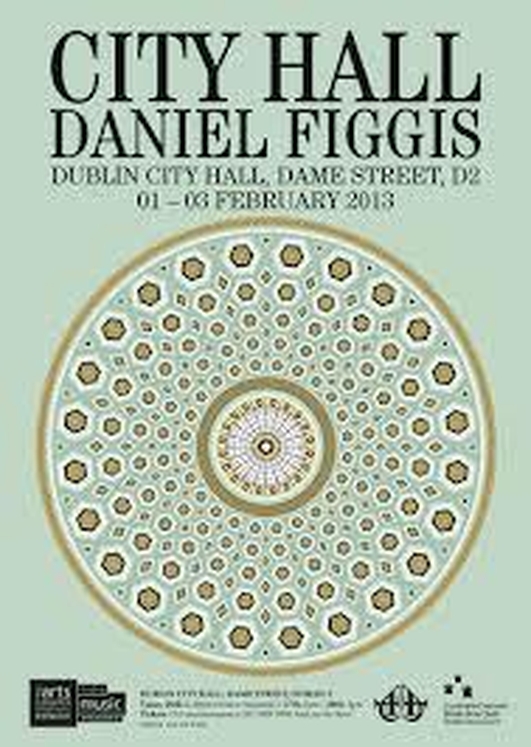 Daniel Figgis - 'City Hall'
Evelyn O'Rourke reports on the composition 'City Hall' by Daniel Figgis. Audience members are invited to join Daniel to take part in the creation of the piece on Saturday 2nd and Sunday 3rd February. For more information check out www.entertainment.ie
Keywords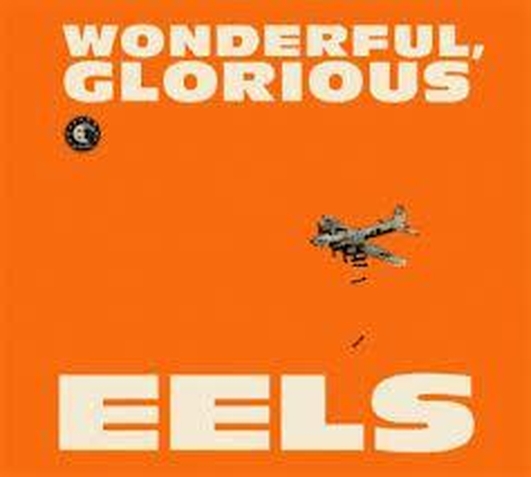 Album Reviews
Emer McLysaght and Donal Dineen review the latest albums 'Wonderful Glorious 'from Eels, 'A Moving Picture' from Devlin and 'Pedestrian Verse' from Frightened Rabbit with Seán Rocks.
Keywords