on Friday's show....Jackie Fox and Simon Maher review "44/876" from Sting and Shaggy; "Treasures from the Temple" from Thievery Corporation; and "Primal Heart" from Kimbra; interview with author Lionel Shriver about her new book, "Property: A Collection"; and Alan Corr reflects on his early vinyl-buying ahead of Record Store Day.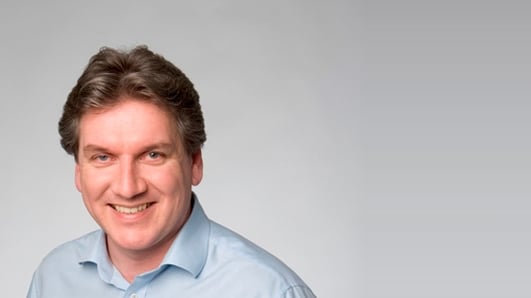 Arena Thursday 31st January 2013
Daily arts and popular culture show.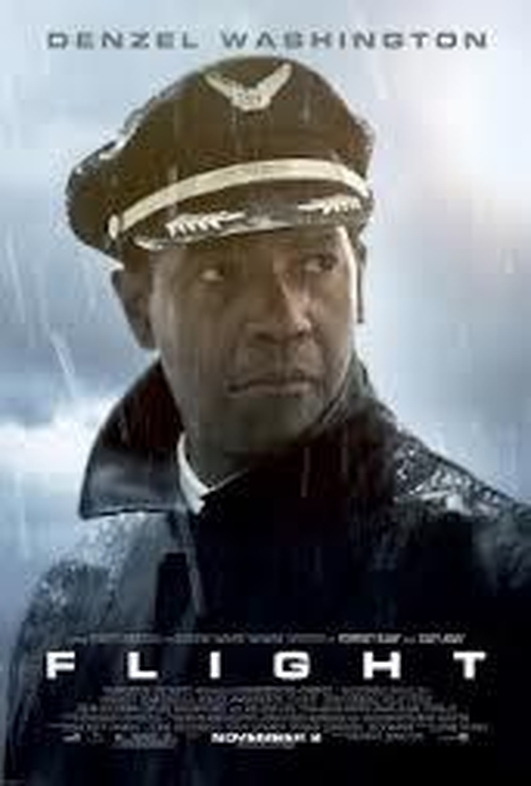 Film Reviews
Sophie Gorman and Darryl Jones review this week's film releases 'Flight', 'Bullet to the Head' & 'Hyde Park on Hudson' with Seán Rocks.
Keywords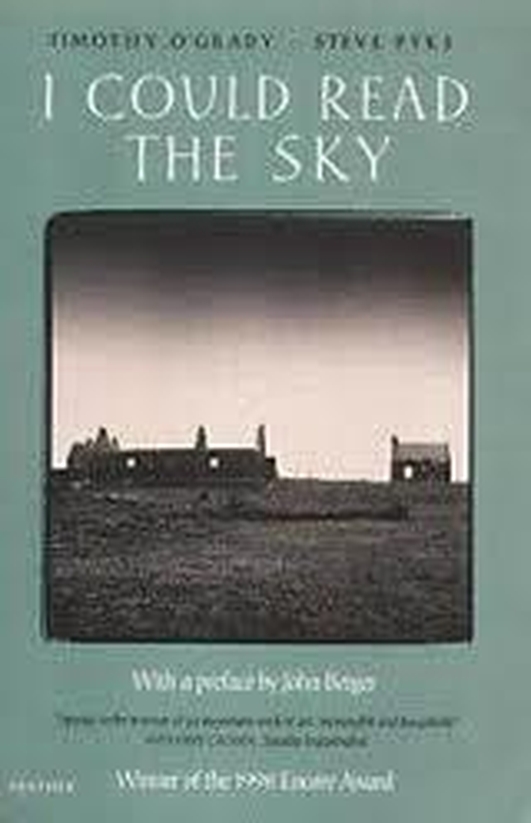 Great Books
Fionnuala Dillane discusses the first book in Arena's 'Great Books' series - 'I Could Read the Sky' by Timothy O'Grady and Steve Pyke. The Publishers are The Harvill Press.
Keywords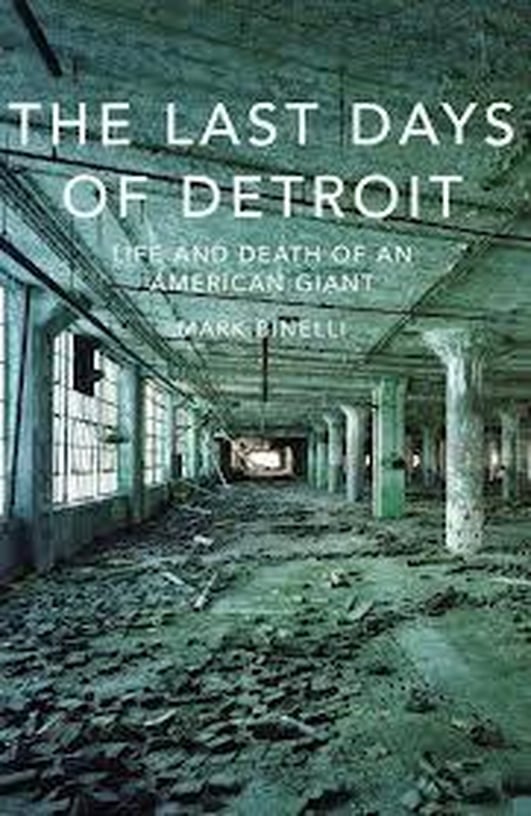 Book - The Last Days of Detroit
Jim Carroll discusses a new book from Mark Binelli 'The Last Days of Detroit: Motor Cars, Motown and the Collapse of an Industrial Giant' which charts the history of Detroit through culture and industry. The Publishers are Bodley Head.
Keywords