on Thursday's show....Paul Whitington and Áine O'Connor review "The Guernsey Literary & Potato Peel Pie Society", "Let The Sunshine In" and "Never Steady, Never Still"; Irish electronic dancefloor-fillers, Le Galaxie in session on the release of their new album "Pleasure"; and Declan Long tells us about the celebration taking place in Vienna this year to mark 100 years since the death of Austrian artists Gutav Klimt and Egon Schiele, both of whom were killed by the 1918 flu pandemic.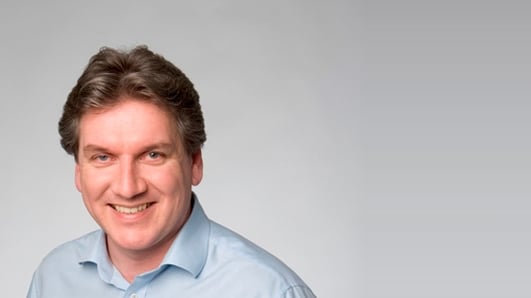 Arena Wednesday 29th January 2013
Daily arts and popular culture show.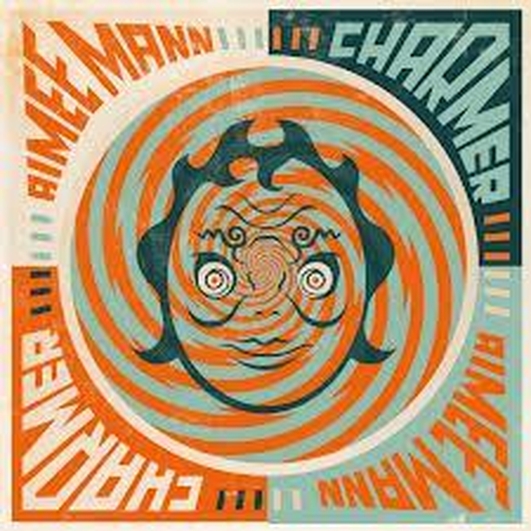 Singer Aimee Mann
Singer Aimee Mann joins Seán Rocks. Aimee Mann plays Dublin's Bord Gais Energy Theatre on Thursday 31st January - www.bordgaisenergytheatre.ie.
Keywords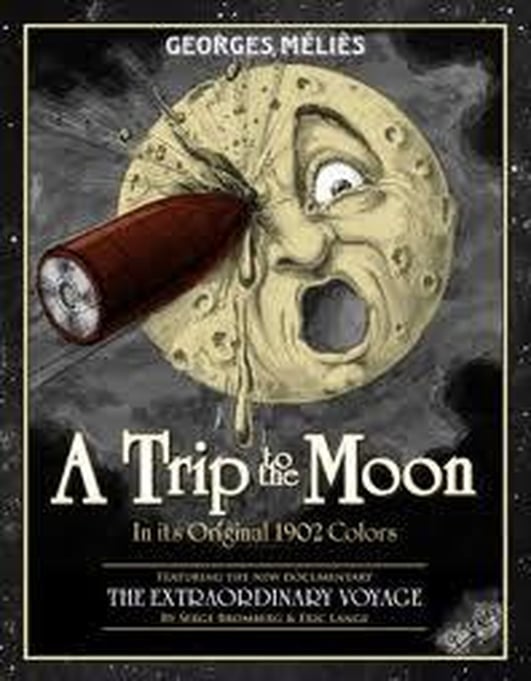 Georges Melies - A Trip To The Moon
One of the most important films ever made - now one hundred and 11 years ago, is 'A Trip To The Moon' by Georges Melies. It is 16 minutes long and was made only six years after the birth of film. John Byrne on Georges Melies 'A Trip to the Moon' which is available now on DVD.
Keywords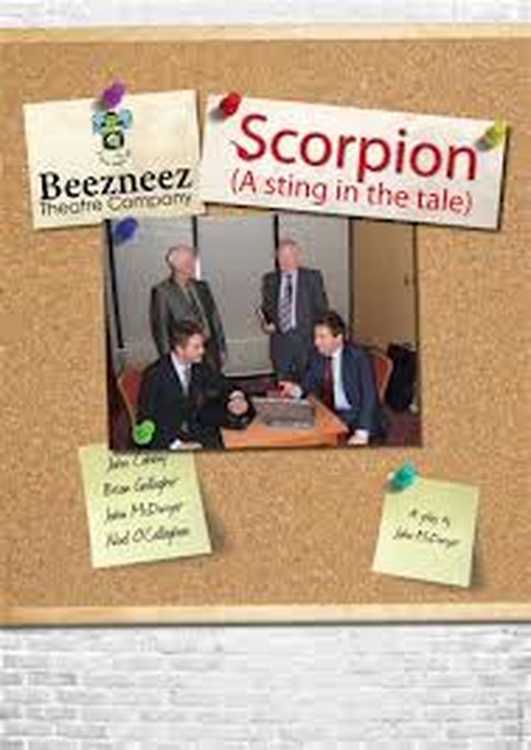 Theatre - Scorpion
Report by Audrey Donohue on a new play 'Scorpion'. Written by John McDwyer and Presented by the BeezKneez Theatre Company, the play follows three Property Sales Managers while they wait to meet their company's new director. The websites for further information are www.roscommonartscentre.ie and wwwbackstage.ie.
Keywords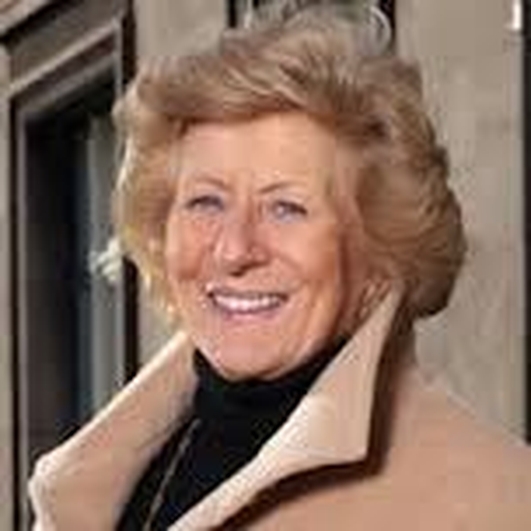 Veronica Dunne International Singing Competition
Veronica Dunne on the final of the Seventh Veronica Dunne International Singing Competition which will take place at the National Concert Hall in Dublin on Thursday January 31st with report by Evelyn O'Rourke.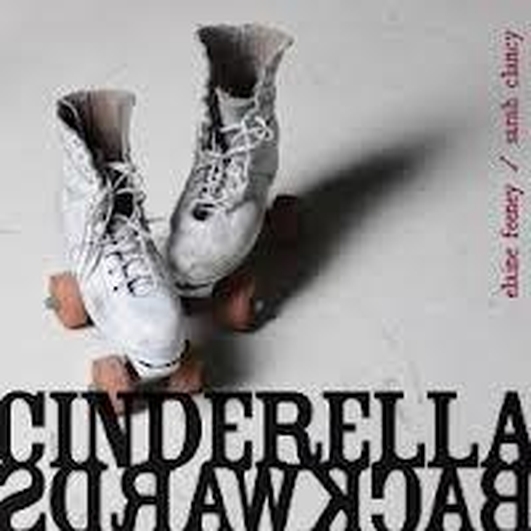 Poetry - Elaine Feeney
Elaine Feeney performs 'The Polish Have Caused a Crash' from the Poetry CD 'Cinderella Backwards'. The CD can be bought online at www.poetrygirls.com.
Keywords