on Thursday's show....Paul Whitington and Áine O'Connor review "The Guernsey Literary & Potato Peel Pie Society", "Let The Sunshine In" and "Never Steady, Never Still"; Irish electronic dancefloor-fillers, Le Galaxie in session on the release of their new album "Pleasure"; and Declan Long tells us about the celebration taking place in Vienna this year to mark 100 years since the death of Austrian artists Gutav Klimt and Egon Schiele, both of whom were killed by the 1918 flu pandemic.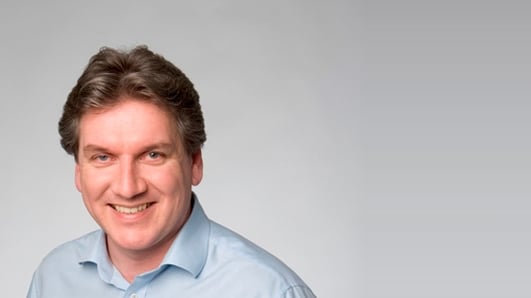 Arena Monday 28th January 2013
Daily arts and popular culture show.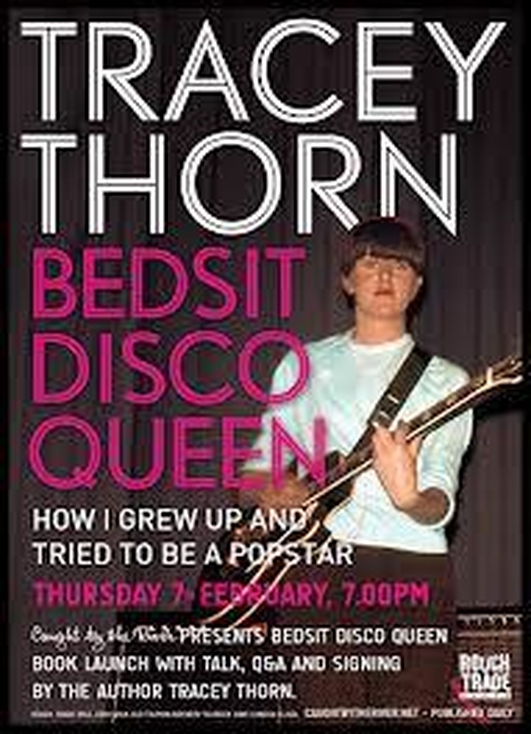 Book Review - Bedsit Disco Queen
Tony Clayton-Lea reviews 'Bedsit Disco Queen' by Tracey Thorn, a memoir of her time with the band Everything but the Girl. The Publishers are Little Brown.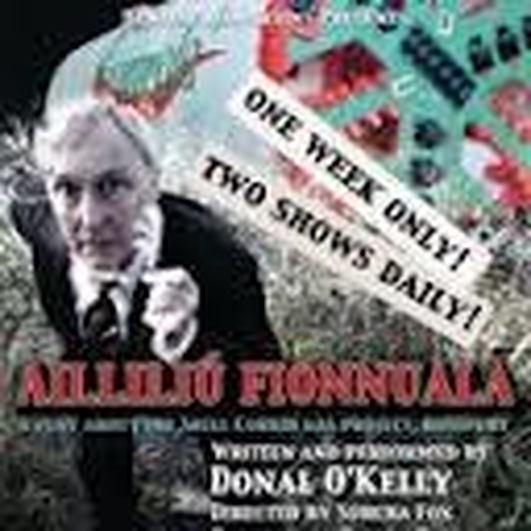 Theatre - Ailliliú Fionnuala
Donal O'Kelly joins Seán Rocks to disuss his solo show about Shell Corrib gas project which opens at the Model in Sligo on Thursday. It's called Ailliliú Fionnuala and the website for further information is www.donalokellyproductions.com
Keywords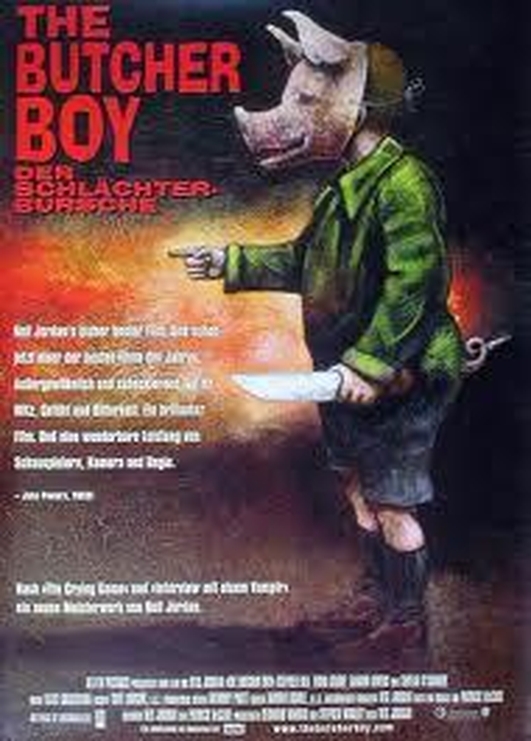 Classic Movie - The Butcher Boy
Ruth Barton discusses tonight's Classic Movie 'The Butcher Boy' with Seán Rocks. Made in 1997, the film is a story of a boy who lives in his own fantasy world to escape his own reality. The Director is Neil Jordan.
Keywords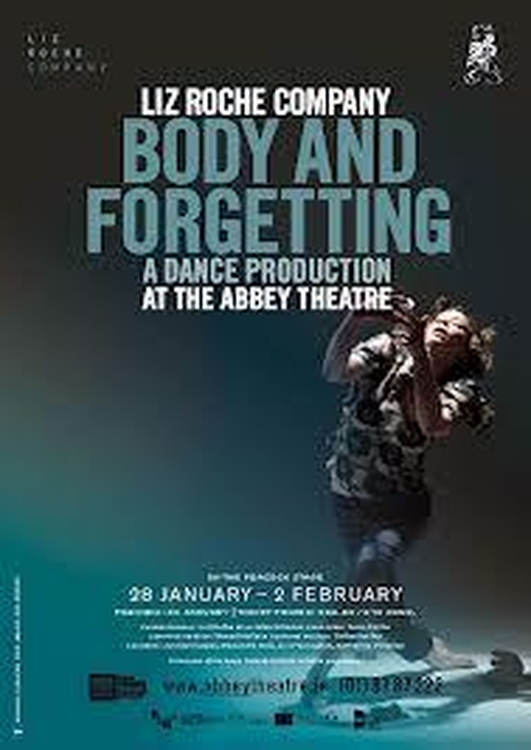 Dance - Body and Forgetting
Liz and Denis Roche on the dance production 'Body & Forgetting which is at the Abbey Theatre in Dublin until the 2nd of February and then tours to Longford, Sligo, Cork, then onto Kilkenny and then Limerick. For more details the website is www.lizrochedancecompany.com
Keywords