on Thursday's show.....film reviews, the Facebook artist-in-residence programme and photographer and artist Brian Cross, aka B+, brings "Ghostnotes: Music Of The Unplayed" to the RHA and a weekend of music at The Sugar Club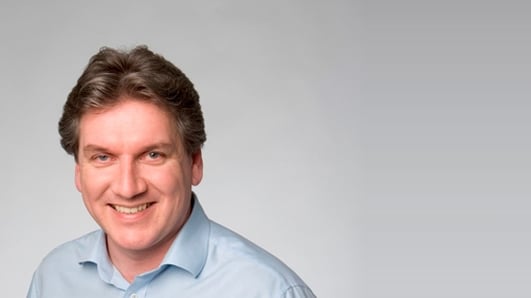 Arena Wednesday 23rd January 2013
Daily arts and popular culture show.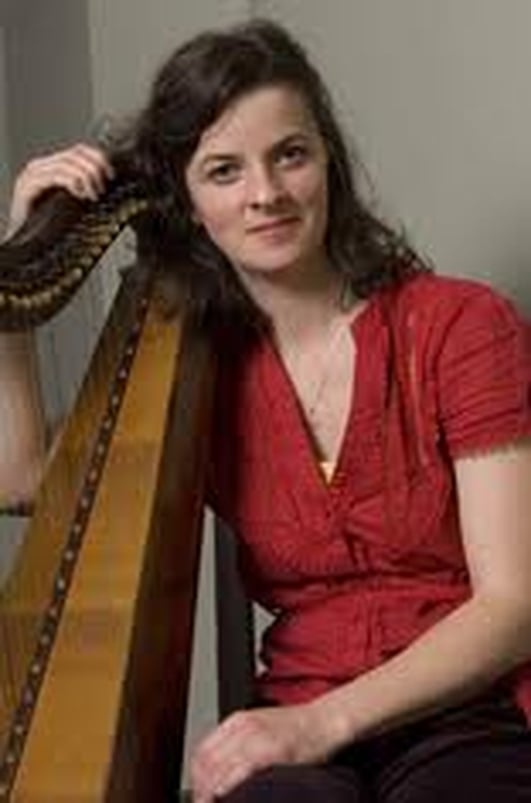 Live Music - Laoise Kelly
Harpist Laoise Kelly takes plays a medley of tunes live in studio with interview by Seán Rocks. Laoise takes part in this year's Temple Bar Tradfest -www.templebartrad.com.
Keywords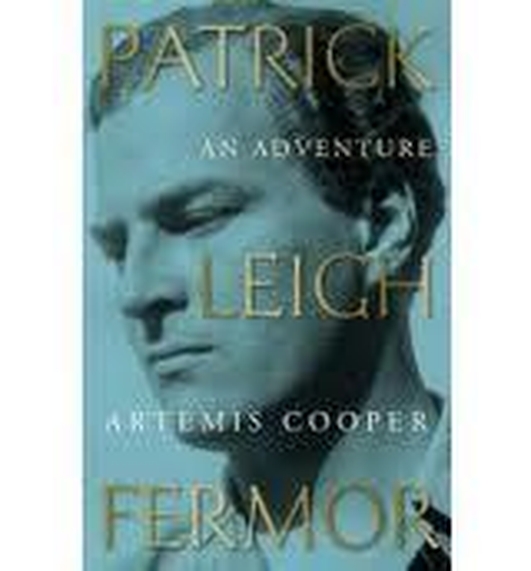 Book Review - Patrick Leigh Fermor: An Adventure
Declan Burke reviews 'Patrick Leigh Fermor: An Adventure' by Artemis Cooper with Seán Rocks. The Publishers are John Murray.
Keywords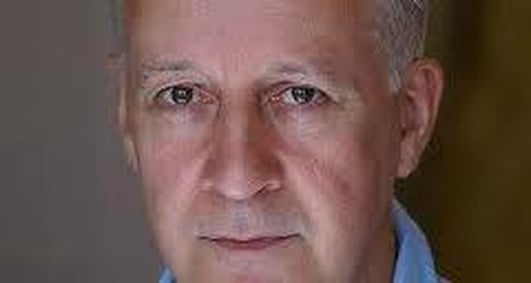 Stephen Brennan at The Gate Theatre
Evelyn O'Rourke reports on actor Stephen Brennan's 80th appearance on the Gate Theatre stage in the Alan Ayckbourn production of 'Bedroom Farce'. The show previews from this Friday January 25th and opens on January 31st - www.gatetheatre.ie.
Keywords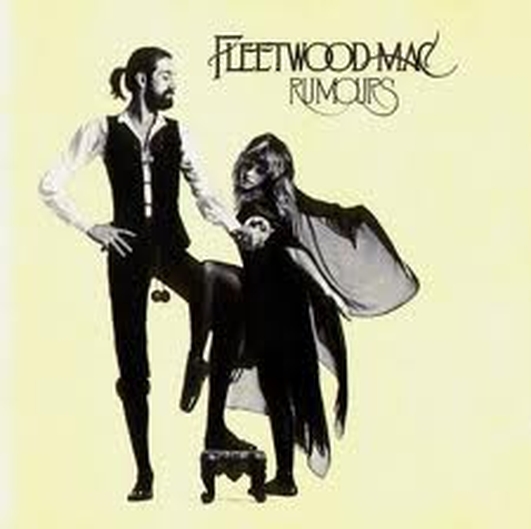 Fleetwood Mac - Rumours
Tony Clayton-Lea discusses Fleetwood Mac's 'Rumours' album which is celebrating it's 35th anniversary with a deluxe edition. The album goes on sale in Ireland on Friday 25th January.
Keywords