on Friday's show....Jackie Fox and Simon Maher review "44/876" from Sting and Shaggy; "Treasures from the Temple" from Thievery Corporation; and "Primal Heart" from Kimbra; interview with author Lionel Shriver about her new book, "Property: A Collection"; and Alan Corr reflects on his early vinyl-buying ahead of Record Store Day.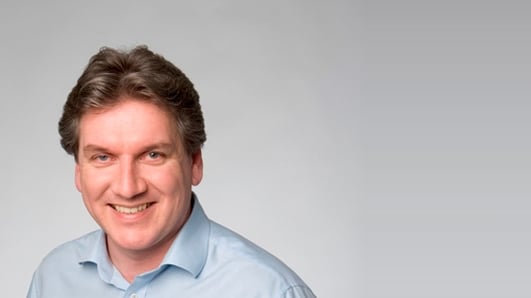 Arena Monday 14th January 2013
Daily arts and popular culture show.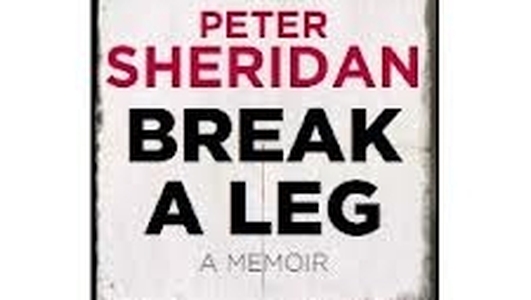 Peter Sheridan
Peter Sheridan discusses his memoir 'Break a Leg' with Sean Rocks. The Publishers are New island Books.
Keywords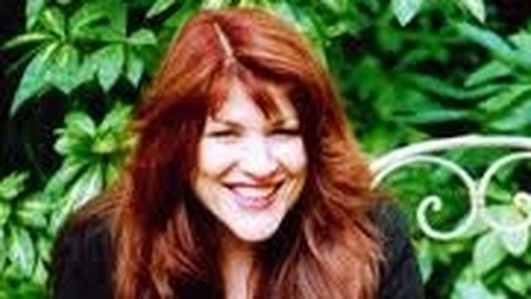 Live Music - Christine Tobin
Jazz Singer and Composer Singer Christine Tobin presents the poetry of Yeats on Tuesday January 15th at the Black Box in Belfast - www.blackboxbelfast.com and on Wednesday the 16th January at the John Field Room, at the National Concert Hall in Dublin - www.nch.ie.
Keywords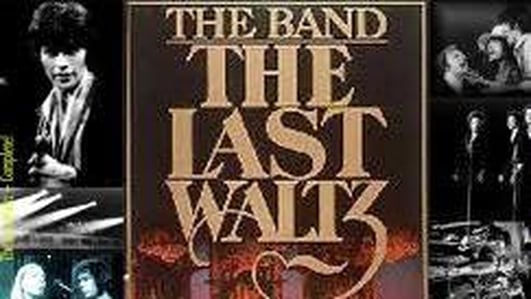 Classic Movie - The Last Waltz
Darryl Jones discusses tonight's Classic Movie - music documentary 'The Last Waltz', made by Martin Scorsese in 1976 about The Band.
Keywords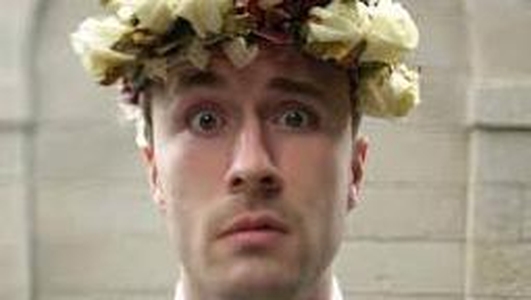 Benjamin Britten - Albert Herring
On Tuesday 15th January an adaptation of Benjamin Britten's comic opera 'Albert Herring' opens in the Project Arts Centre in Dublin. It's presented by the Royal Irish Academy of Music - For more information go to www.projectartscentre.ie. Director Lynne Parker joins Sean Rocks.
Keywords